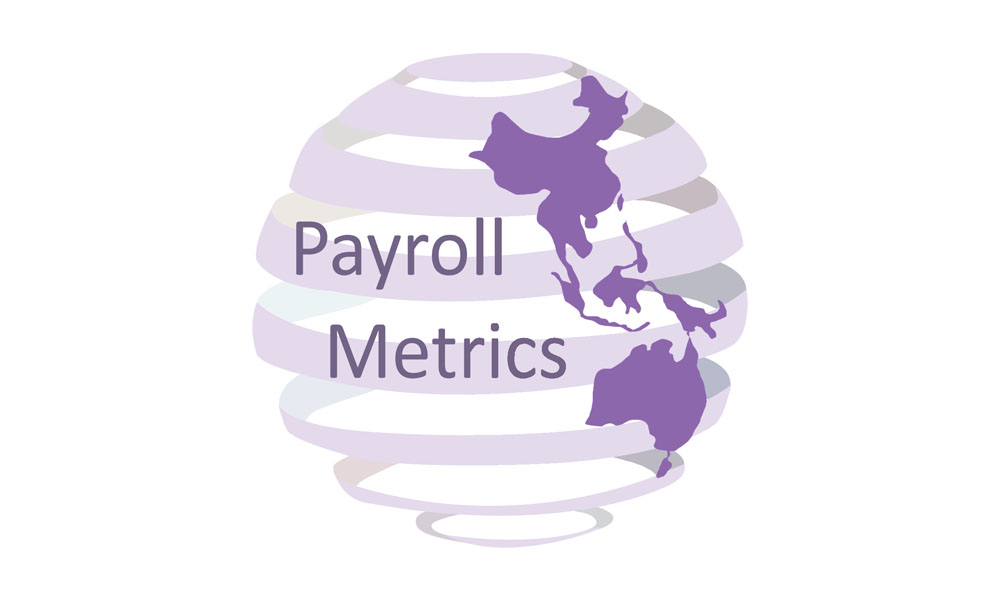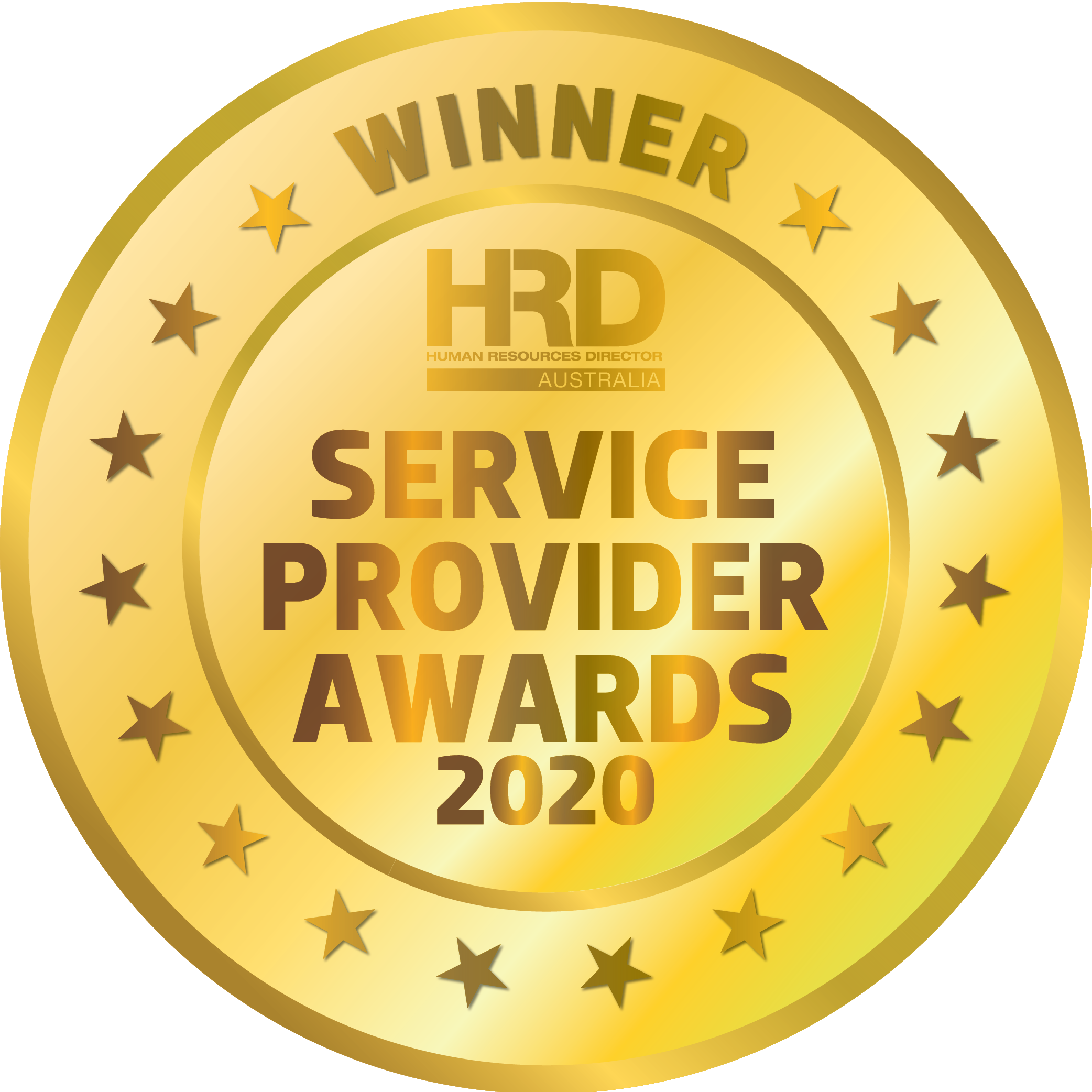 Payroll Metrics is one of Australia's first software providers to offer enterprise-level payroll software designed for cloud-based (SaaS) delivery. We deliver significant automation to streamline payroll processing, drive efficiency and savings, reduce errors, and ease administrative burden.
Payroll Metrics' powerful payroll solution enables organisations to deliver the perfect pay slip to employees every single time. Our automated tools, real-time reporting, and analytics enable organisations to analyse their payroll activity and trends. Our software also creates a pay event file for every payroll process, which is then sent to the Australia Taxation Office (ATO), supporting compliance with Single Touch Payroll (STP).
With an easy-to-use, intuitive interface that requires minimal training and support; the multi-tenant, cloud native solution offers the highest level of SaaS efficiency, native self-service tools that reduce administrative tasks, and the support of a locally based, experienced team of product experts. Data security is also guaranteed, with Payroll Metrics accredited with ISO 27001 certification.
Our customers can feel confident in always being up-to-date with regulatory requirements thanks to automated updates that eliminate the need for costly, manual upgrades. We continue to invest in research and development and always build an industry-knowledge-led development roadmap to uphold Payroll Metrics' position as a market leader.