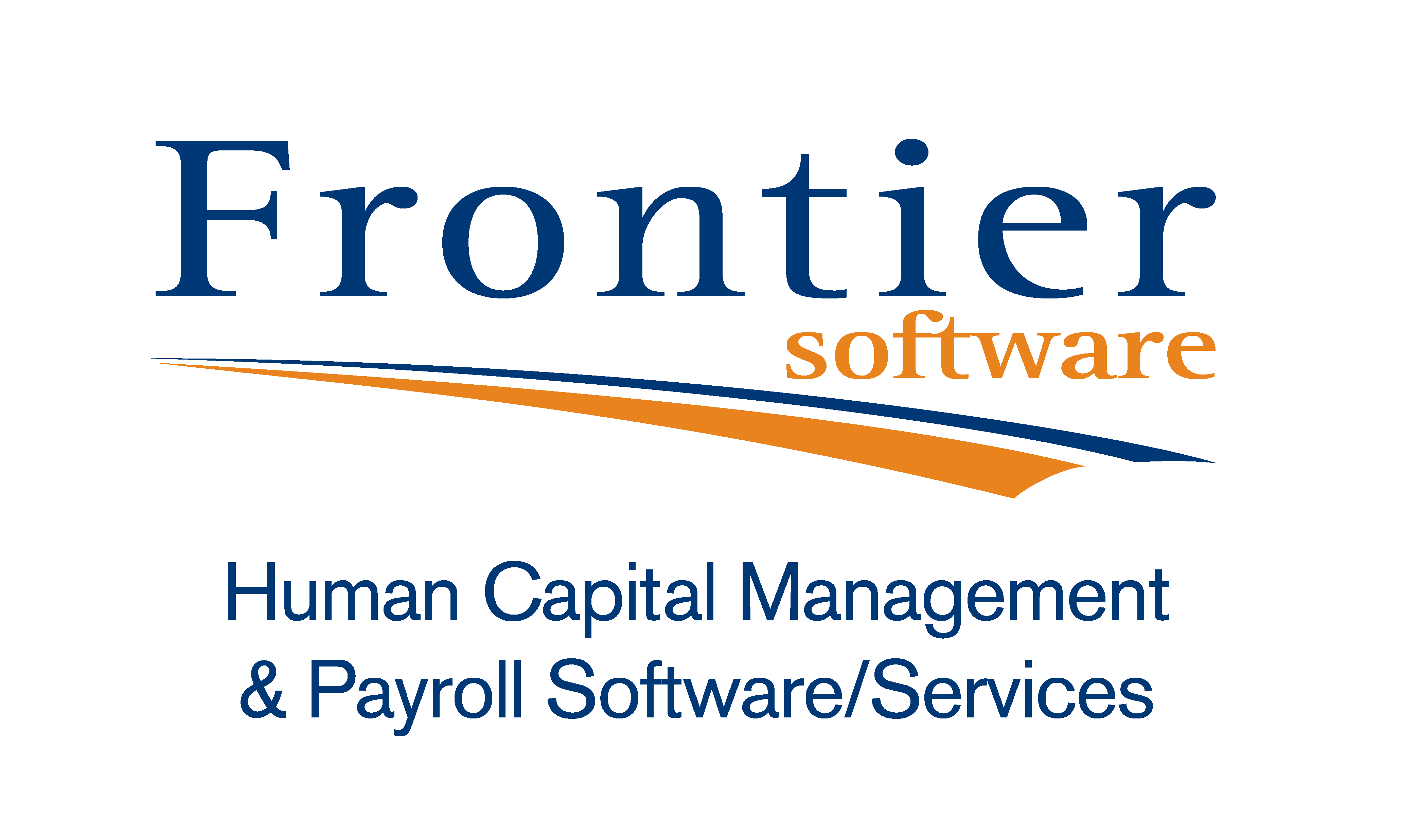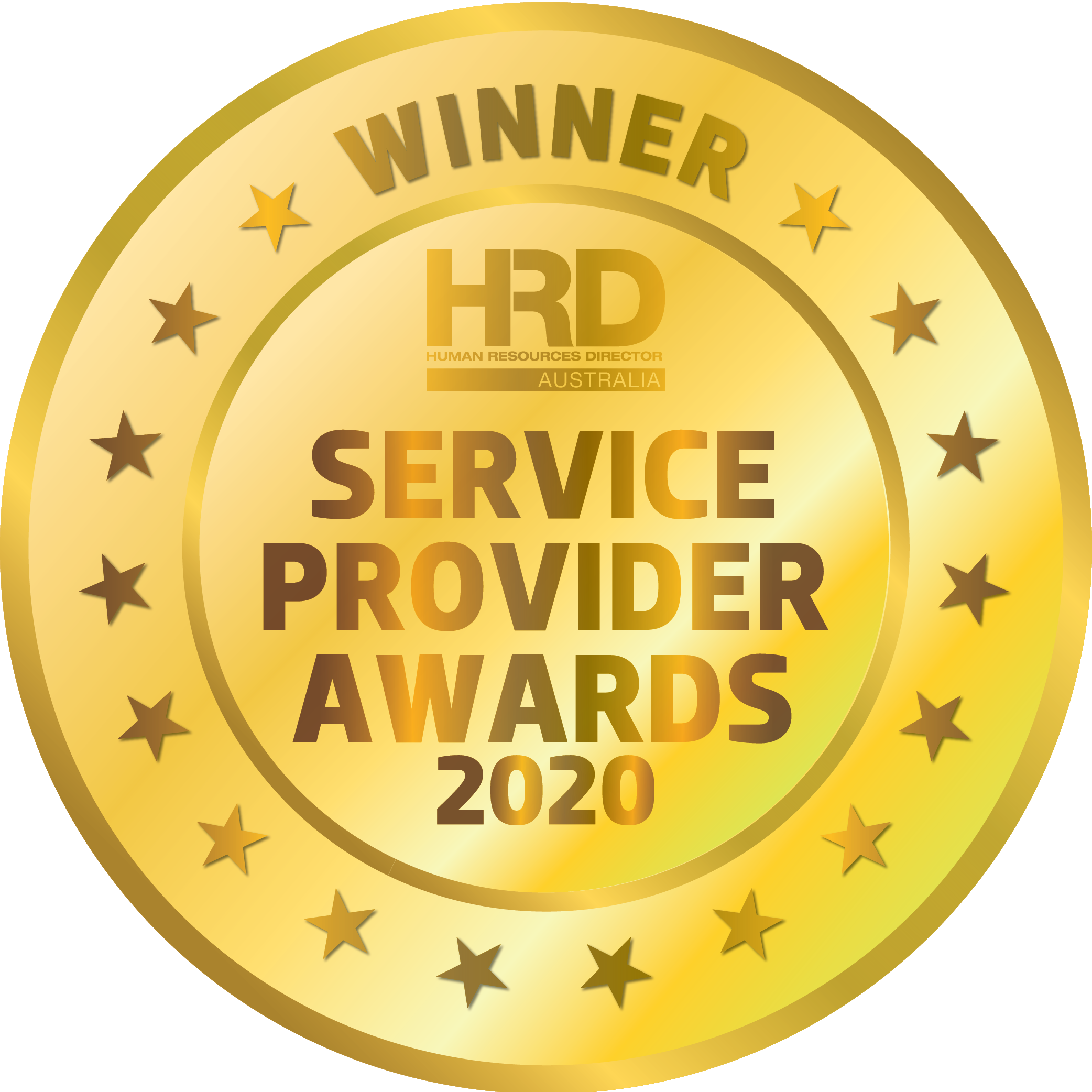 Established in 1983, Frontier Software is an acknowledged leader in the provision of a global HR & Payroll software solution. Our software is called ichris - (International Comprehensive Human Resource Integrated Software) and it sets the benchmark for Human Capital Management software. Frontier Software provides HCM solutions and services to over 1,700 customers in 26 countries, from small to very large enterprises. Our software is used to provide an efficient Payroll Service from our global offices in Australia, India, Malaysia, New Zealand, Philippines, Singapore and the UK. Frontier Software ensures proven long-term growth via prudent investment in its people and software products/services. A perfect solution.
Frontier Software solutions are available as an on-premise, cloud-based, or outsourced offering. Customers can choose and deploy the right solution for their payroll and HR needs.
The HR and payroll solution provided by Frontier Software powers a total HCM solution from a single database. This means no interfacing, a consistent user experience, one contract, and less reliance on IT support resources. The single database incorporates multi-country, multi-currency and multi-language functionality, and provides in-depth standard and ad-hoc reporting facilities for individual or consolidated payroll entities.
https://frontiersoftware.com/

039639 0777

18 Little Collins St. Melbourne 3000