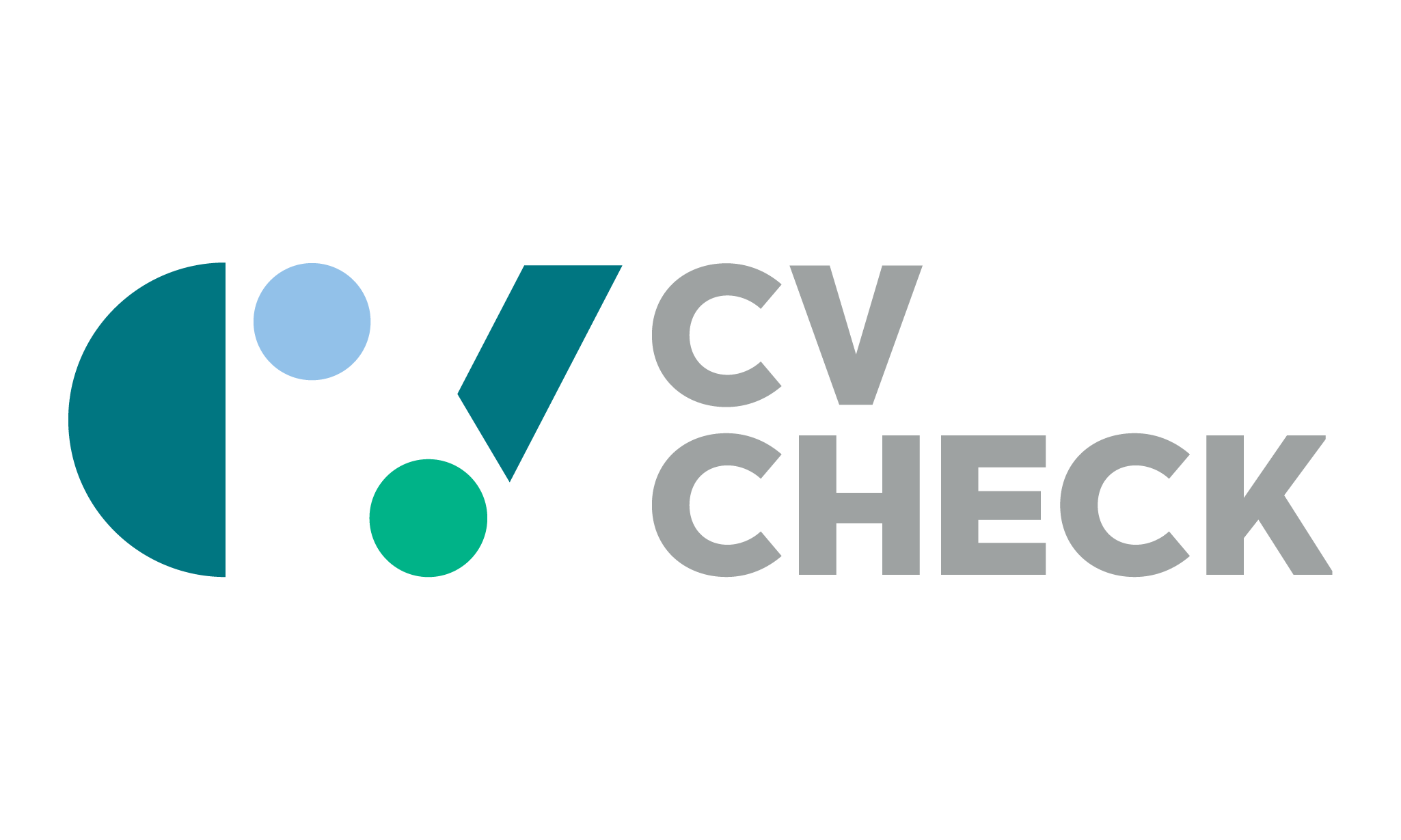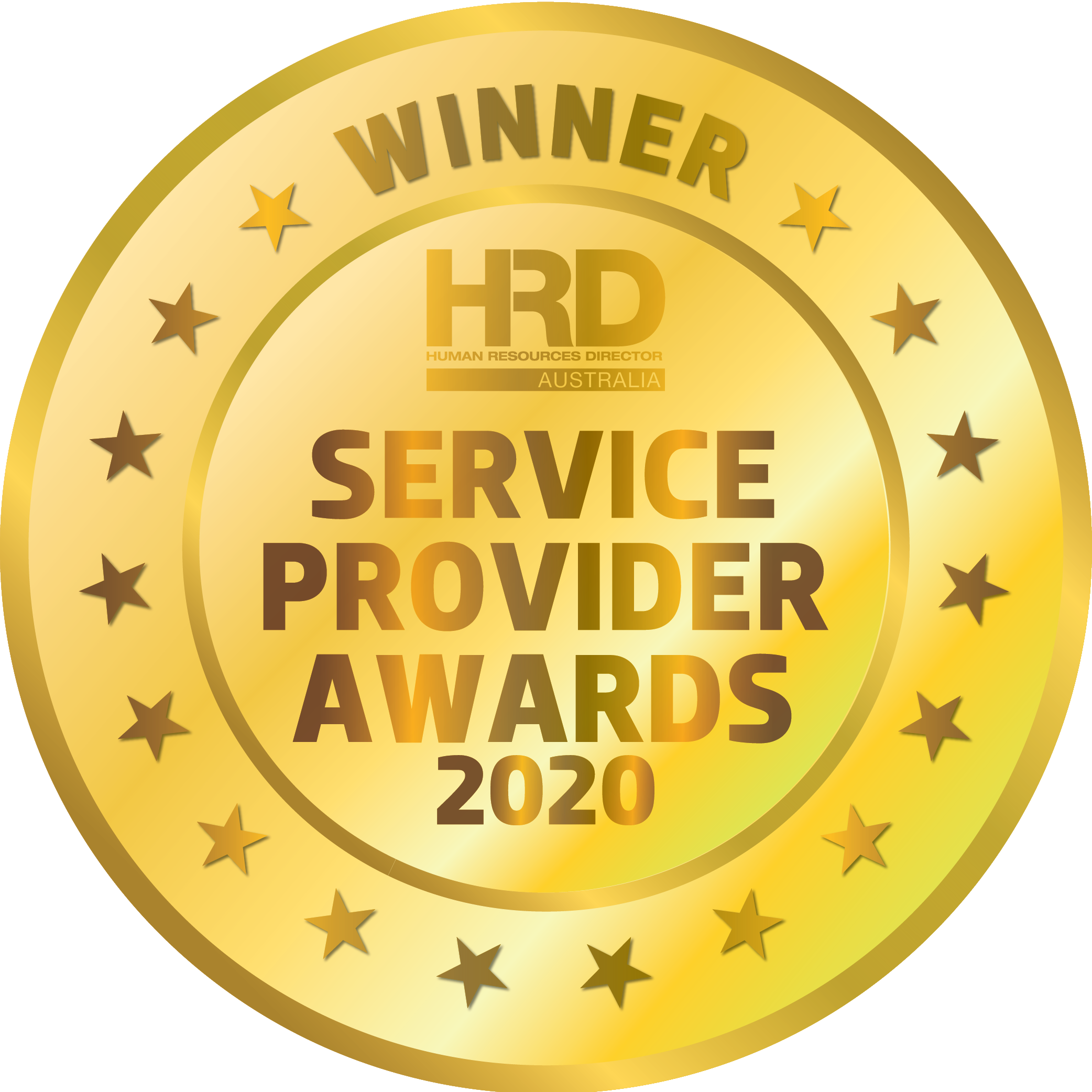 Established in 2004 with a vision to create a secure online platform for the safe exchange of personal and professional information, CVCheck made that dream a reality in 2006, and has since then continued to develop the most technologically advanced information-screening platform available, becoming a top provider of background screening and verification to a wide range of industries.
CVCheck's online screening platform provides the full spectrum of candidate background checks via a streamlined and integrated workflow, enabling HR and recruitment professionals to satisfy even the most demanding candidate screening and compliance demands from their desk or as part of their normal ATS platform hiring workflow.
CVCheck's online screening platform also allows for a 100% remote hiring process – from candidate identification through to credentials verification while secure technology infrastructure and expertly trained staff across Australia and New Zealand ensure candidates' sensitive information is managed and protected.
While speed of execution and fast turnaround times are part of CVCheck's DNA, the company's culture and values focus on building trusted relationships between candidates and their employers. CVCheck acts as an extension of their clients' employment brand with a fluid, user-friendly screening experience.
https://cvcheck.com/

(08) 9388 3000

355 Scarborough Beach Road, Osborne Park