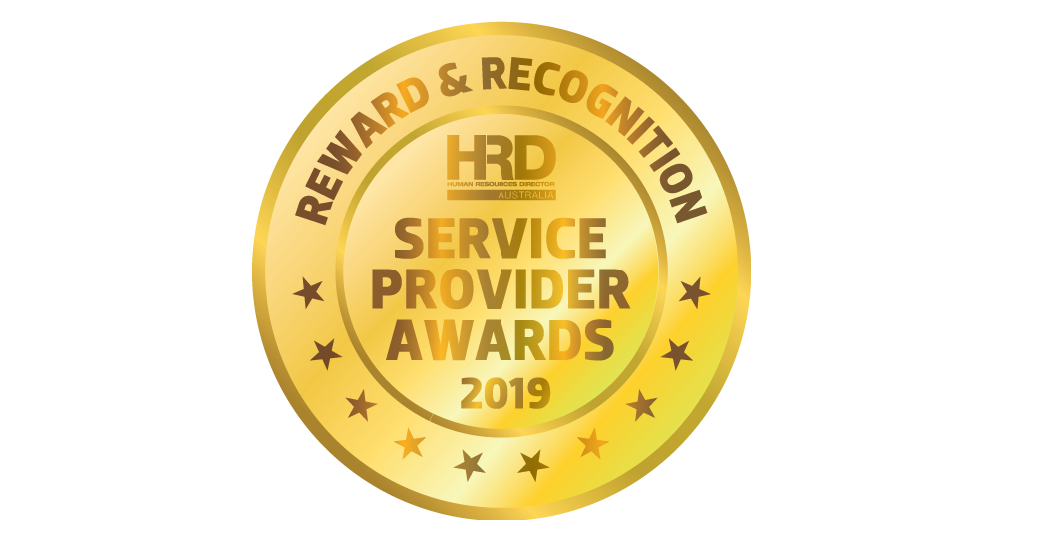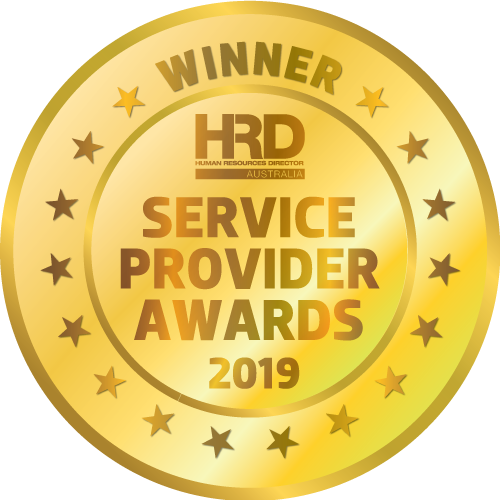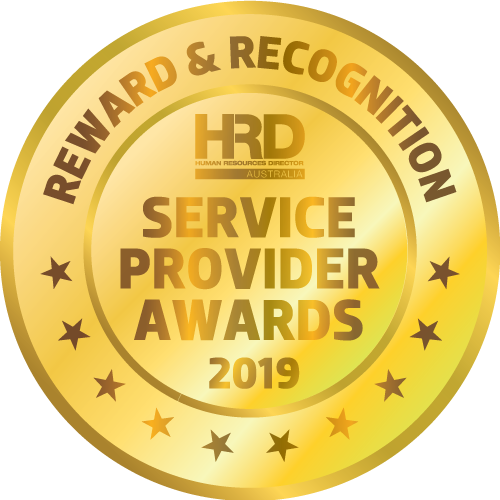 Gold: Reward Gateway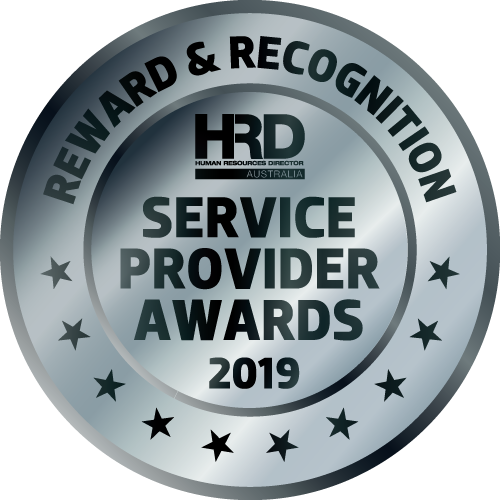 Silver: Culture Amp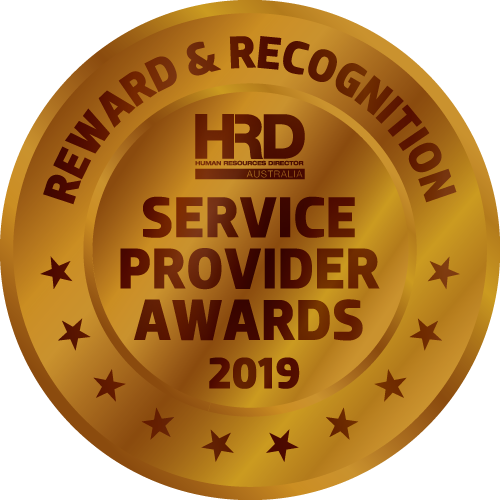 Bronze: BI Worldwide Australia
An effective reward and recognition program is a key component of a best-practice HR strategy. Employers that recognise exemplary performance are more likely to inspire higher levels of performance.
Gold medalist Reward Gateway offers a unified platform that drives employee engagement through a continuous recognition culture that is meaningful, unified, visible, and timely. Through rigorous research, the company has identified the three things workers need to feel engaged and motivated at the workplace: respect for what they do, purpose in what they do, and strong relationships with their colleagues, managers, and company.
With its Achievers app, silver medal winner Culture Amp incorporates social media elements and an intuitive and visually appealing interface that employees, especially millennials, will want to use. Through the application, workers can acknowledge the efforts and achievements of their co-workers.
BI Worldwide Australia claims bronze for the second consecutive year. The company boasts a wide range of employee engagement solutions, including incentives and rewards programs, events design and production, as well as employee recognition and service anniversaries.