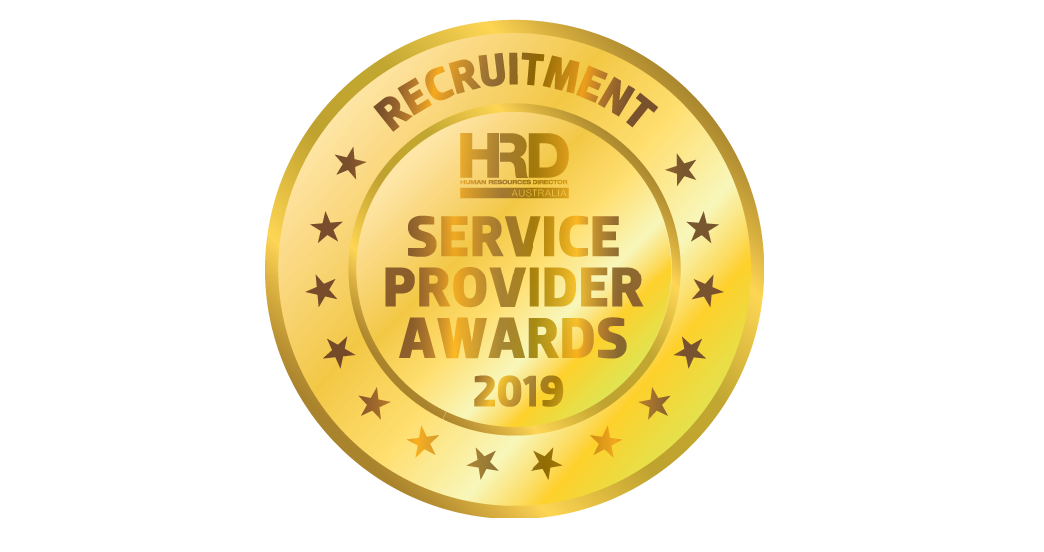 Gold medal winner JobAdder eliminates the bulk of tedious administrative tasks expected of a potential recruit and instead provides an innovative alternative in the form of video cover letters. JobAdder also revitalises the process for employers, offering mechanisms such as a voice-to-text function to free up recruiters' time.
A recognised market leader with decades of experience, silver medal winner PageUp offers a mobile-enabled talent management platform that optimises each step of the talent management lifecycle.
Bronze medal winner HROnboard offers an employee onboarding software that fast-tracks the recruitment of the best possible candidates, leaving employers with more time to immerse new employees into their new team and company culture.