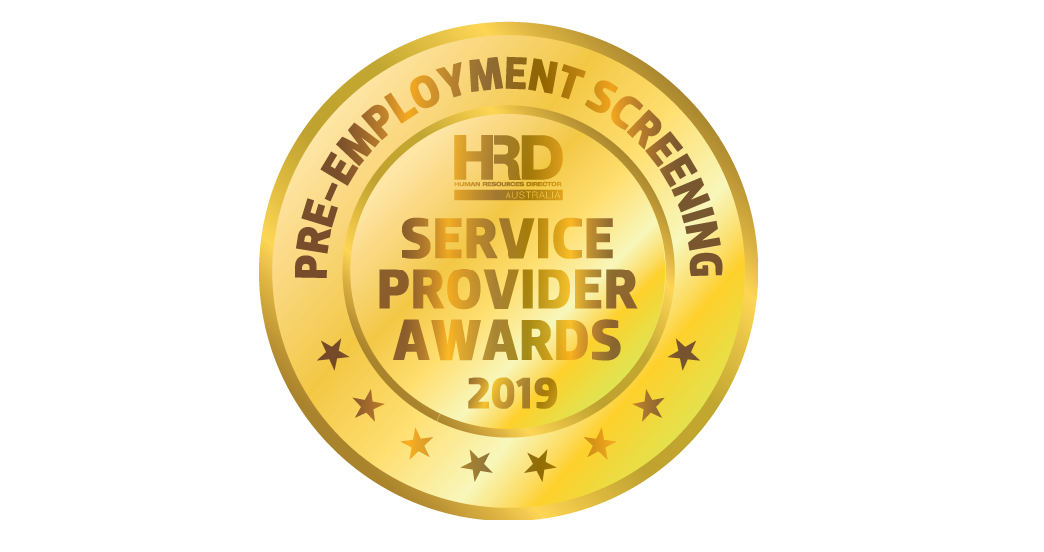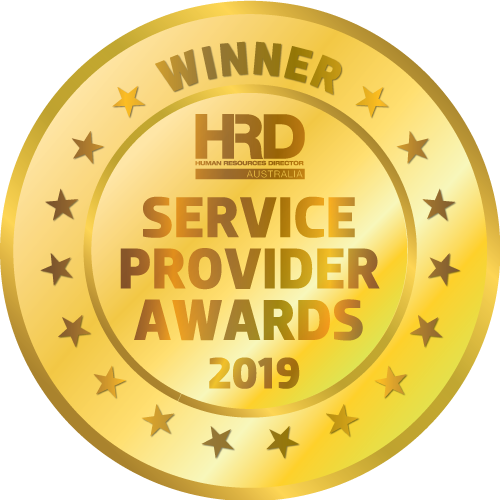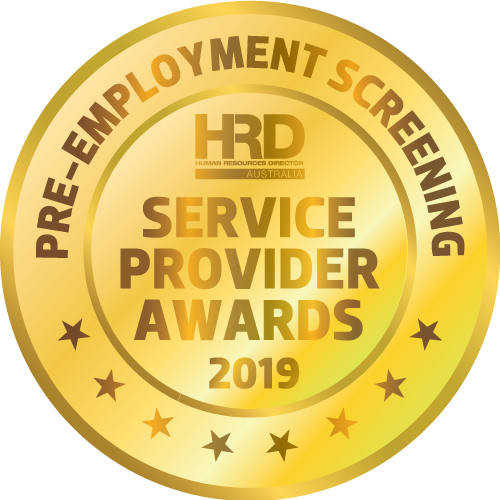 Gold: First Advantage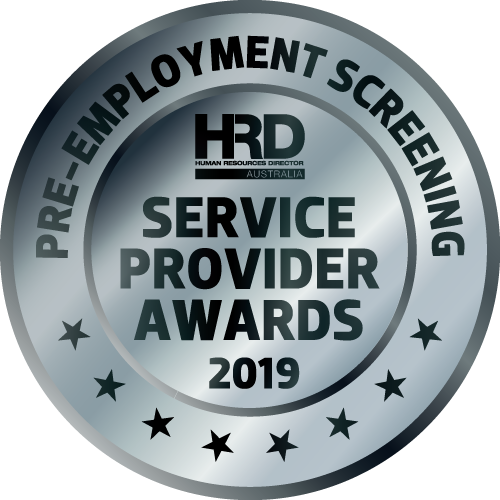 Silver: Referoo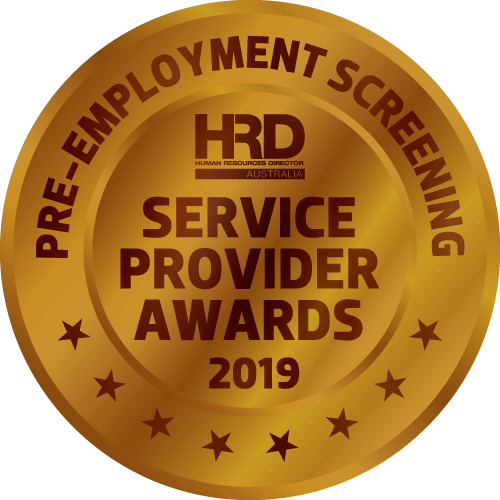 Bronze: Testgrid
Every HR professional is intimately aware of how challenging it is to single out the candidate who is the right fit for the company. A bad hire can be costly and time-consuming, which is why investing in an effective pre-employment screening scheme is essential.
First Advantage was rated the best in this category. It employs a global infrastructure, complete with a data centre located in Amsterdam. Through its easy-to-understand program, HR specialists can gain access to potential recruits' criminal records, credit checks, fingerprint screening, and drug testing, among other background information.
Referoo, which won the bronze medal in this category last year, climbs up to second place this year. A formidable presence in the global reference checking industry, it has grown by 400% over the last year.
Bronze medal winner Testgrid specialises in psychometric testing, recruitment strategy, and people data, employing psychologists to help clients interpret the data. Through its solutions, it has been able to tackle important issues such as safety challenges.