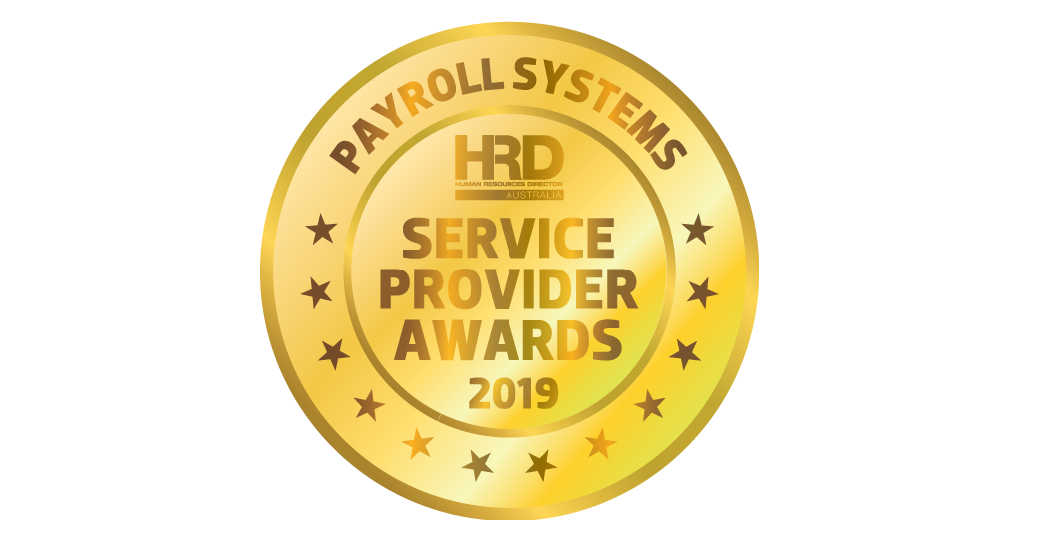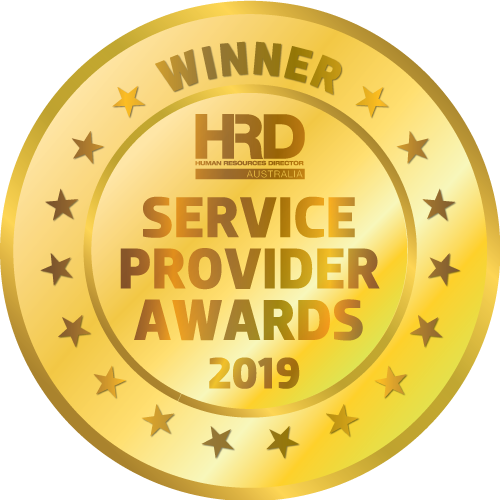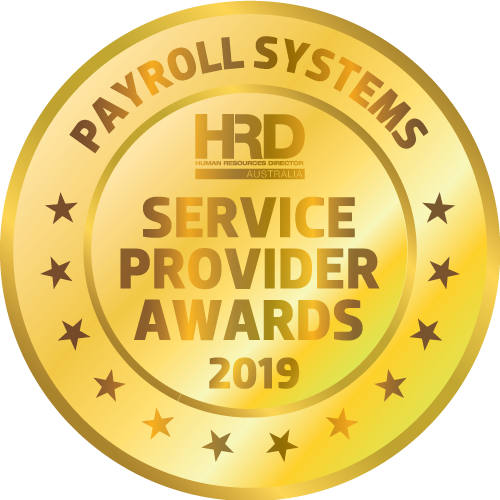 Gold: Frontier Software
Silver: Aurion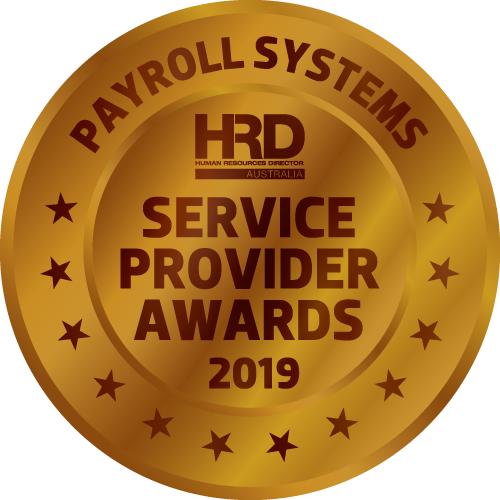 Bronze: Ascender
Payroll is undoubtedly one of the most important areas that an HR department oversees and finding the right software provider is key to ensuring this aspect of business operates smoothly.
Frontier Software, which won the silver medal for this category last year takes the top spot this year. While it prides itself on being a local company, developed and hosted in Australia, its multi-awarded integrated HR and payroll software solution called "ichris" (International Comprehensive Human Resource Integrated Software) caters to over 1,700 customers in 26 countries.
Silver medllist Aurion facilitates the payment schemes of 2.5% of Australian employees. The company provides clients with a 24/7 online support portal as well as on-site assistance, accessible from any device. The number of its users has almost doubled over the past two years.
Bronze winner Ascender, which maintains a strong presence across the Asia-Pacific region, focuses on developing a system that drives employee engagement. Through its exclusive partnership with Earnd, customers can withdraw up to 50% of their salary on-demand with just a few taps.