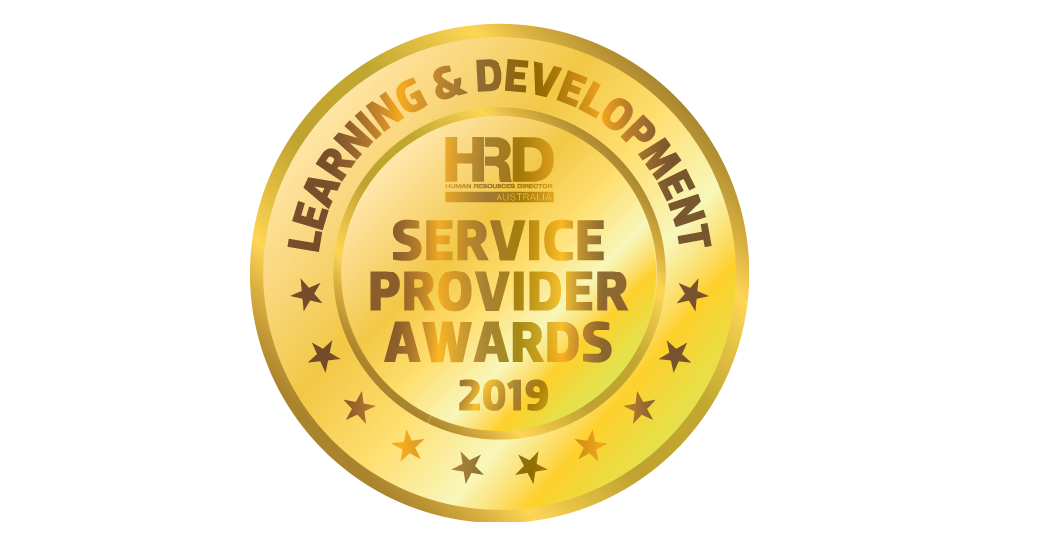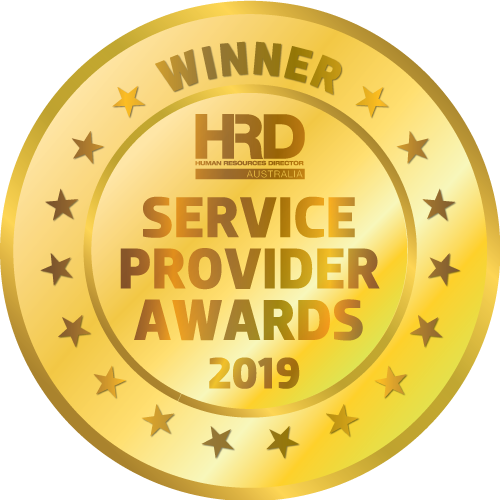 TOP-PERFORMING SERVICE PROVIDERS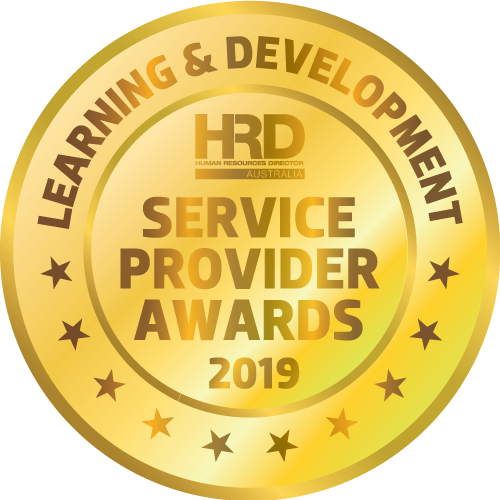 Gold: DLPA Pty Ltd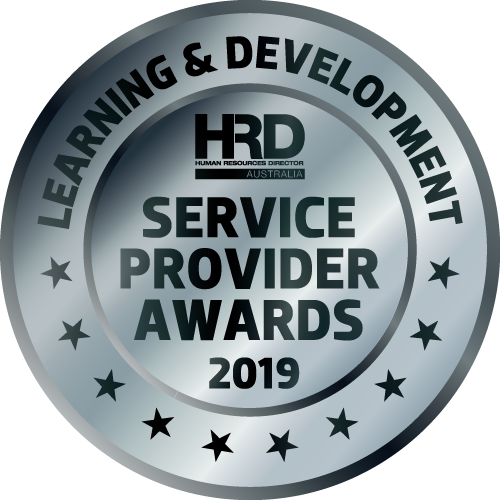 Silver: Ignite Global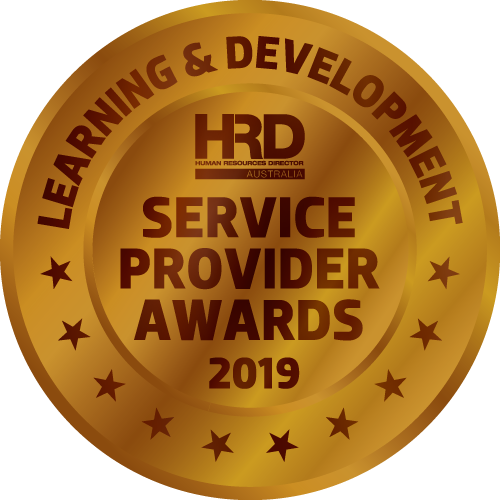 Bronze: Learning Plan (www.learningplan.com.au)
The best companies don't neglect their employees' educational and professional development. When workers feel like they have the opportunity to grow and mature in a role, they are more fulfilled and motivated.
Gold medal winner DLPA Pty Ltd stands out owing to its highly-tailored and customised sessions. It also runs public courses on generalised management training, dynamic leadership, and women in industry..
Eighty percent of the intellectual property that silver medal winner Ignite Global draws on to create its methodologies and tools is original and proprietary. The service provider claims to have helped a company reduce its employee turnover from 45% to 22% within 18 months through its innovative programs.
Bronze medal winner Learning Plan identifies weaknesses and skills gaps to determine the appropriate type of training with strong client testimonials to back up their end-to-end engagement solution.