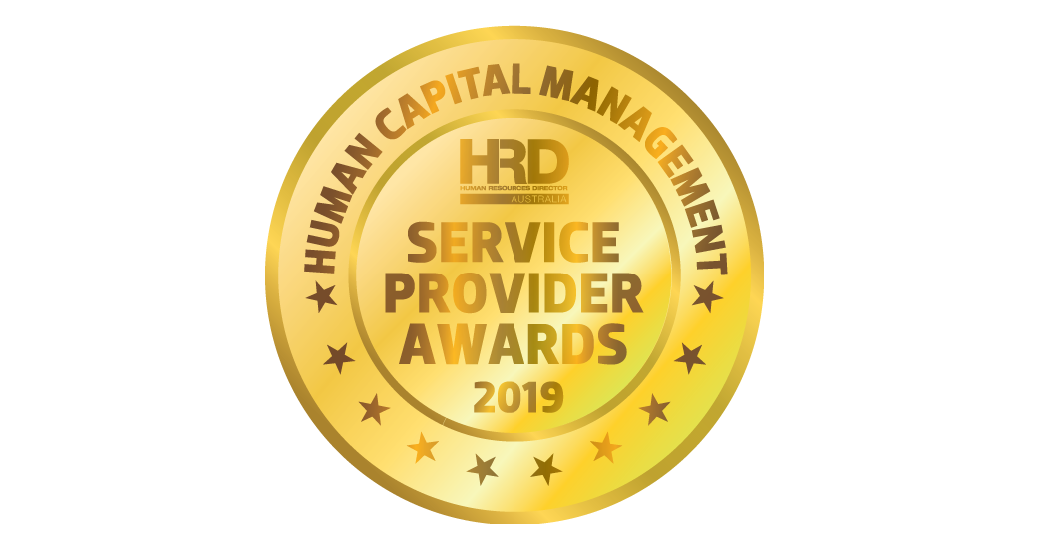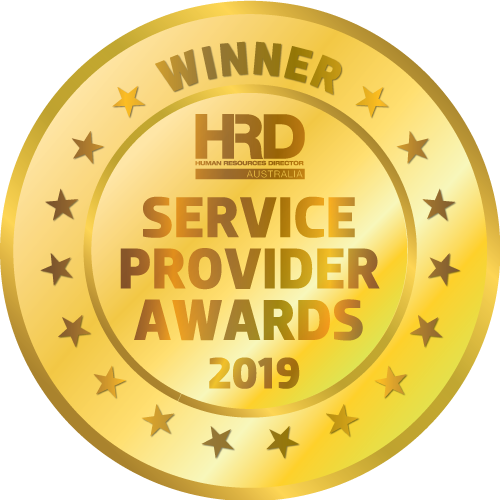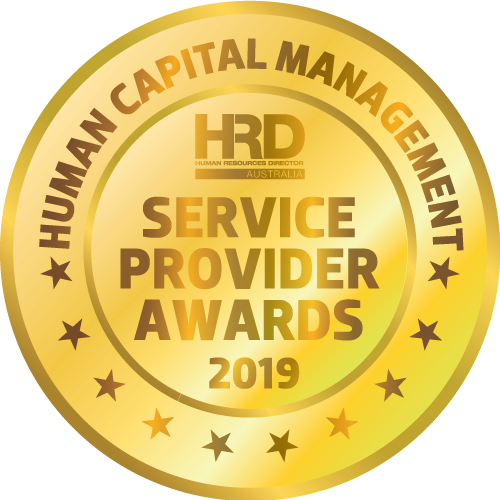 Gold: ELMO Software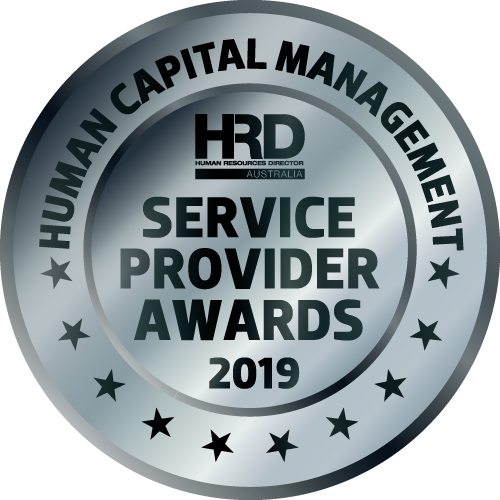 Silver: Ascender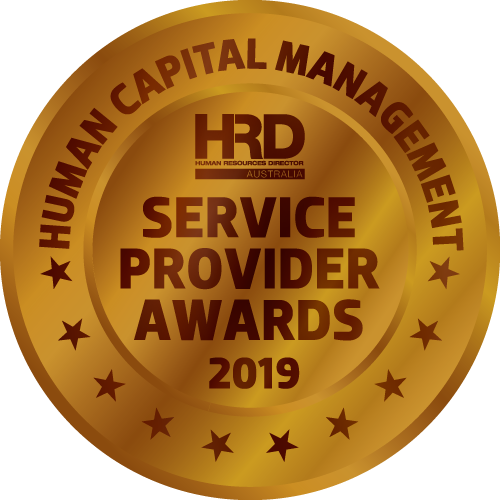 Bronze: PageUp
Human capital management is always a competitive field, inextricably intertwined as it is with technological innovation and data centralisation. This year sees another significant shake-up in the final line-up of winners.
Gold winner ELMO Software upgrades old manual processes and brings them into the new age with an extensive integrated cloud-based HR platform. The company specialises in people management solutions tailor-made for the Australia and New Zealand region.
Ascender, which is headquartered in Australia with a presence throughout the Asia-Pacific, also offers an integrated cloud-based HR platform. The company stood out for its focus on helping HR professionals adapt to the introduction of HRIS technology.
PageUp prides itself in its unified, cloud-based, and mobile-enabled talent management platform, which helps employers attract, retain, and engage productive employees. This software even allows workers to personally manage their own career paths.