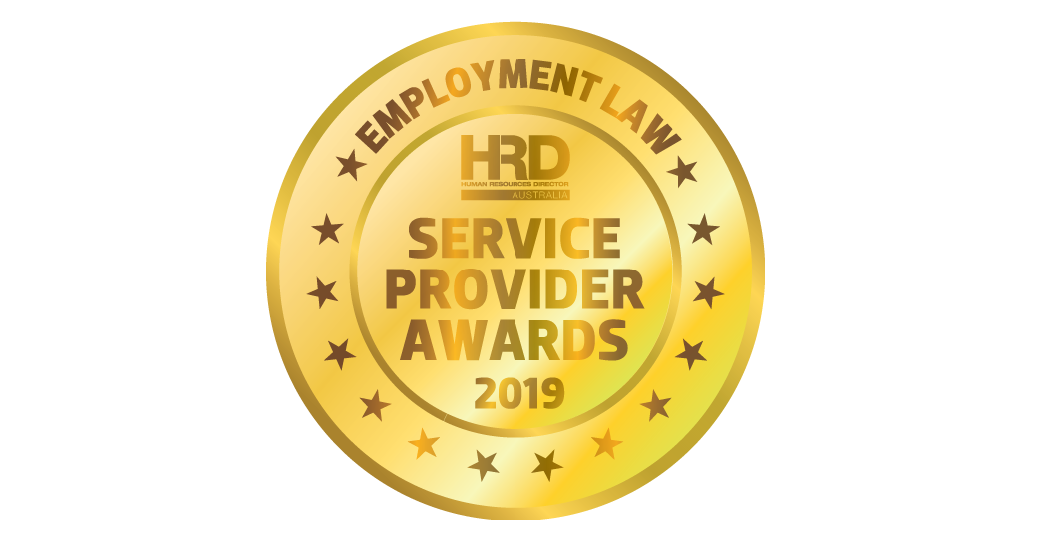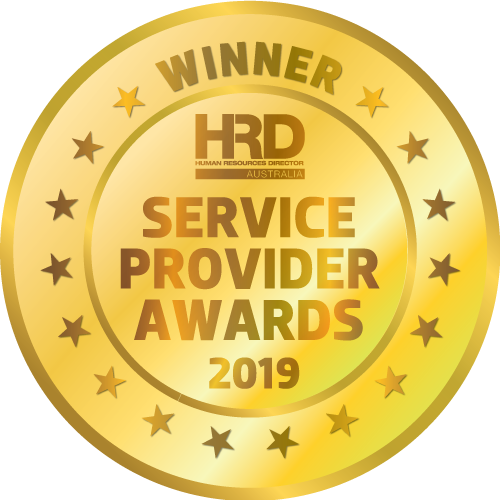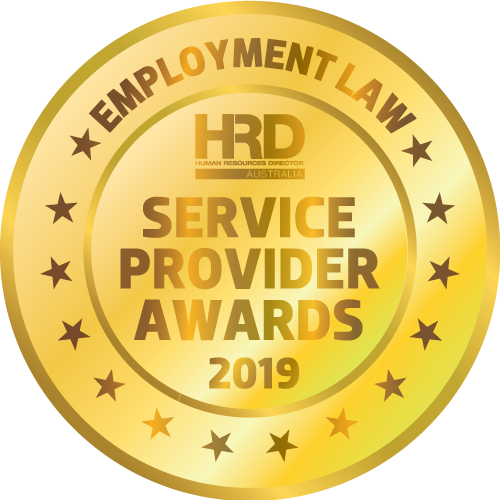 Gold: Harmers Workplace Lawyers | L&E Global Australia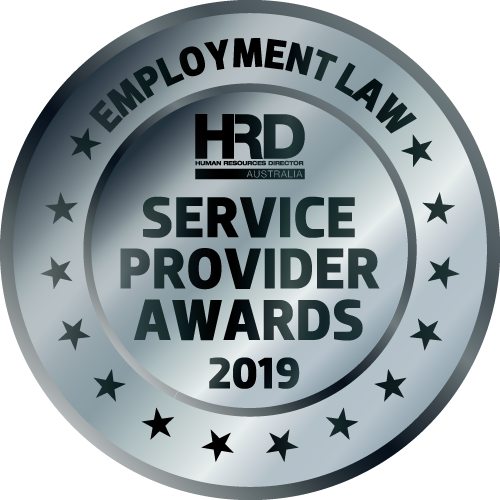 Silver: Australian Business Lawyers & Advisors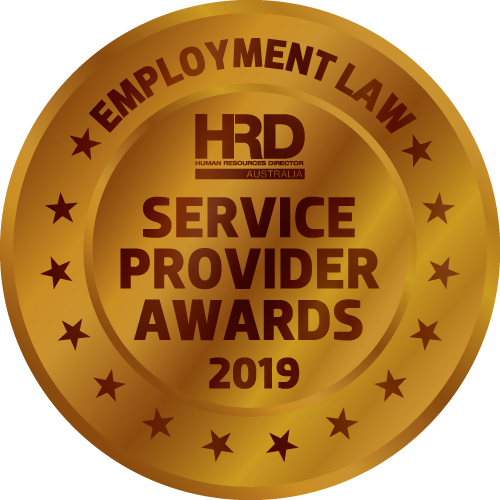 Bronze: LegalVision
Employment law can often feel like a minefield for employers that need to address delicate issues such as wrongful termination and discrimination.
The podium places this year look very similar to last year, testament to the consistency of the top-performing service providers in this specialist area.
Last year's runner up Harmers Workplace Lawyers | L&E Global Australia takes the top spot this year. This multi-award-winning firm has advised clients across a wide spectrum of areas, including but not limited to work health and safety concerns, industrial relations, human rights and equal opportunity, change management, and legal risk management.
Australian Business Lawyers & Advisors differentiates itself from traditional full-service firms, overseeing industrial relations activity for the NSW Business Chamber and appearing before the Fair Work Commission for members in over 70 industries. The firm's involvement in test case proceedings makes it a reliable source of advice and education on best-practice compliance.
LegalVision, retains the bronze medal for the third year in a row. As a firm committed to innovation, it teams up lawyers and technologists to formulate cost-effective legal solutions for different kinds of businesses. It is also dedicated to producing free legal documents and articles in order to educate entrepreneurs.