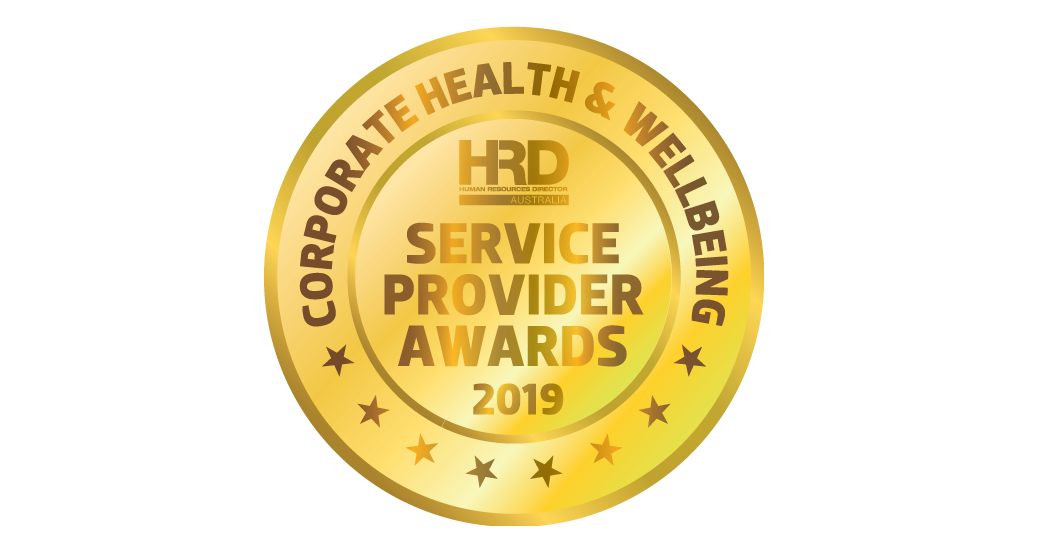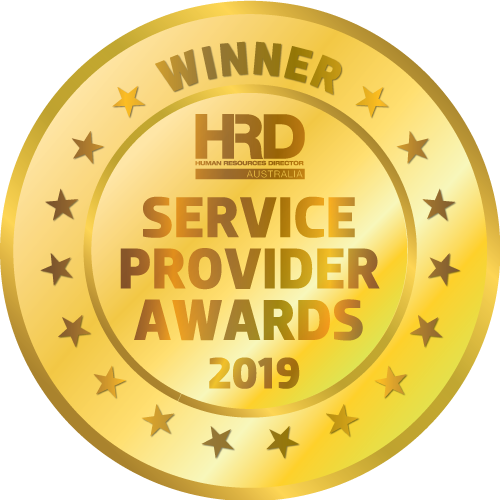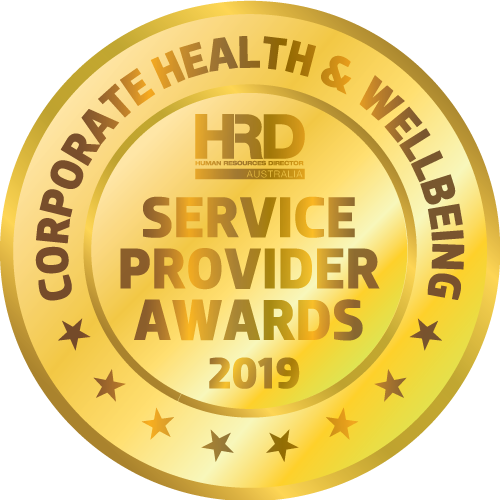 Gold: Virgin Pulse Global Challenge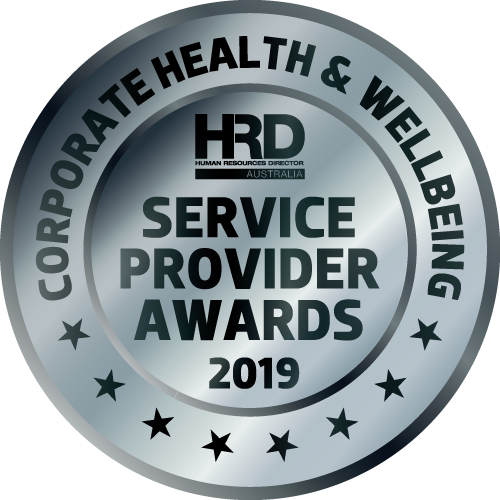 Silver: Workscore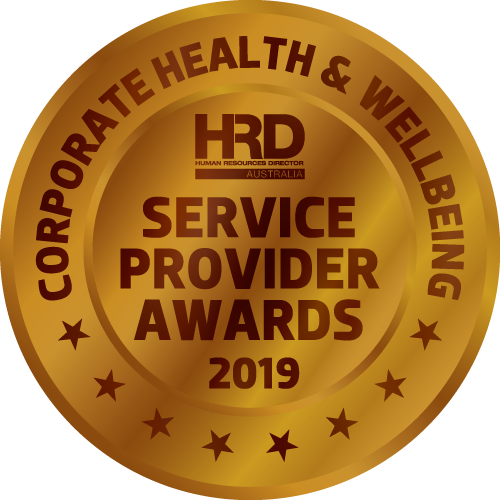 Bronze: Vitality Works
Companies that maintain a work environment conducive to employee physical and mental health achieve maximum productivity.
In the area of corporate health and wellbeing, Virgin Pulse Global Challenge won the gold medal, with Workscore and Vitality Works achieving the silver and bronze medals, respectively.
Virgin Pulse Global Challenge uses a team-based virtual journey to help workers achieve health and wellbeing goals. A combination of science and entertainment encourages employees to improve their daily fitness routine, diet, mindset and sleeping habits.
Last year's gold winner Workscore claimed the silver medal this year for its easy–to-use mobile app which tracks the wellbeing of employees across five key areas: work, body, fuel, fitness, and mindset. This digital platform can directly result in increased productivity and reduced absenteeism.
Bronze winner Vitality Works delivers holistic, rigorous and engaging programs that are designed to have a lasting impact on employee behaviour.