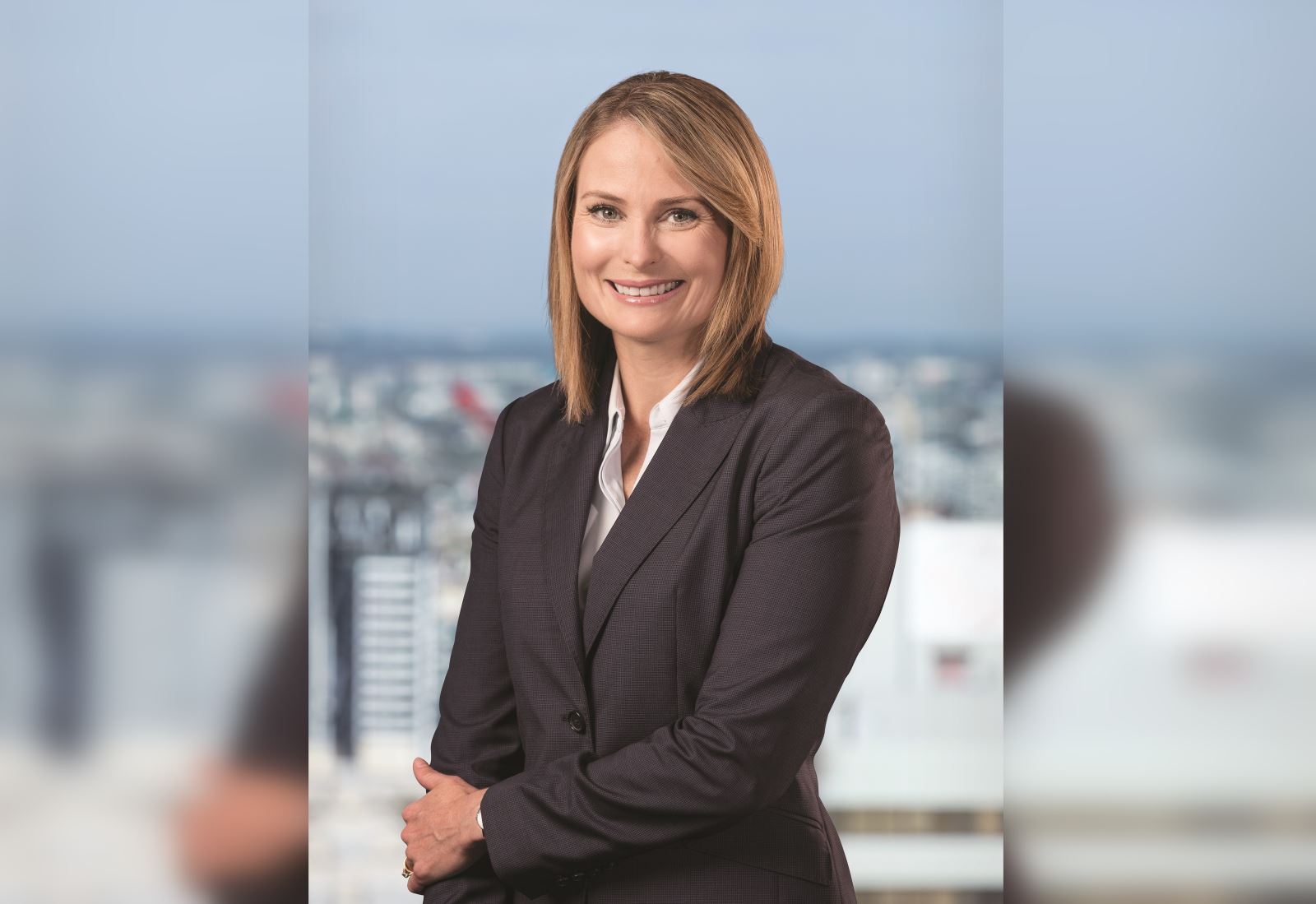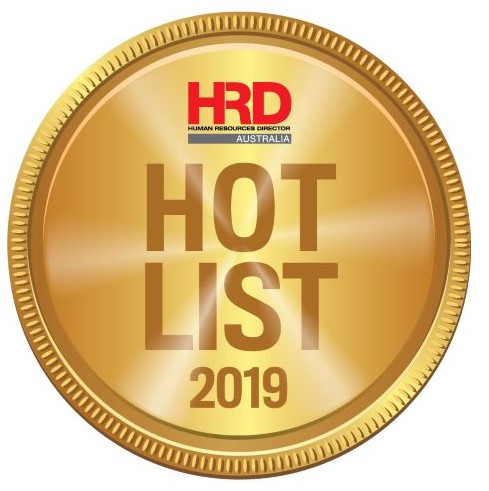 Tracey Lake joined CUA in March 2017 and is responsible for leading its people and culture strategy to build future capability and drive a high-performing, networked organisation. Her team looks after the delivery of people and culture services and initiatives, including enterprise change, organisational development and capability, performance management, culture and engagement, diversity, talent acquisition, remuneration and benefits, workplace relations, and health, safety and wellbeing.
Lake has worked as an HR executive for 12 years, building broad HR and leadership experience at companies such as Allianz Global Assistance, Insurance Australia Group, CGU Insurance and the Consultancy Bureau. This includes both strategic and operational aspects of HR, such as recruitment, talent management, change management, learning and development, employee engagement, OH&S, restructures and integrations.
Lake showed her dedication to the community in late 2017 when she completed a three-day charity cycling event in Queensland with Girls Got Heart to raise much-needed funds for critical health screening in remote parts of Australia.