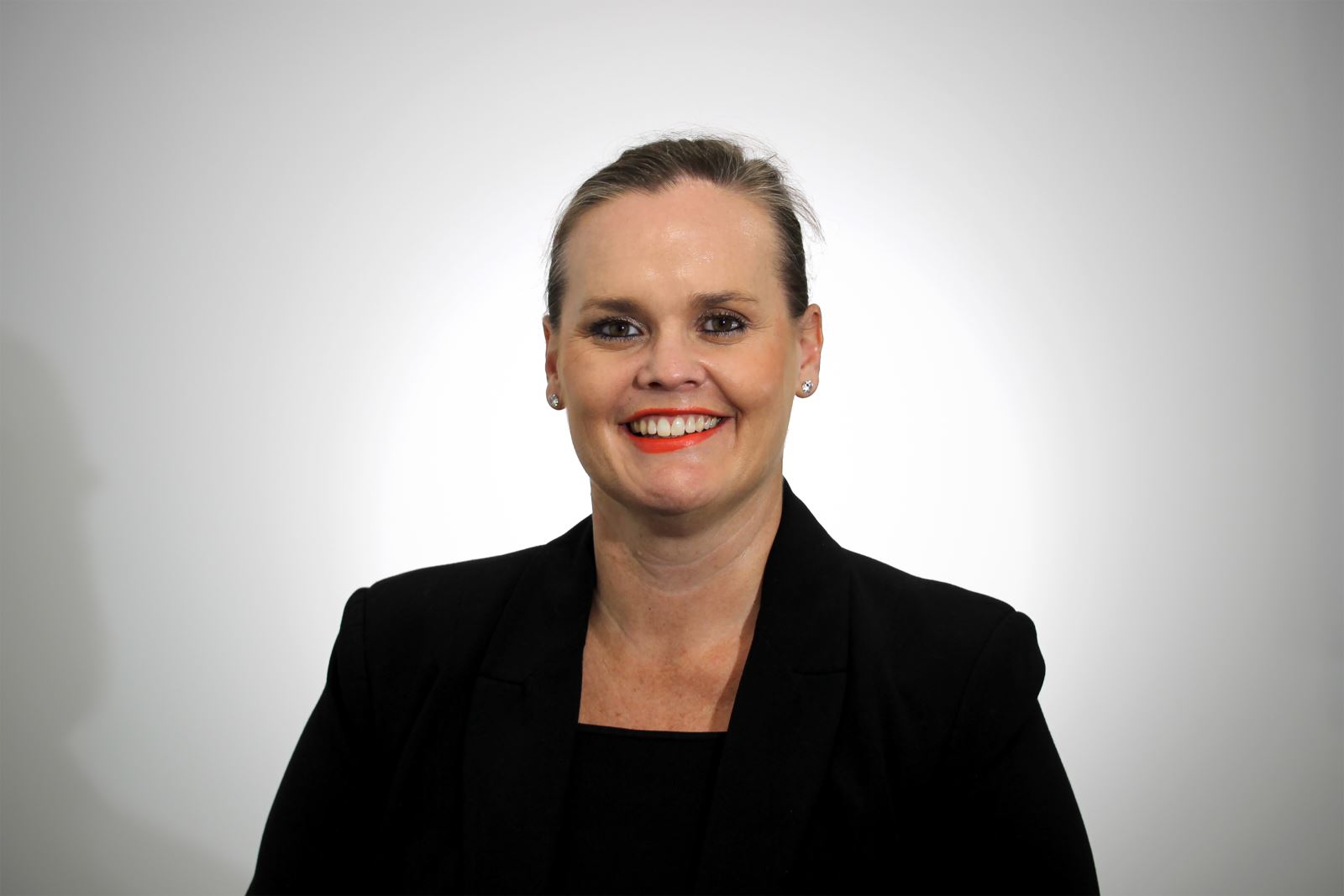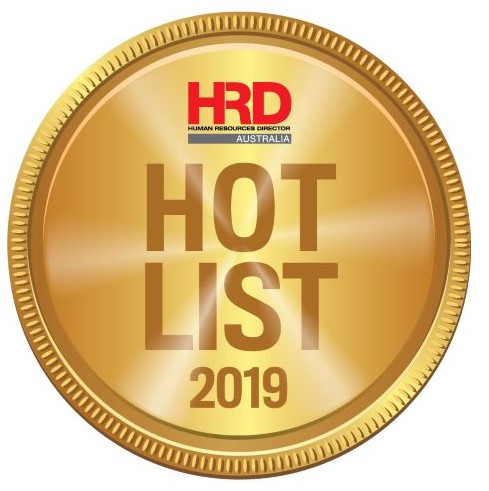 Tash Macknish has been the senior leader of Data#3's organisational development and HR (OD&HR) team since 2014, initially as national manager then progressing to group manager in 2017. She is responsible for creating, implementing and executing OD&HR strategies and programs that aim to develop and enhance Data#3's people, culture and core values.
Macknish leads a team of 12 employees across Queensland and NSW who provide services, advice and support to the organisation on a national level. She encourages the team to challenge the status quo and continually improve and innovate in their roles, and her support enables them to feel confident in the decisions they make.
The transparent nature of Macknish's communication style informs all of her interactions in the business, whether with leaders, her team members or other employees. Accordingly, she has been highly effective in leading the OD&HR team over the past five years. This has led to recognition for her contribution to an increase in the company's overall employee satisfaction rating year-on-year, and to the continued rise in staff and manager satisfaction with the OD&HR team's performance. Her initiatives have also brought Data#3 a variety of external recognition, including HRD's Employer of Choice award in 2016 (Gold), 2017 (Silver), 2018 (Bronze) and 2019 (Gold).