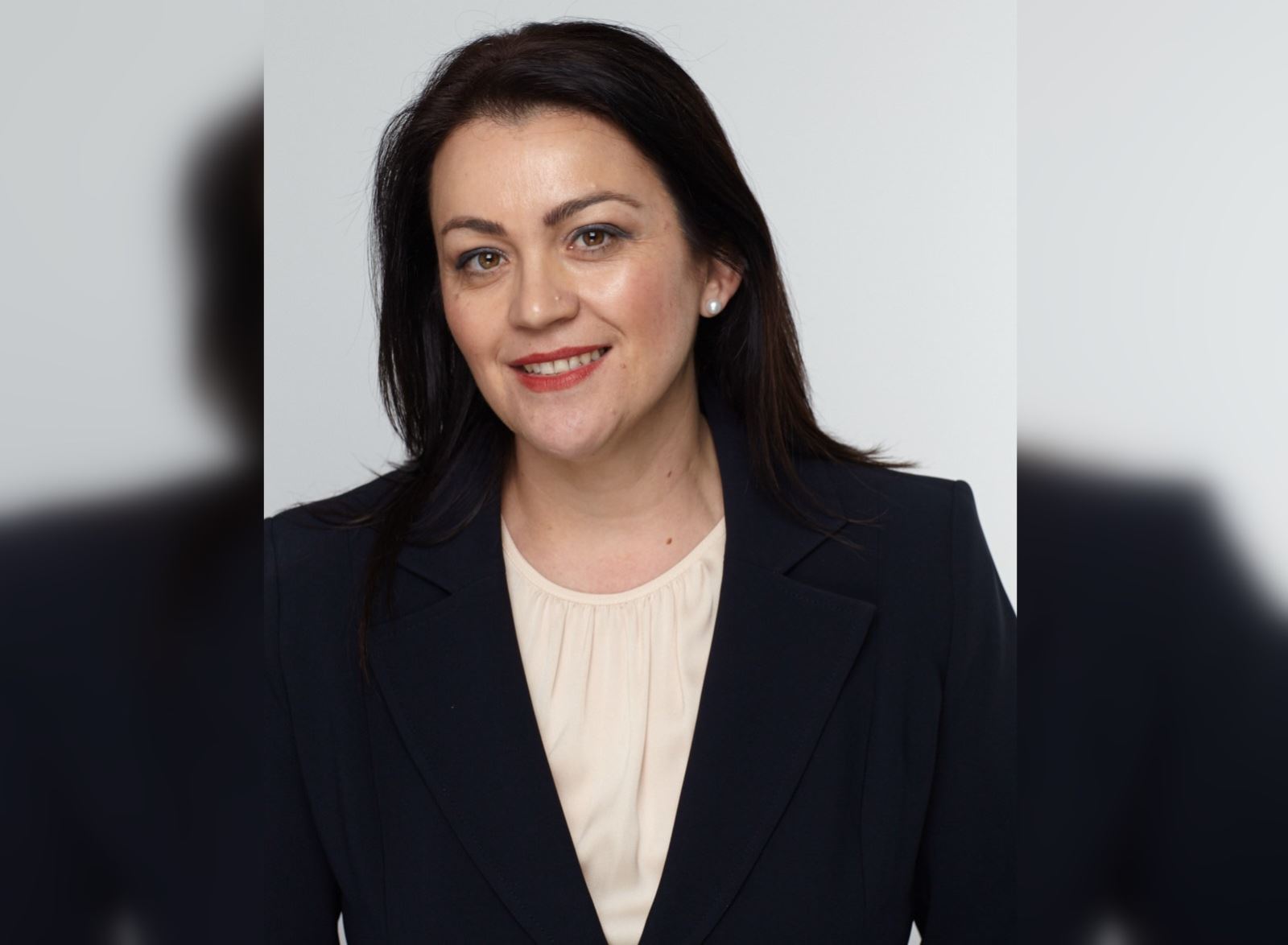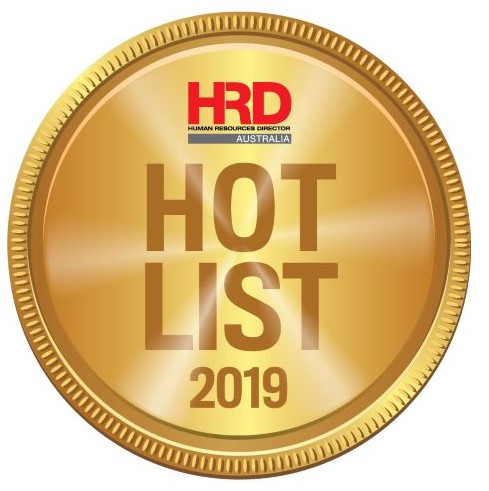 When Snezana Jankulovski first arrived at Cox Automotive Australia & New Zealand (CAA), the HR team consisted of only two HR advisers. As the new group HR director, she was tasked with building a new function from the ground up – a holistic people strategy that would foster a winning culture across the companies under the CAA banner.
Within two years the team grew to 11 dedicated HR professionals, who implemented contemporary HR solutions and frameworks in an organisation that had not been people-focused for some time.
Jankulovski has led the team in laying the foundations of good people practices while also preparing the organisation for the future world of work. With her support and encouragement, the CAA HR team have overhauled and modernised key areas within the HR space.
Initiatives have included a brand-new digital performance and development planning process that was previously paper-based, as well as automating the onboarding and induction process. Both have improved company culture and created a better working experience for all CAA team members.
Jankulovski is leading further HR initiatives that are strategically focused on promoting an inclusive culture, creating a flexible and empowering workplace and building gender equality for career opportunities. Its Women with Drive initiative is an inclusive network that celebrates the work of women in the automotive industry and was built to support female achievements, aspirations and successes, with a 'think big' attitude and a space for every voice.