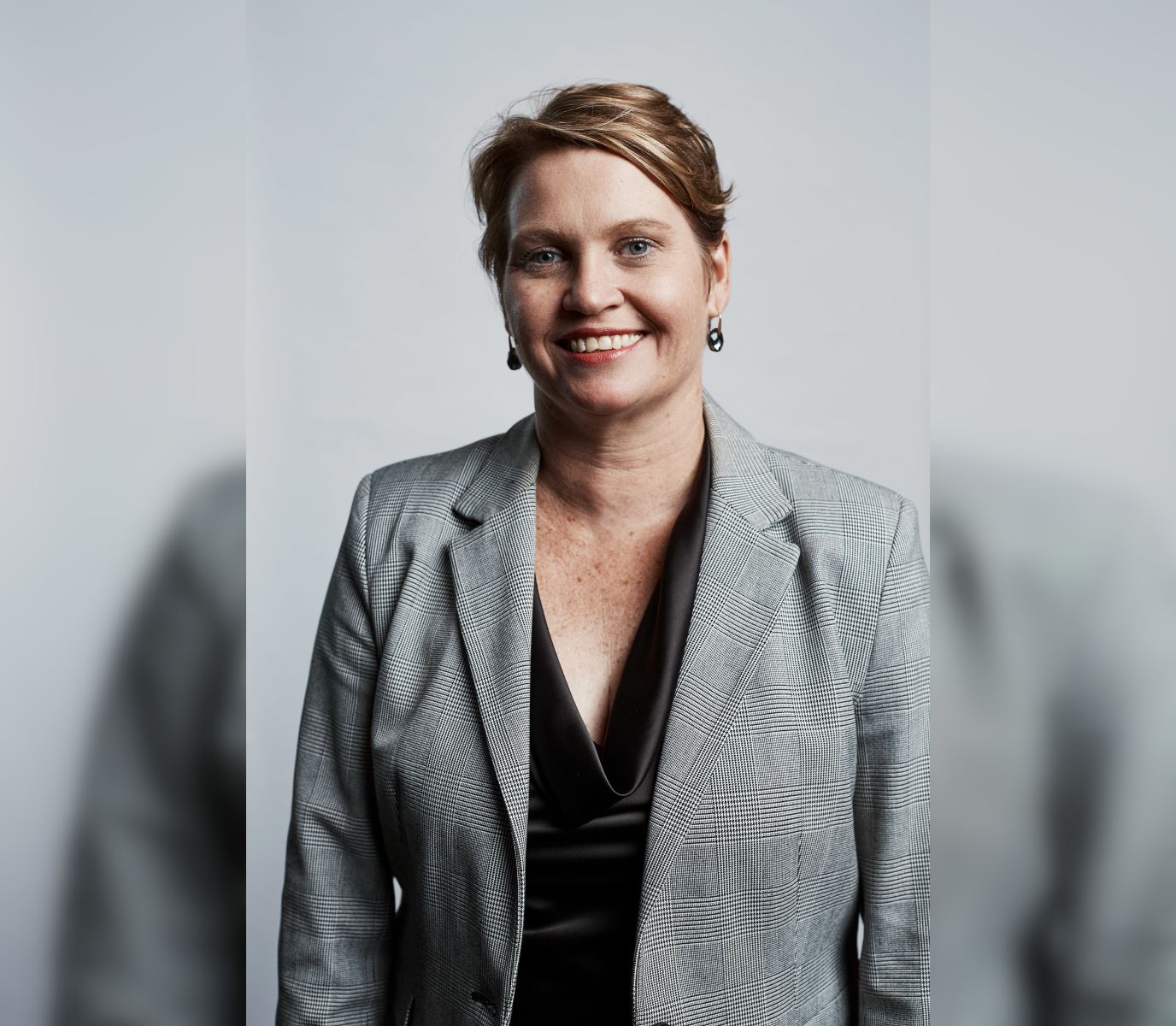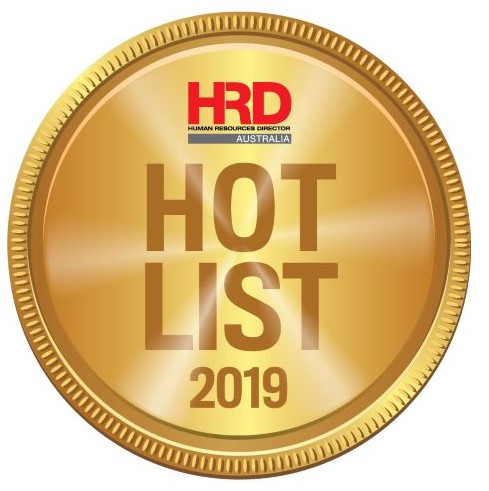 Over the past year, Sarah Derry has engineered the integration of the $1.2bn ASX-listed Mantra hotel company into Accor, which added 138 hotels and 6,000 team members in Australia, New Zealand, Hawaii and Bali to its network. Accor now comprises over 390 hotels and 21,000 team members in the Pacific. To support the Mantra acquisition, Derry played a central role in introducing and tailoring Accor's industry-leading cultural transformation strategy called 'Heartist' to the Pacific network.
Derry had been at Accor for less than a year before taking on these two massive projects that occurred simultaneously, but by the end of 2018 both had been successfully implemented. Her role was to fully analyse both businesses and create a single executive leadership structure, reporting to the CEO, with a new vision for talent and culture. The two organisations were quite different, with Mantra based on the Gold Coast and growing out of a management-rights business, while Accor was a more traditional hotel group with a global HQ in Paris and a Pacific HQ in Sydney.
Prior to the purchase, Derry also played a leading role in identifying key talent within Mantra to ensure they were retained, because their specialist skill sets were regarded as fundamental to the future integrated business. For the first six months following the acquisition, the combined group had two individual HR teams, working collaboratively in groups facilitated by Derry and Mantra's HR leader to integrate the two head offices, using a consensus approach.