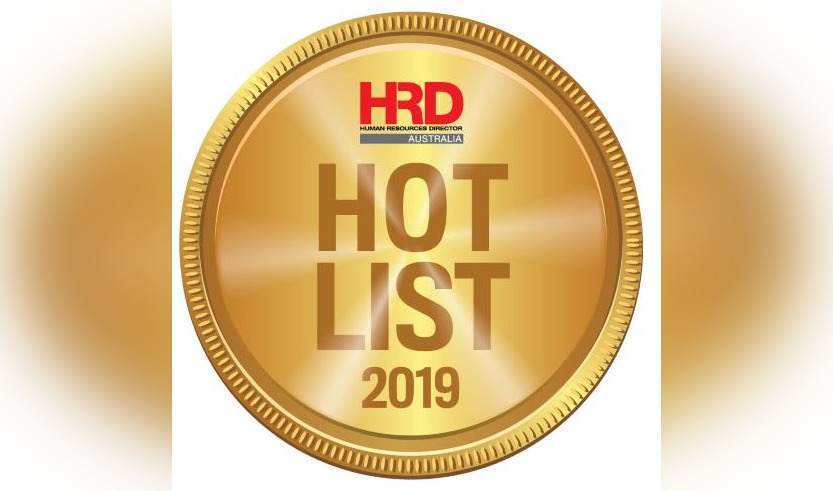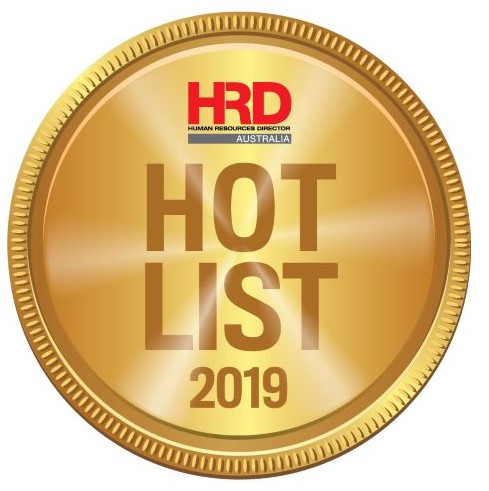 For Ryan Atkins, working in his chosen field has taken on a new dimension since 2017, with an increased emphasis on staff wellbeing and early intervention. That was the year the Philips team lost a colleague to suicide, and subsequently the organisation committed to providing its people with all the skills and resources necessary to support them in maintaining good mental health.
Philips partnered with BlackDog Institute, SleepFit, Benestar and Mercer to help achieve its goal of ensuring its employees were supported no matter who they were or where they worked. The result was 'Thrive at Philips', a program combining awareness, prevention, health solutions, lifestyle management and a support structure to empower staff to enhance their health and wellbeing.
Ninety-eight per cent of the company's people managers undertook training at Black Dog in how to achieve a mentally healthy workplace. Prior to this, they were surveyed on how well they understood the signs of mental illness and encouraged behaviours that contributed to a mentally healthy workplace. Forty-two per cent of managers rated themselves as confident in their skills, knowledge and abilities; after training this rose to 95% of managers. Philips' initiatives in this area led to its recognition as one of HRD's 2019 Innovative HR Teams.