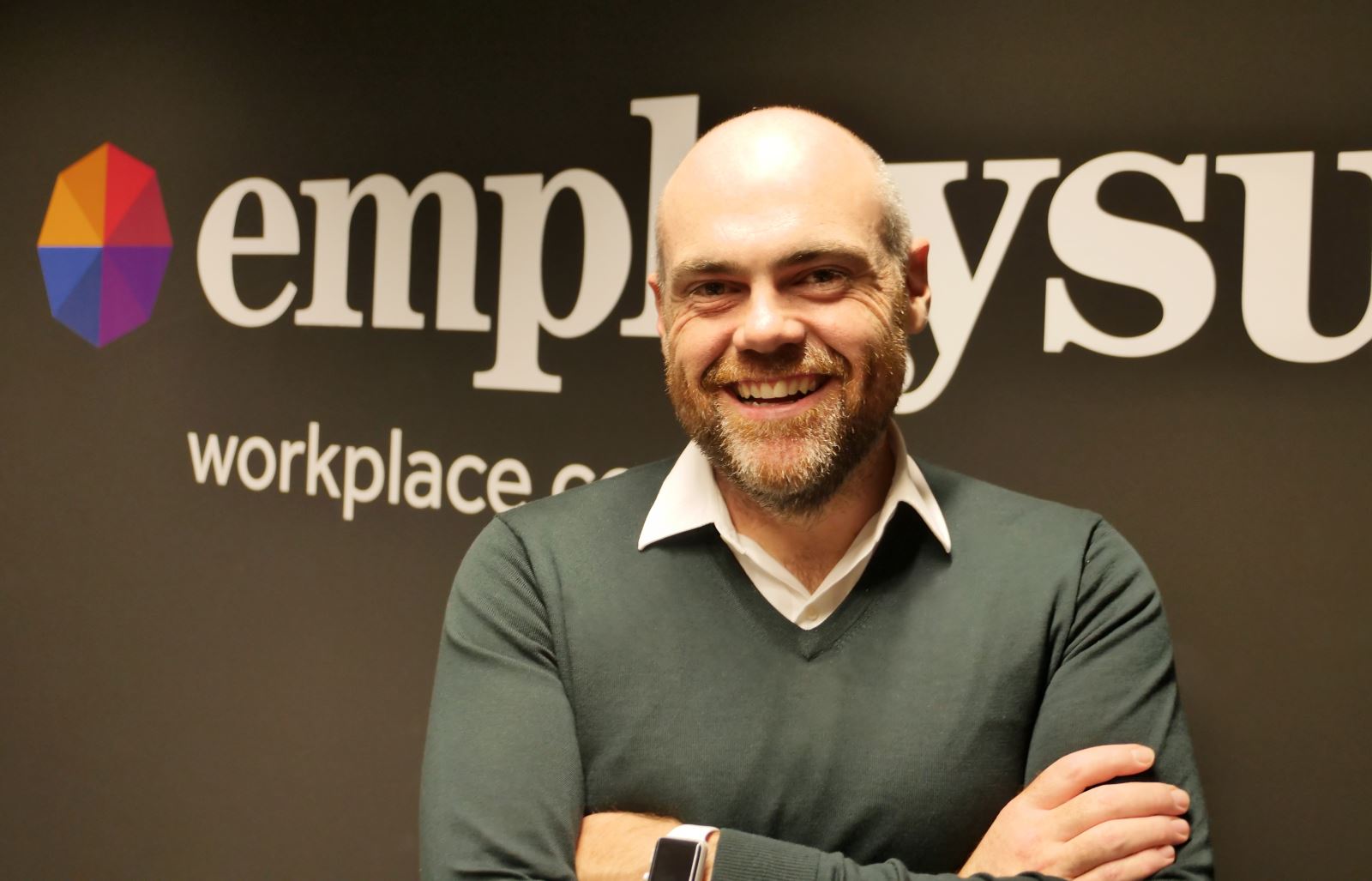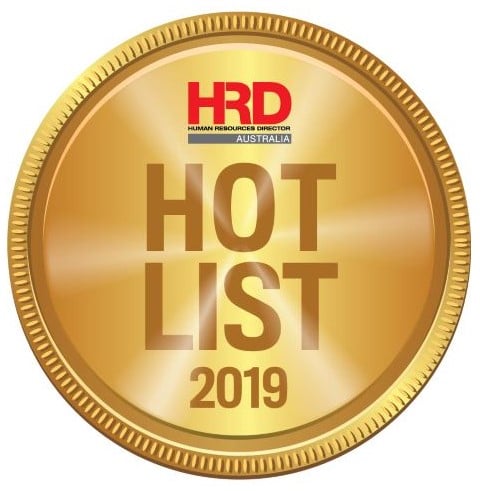 In eight short years, Employsure's string of accolades has illustrated that people and innovation are at the heart of any successful business. This year it was recognised on HRD's 2019 Innovative HR Teams list, so it's no wonder the company claims that "Innovation is in our DNA".
For Michael Morris, attraction and retention of the very best talent is the biggest priority for an organisation that has doubled in size year-on-year to over 700 employees. Over the last 12 months, multiple initiatives have been rolled out to maximise its efficiency, including predictive hiring analytics and agile project management upskilling; automated reporting; and its Ambassador's Club and Enhanced Employee Experience programs.
Employsure also partners with flexible work agencies and return-to-work job boards for mothers to target this employee demographic. There's been a 300%-plus increase in the last year in the number of flexible requests granted by the company, and Employsure is proud to have a 49:51 female-to-male ratio across the business.
In 2018 Employsure won the HR Team of the Year award and made the Aon Hewitt Best Employer list.