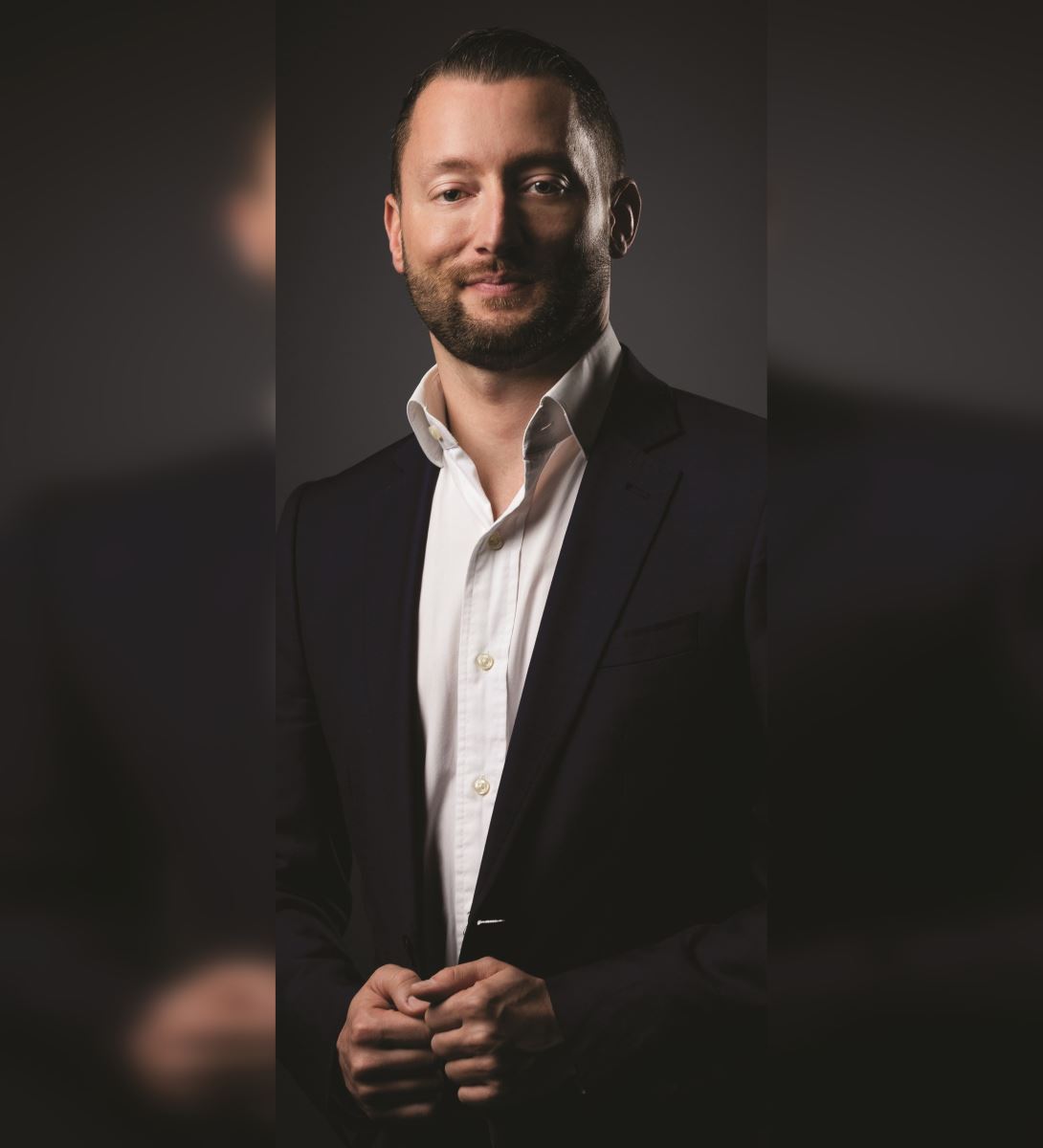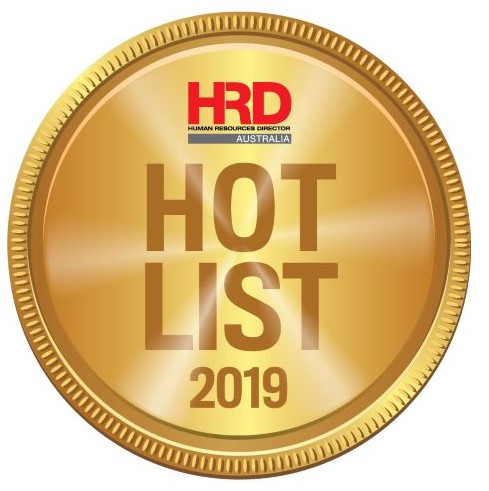 Mathew Paine is an HR practitioner with over 18 years of senior HR management experience in the private and not-for-profit sectors in both Australia and the UK. His specialties include industrial relations, employee relations, union negotiations, performance management and generalist HR management.
As ICC Sydney's chief human resource officer, Paine has created a world-class and award-winning HR department, attracting and developing the best talent and building a culture of engagement, agility and innovation. Under his leadership, in 2017 ICC Sydney won the Australian HR Team of the Year and Best Recruitment Campaign awards in the highly competitive Australian HR Awards, as well as the Inclusive Workplace award at the Australian HR Institute Awards.
Paine holds a master's in strategic HR management from East London University and a master's in labour law and relations from Sydney University Law School. He is a member of the Chartered Institute of Personnel and Development, UK, a certified professional of the Australian Human Resources Institute, and a member of the Australian Institute of Company Directors.