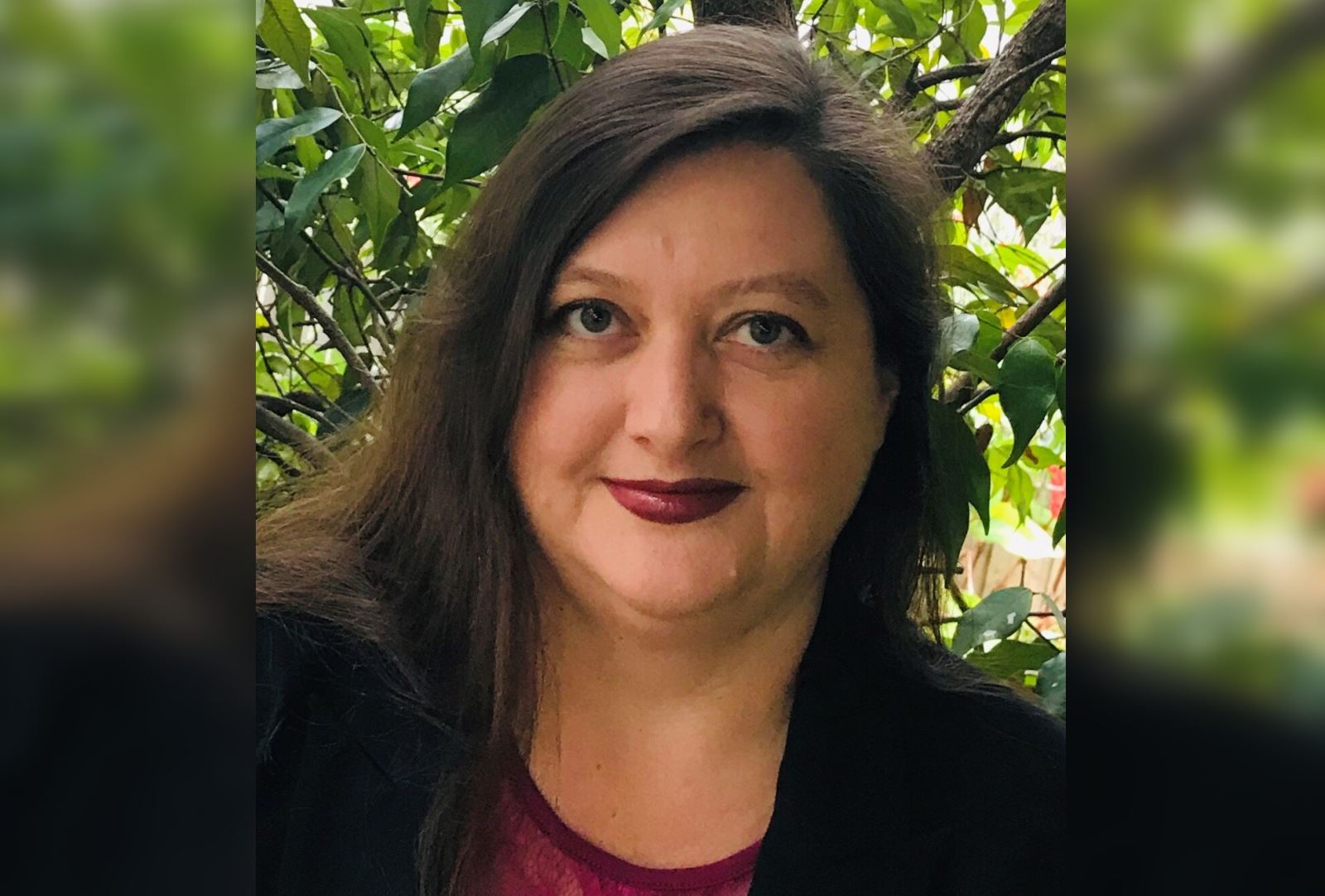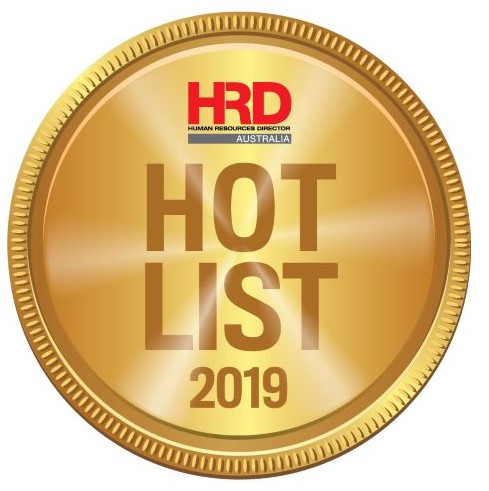 As a pragmatic, commercially savvy and professional senior manager, Martha Travis specialises in HR, choosing to work with organisations where she can influence their current and future success through operationally aligned contributions to their strategic goals. Her peers see her as a calm, measured and genuine person who directly and proactively addresses issues.
A quick glance down her CV reveals an impressive pedigree: with more than 20 years of experience in the field, Travis has marked herself out as a crucial name in Australian HR. She is an experienced senior manager with an array of operational and strategic knowledge from a variety of environments, predominantly within service-related industries. Travis also has a reputation for generating ideas that creatively address complex business challenges and issues, and an ability to foresee market challenges, business risk and human behaviour – all of which is used to best prepare an organisation for staying relevant, developing and maintaining a point of difference, and alleviating risk.
The last couple of years have seen Travis lead a team to positively impact strategic outcomes at Assetlink through the smart use of technology and regular reprioritisation. She was also responsible for Assetlink's overarching people strategy, ensuring it was aligned to the organisation's strategic goals and priorities.
Having an impressive repertoire of competencies and qualities that can contribute at any level of an organisation, Travis is representative of a well-rounded, commercially astute senior business leader working in HR. This year also marks another milestone achievement for Travis, as she is again one of the finalists for the Australian HR Awards.