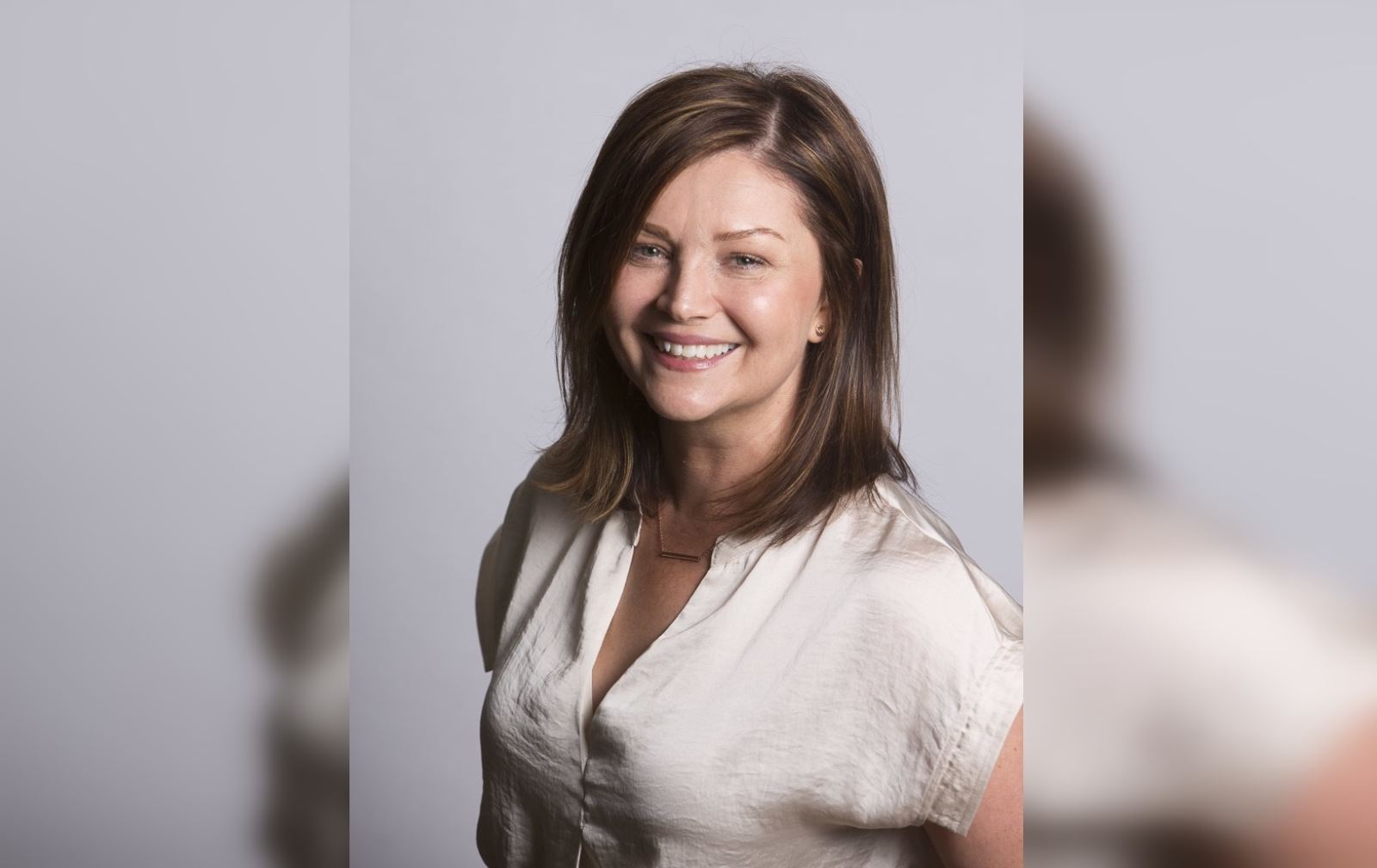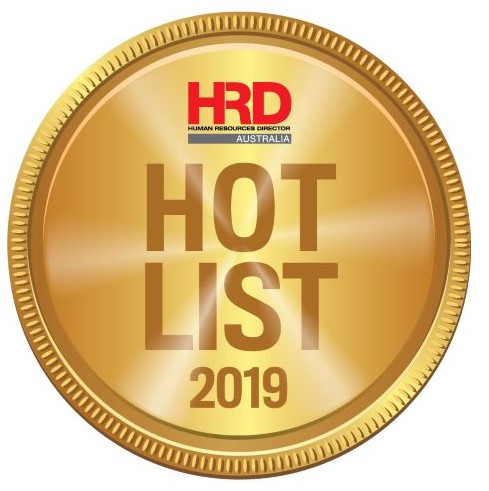 With her career at BPAY now spanning more than a decade, Lucy Lithgow's time with the company has involved a broad variety of roles – overseeing day-to-day HR operational services; partnering with senior leaders to optimise employee performance; facilitating business objectives; and supporting the CEO and leadership team.
Managing the introduction of a new remuneration strategy within the business was a major achievement for Lithgow; the project enhanced BPAY's competitiveness in the market and resulted in greater transparency, improving leader confidence in how remuneration was managed within the company.
Lithgow has held the title of general manager people and culture since 2015. One of her key achievements has been the development of a two-year people strategy. This was designed to drive not just a high-performance culture but also one emphasising high accountability.
In practical terms, the program of work involved redesigning and rolling out a new performance management program. This focuses less on the process itself and more on regular, open conversations and performance differentiation so that top performers are appropriately recognised for their contribution. Part of the process meant refreshing the talent management program so that the leadership team were aligned as to who 'talent' were within the business and how the company could best support and develop their potential and enable their future success. Additionally, BPAY's Short Term Incentive program was redesigned in order to more effectively motivate and reward employees, in terms of both individual and overall company performance.