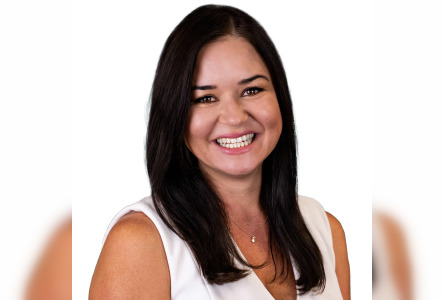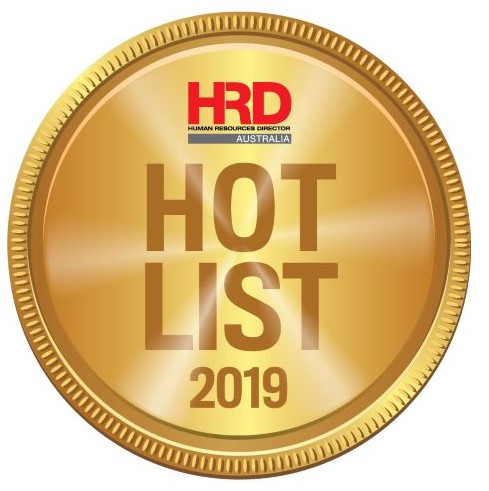 Linda Carroll reports to the CEO of Affinity Education Group and manages an HR team that looks after 3,000-plus employees across 166 childcare centres nationally.
As a member of Affinity's senior leadership team, Carroll oversees its people and culture, education and quality functions, which comprise over 30 team members. Many of these team members have been promoted internally from entry-level positions and are long-serving employees. This reflects the mission of the business: to inspire and nurture individuals to reach their full potential. The departments under Carroll's responsibility consistently record high levels of customer satisfaction.
Carroll also implemented an internal communication platform, 'JAM', which employees use to share ideas and resources, promote campaigns and recognise achievements. It acts as a company-wide "community of practice" to facilitate learning and engagement across a diverse network of centres Australia-wide. To support its strategies, Carroll championed the introduction of 'The Affinity Way', an award-winning culture program that sets Affinity apart as an employer of choice. JAM personifies the Affinity Way culture and brings employees closer together.