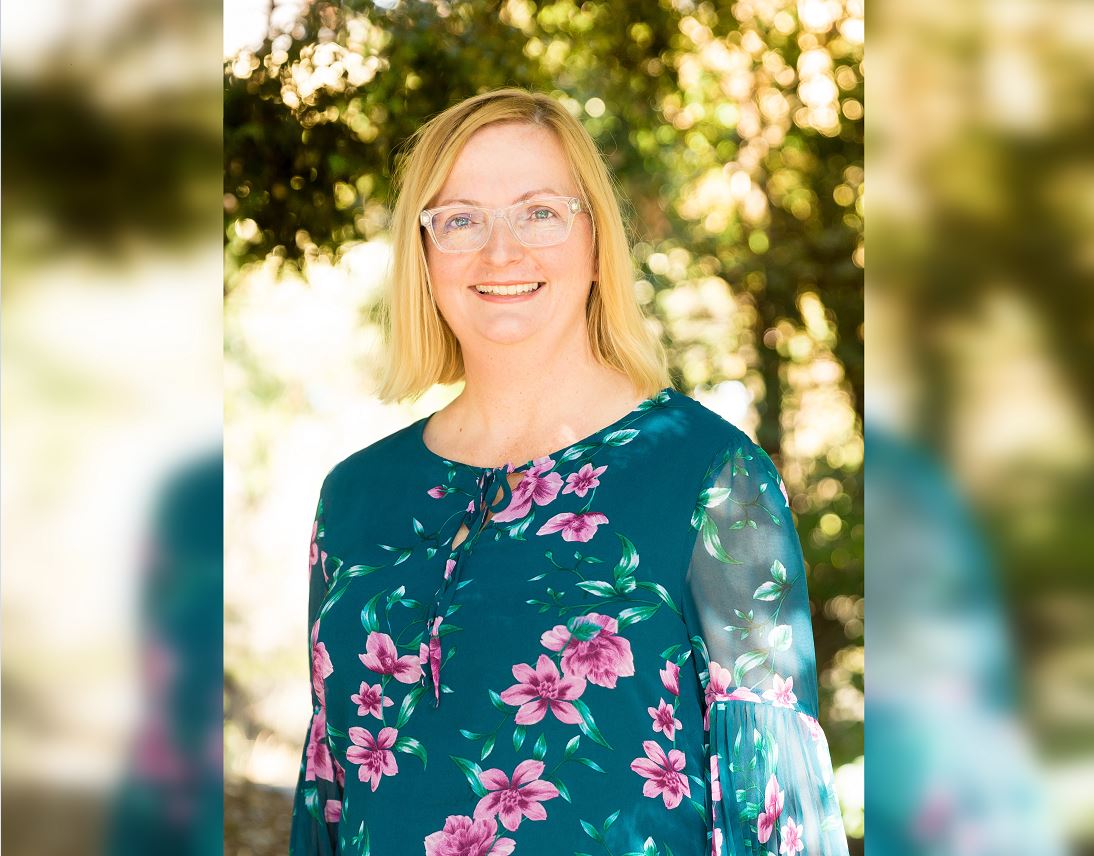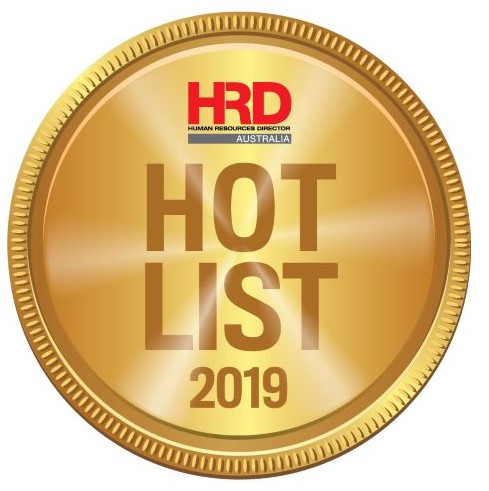 Act for Kids is an Australian charity that provides free therapy and support services to children and families who have experienced or are at risk of child abuse and neglect. For more than 30 years, the organisation has helped thousands of children and families around Australia, operating more than 26 centres with a team of over 350 staff, ranging from Adelaide to the Cape York Peninsula. The organisation's services have expanded to include integrated therapy, support for vulnerable families, special workshops to empower kids, and safe houses in remote Aboriginal communities.
It's a challenging HR prospect for even the most experienced person – and at the forefront of this is Koni Hanlon. As a highly experienced HR professional, Hanlon has been at Act for Kids since 2012. She started her career as a graduate of the Australian Defence Force Academy and joined the workforce as a logistics officer in the Royal Australian Air Force, in which she held various roles for more than a decade. Discovering a passion and talent for working with people, Hanlon changed career paths over 16 years ago, moving into HR. She gained extensive HR experience in the public service sector in both defence and health before joining Act for Kids. Her role has since expanded to include the infrastructure and logistics portfolio in recent years, which draws upon the full spectrum of her work experience.
Under Hanlon's leadership, a variety of initiatives have been implemented in the Act for Kids workplace that have led to the organisation being featured in HRD as an Employer of Choice 2019 (Gold).