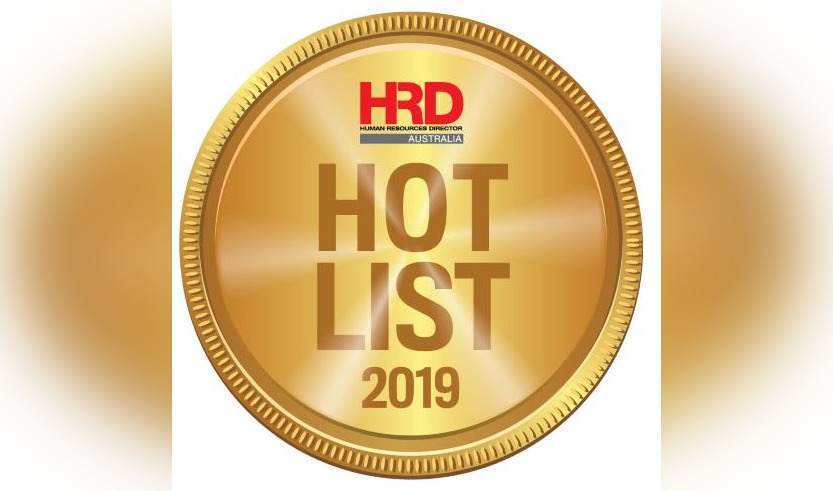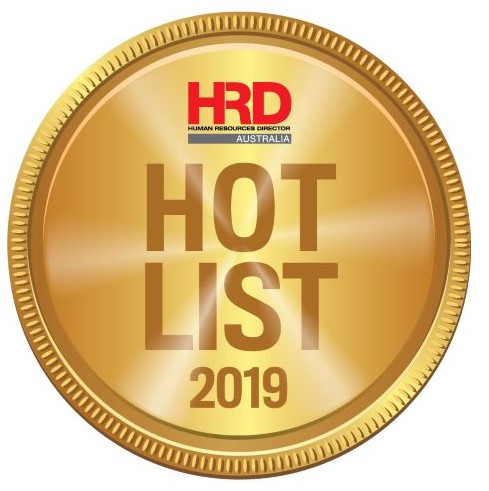 VetPartners was established in 2016 and today owns and operates 135 veterinary hospitals across Australia, New Zealand and Singapore. With more than 1,400 staff across its sites, having the right HR specialists in place is essential to meeting the needs of its employees around the world.
Julie Harris joined VetPartners in December 2017 and oversees its people team of 17 staff across recruitment, HR, payroll and learning and development. With more than 20 years' experience in the veterinary industry and a master's in business administration and HR, Harris previously had her own successful business consultancy, Aspire High.
With VetPartners having been through an aggressive acquisition growth phase, there were a vast number of legacy issues with each acquisition, related to HR practices, salary levels, career progression, staff attraction and retention, leadership capability and lack of clarity about roles and responsibilities. Harris and her team led an end-to-end review of each hospital, designing a streamlined process and communication program to engage colleagues with the changes and integration into a corporate organisation. The aim was not only to reduce costs but also improve job satisfaction, morale, operational excellence, staff retention and career progression. Harris has been a driving force behind managing and empowering individuals and teams to achieve organisational goals. Her accomplishments include developing her highly regarded team and increasing market share for VetPartners.