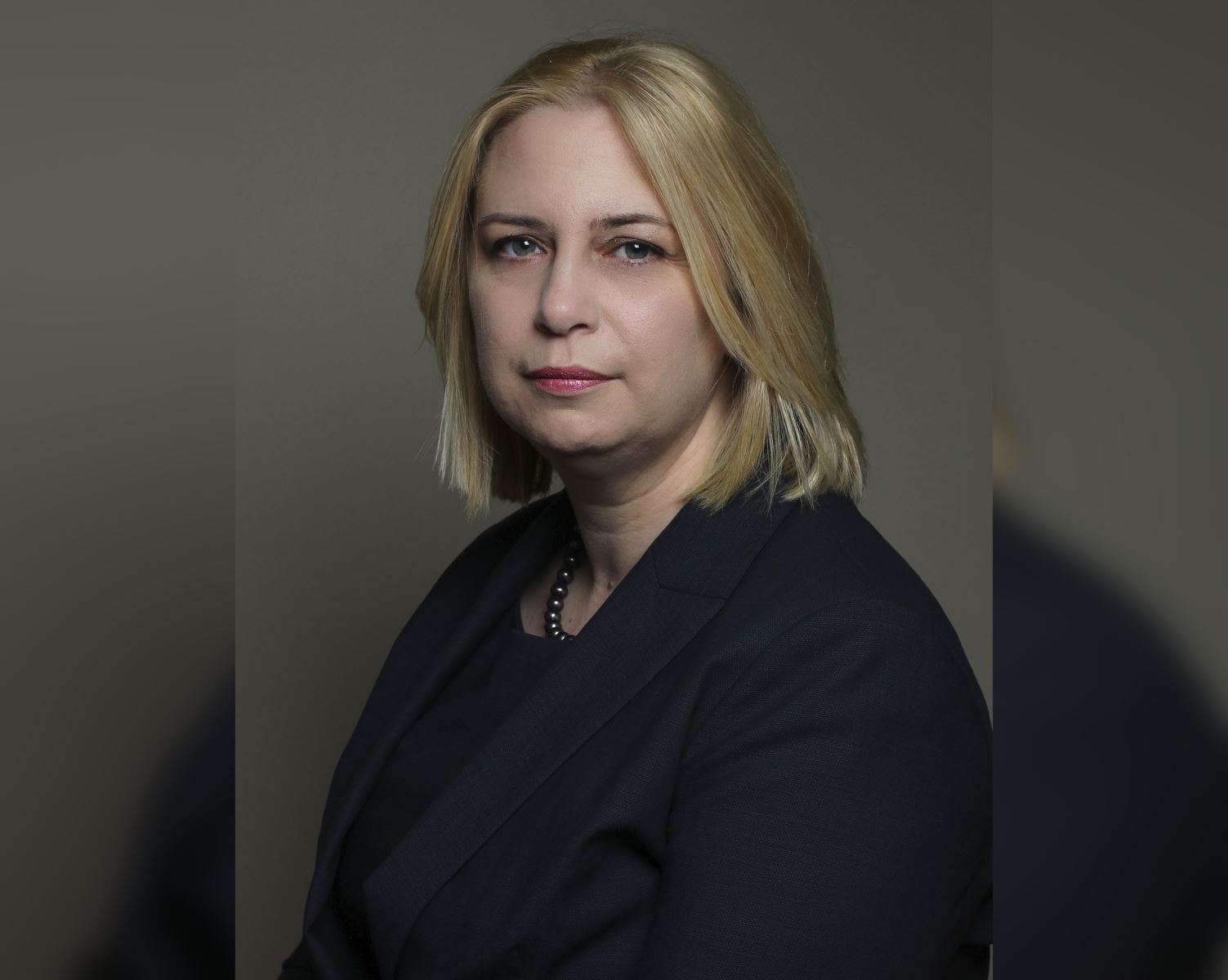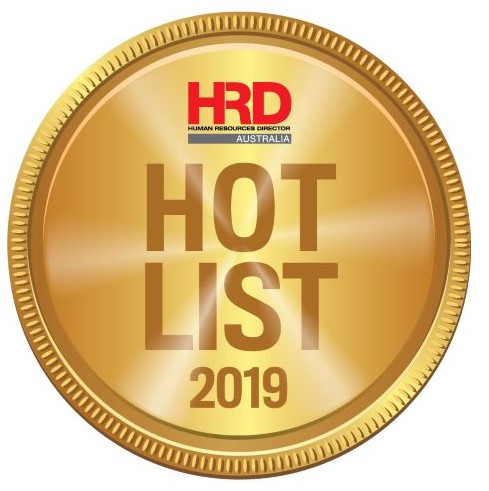 Jayne Ward is an international HR executive who has worked with boards and senior executives of global organisations to deliver innovative, disruptive and strategic transformational change programs. She specialises in reimagining the end-to-end employee experience; executive and employee remuneration structures; organisational design and talent management; performance frameworks, and corporate governance.
Ward also has extensive consulting and corporate experience in advising boards, senior leadership teams and management of publicly listed organisations, privately owned enterprises, member-led trusts and government business enterprises on a range of remuneration, people and corporate governance-related issues.
Two years ago she joined Australia Post, a 200-year-old organisation with an enduring core purpose to serve its communities. All Australians are its customers and, to that end, it is developing its Total Rewards transformation to inspire and motivate its current and future workforces.