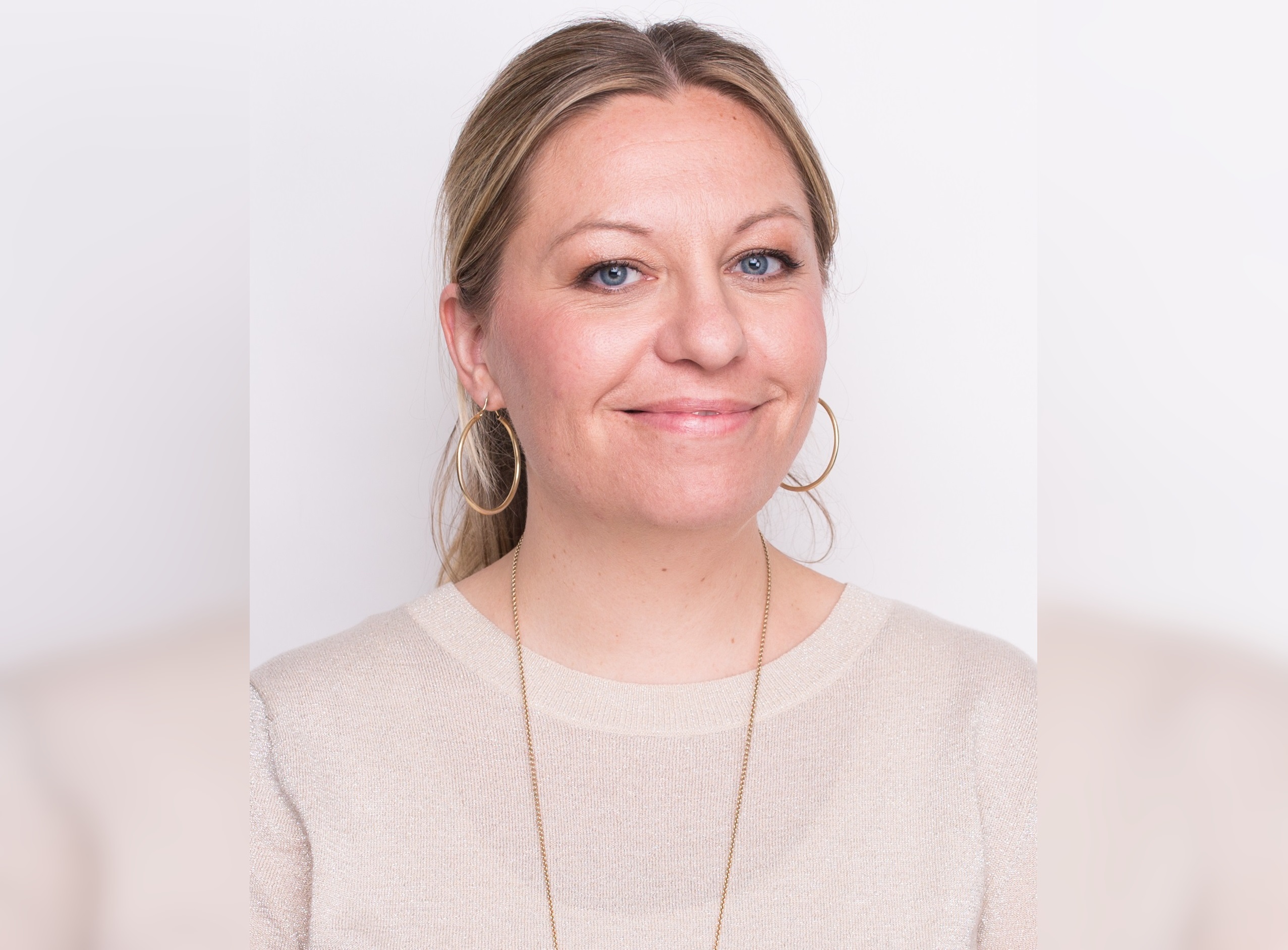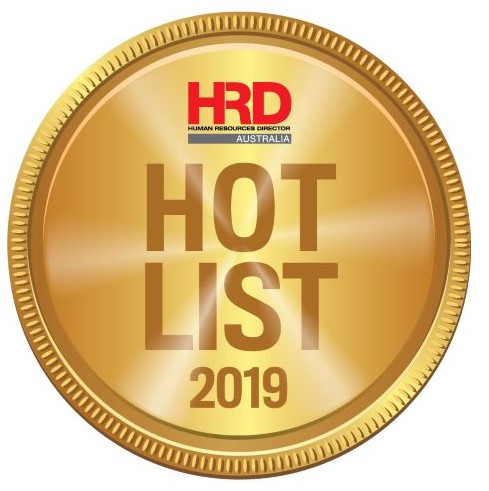 Mecca Cosmetica and Mecca Maxima – the retail arms of MECCA Brands – are powerhouses in the Australian hair and beauty retail industry. Committed to caring for its employees, MECCA offers a wide variety of on-the-job training, ranging from smallerscale webinars to large-scale conferences.
For MECCA, 2018 was a landmark year: the company placed fifth in the 2018 Great Place to Work Survey; it was MECCA's fifth consecutive year on the list. No small part of the credit for this must go to HR director Helena Karlinder-Östlundh. Having taken up the role in January 2017, it's clear that her initiatives have been successful in maintaining the organisation's reputation as a desirable place to work.
With experience working in London and Sweden before arriving in Australia, Karlinder-Östlundh had already made her mark on the world of HR before taking the position at MECCA.
She also has a clear emphasis on personal aspirations as much as professional ones. In practical terms, this translates to a focus on maintaining an excellent workplace culture and providing opportunities to ascend the ranks. Speaking to Inside Retail, Karlinder-Östlundh noted that: "The lines between work and life outside work are so blurry now, so MECCA very much takes the approach that we employ a whole person and it's our responsibility to engage, support and develop that person not just for work but for life more broadly."