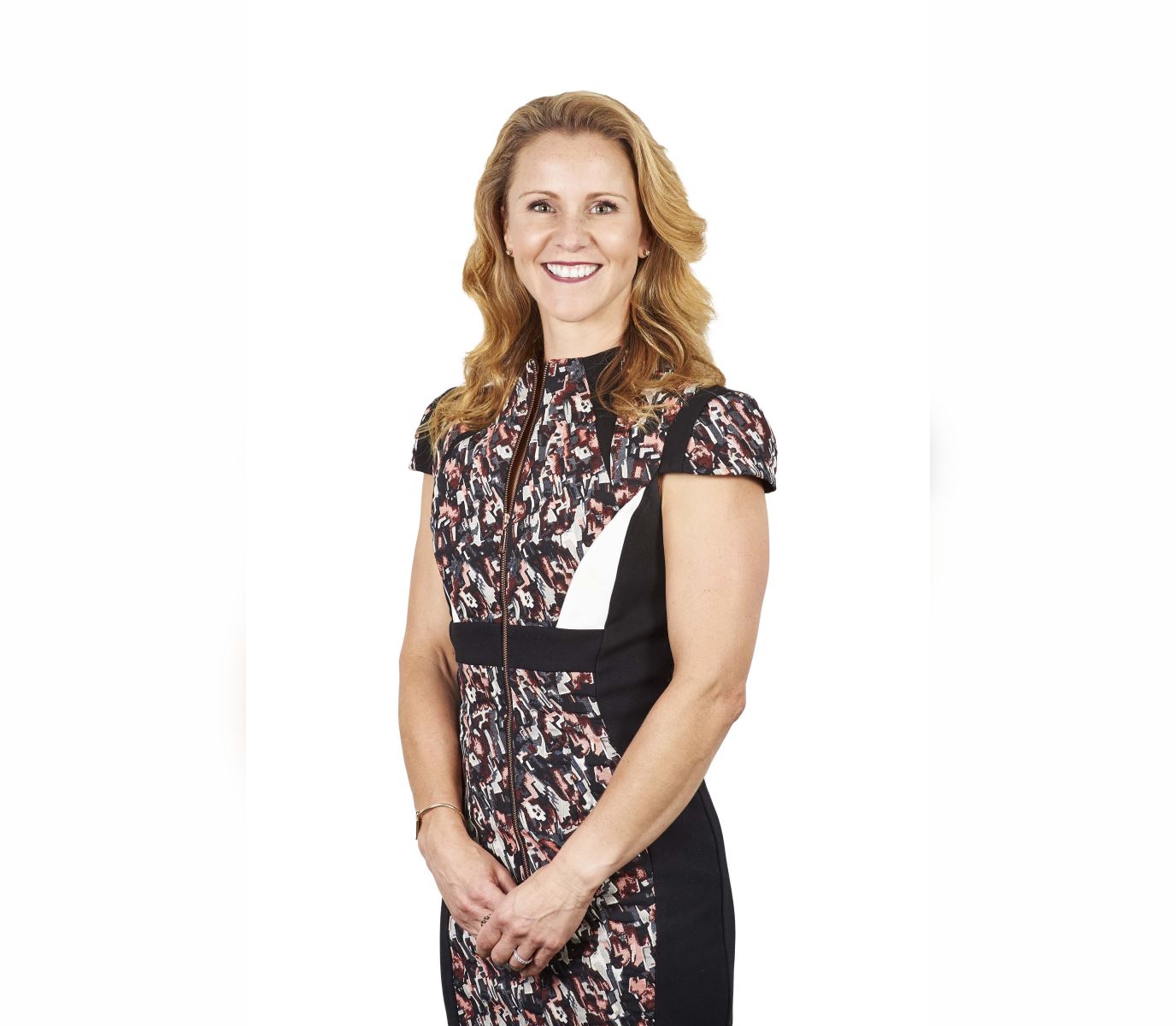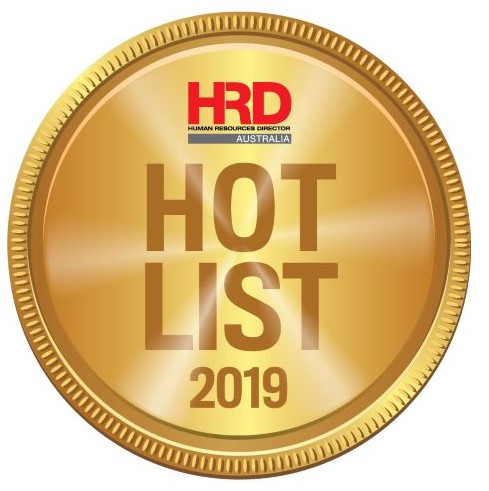 InfoTrack is consistently recognised as an Employer of Choice, one of the top 20 Best Places to Work, and among the most innovative companies in Australia. As general manager, HR, Fiona Crawford is responsible for driving the strategic people agenda to keep pace with the growth of the company. A former Olympic softball player, her skill in working with both close-knit and disparate teams made her a natural fit in the world of HR after her playing career came to an end.
In FY17 Crawford's team hired over 130 new staff, facilitated 54 internal transfers and managed four acquisitions. Her focus is on improving HR process and practice rigour, and building employee capability by putting the right people in the right roles, then developing them to their full potential.
One of Crawford's key innovations has been updating InfoTrack's induction plan for new employees – from a 'see you soon' postcard sent two weeks before a new hire starts, to a welcome gift, department inductions and coffee with the CEO.
This year, Crawford is one of the finalists for Davidson Australian HR Director of the Year at the Australian HR Awards.