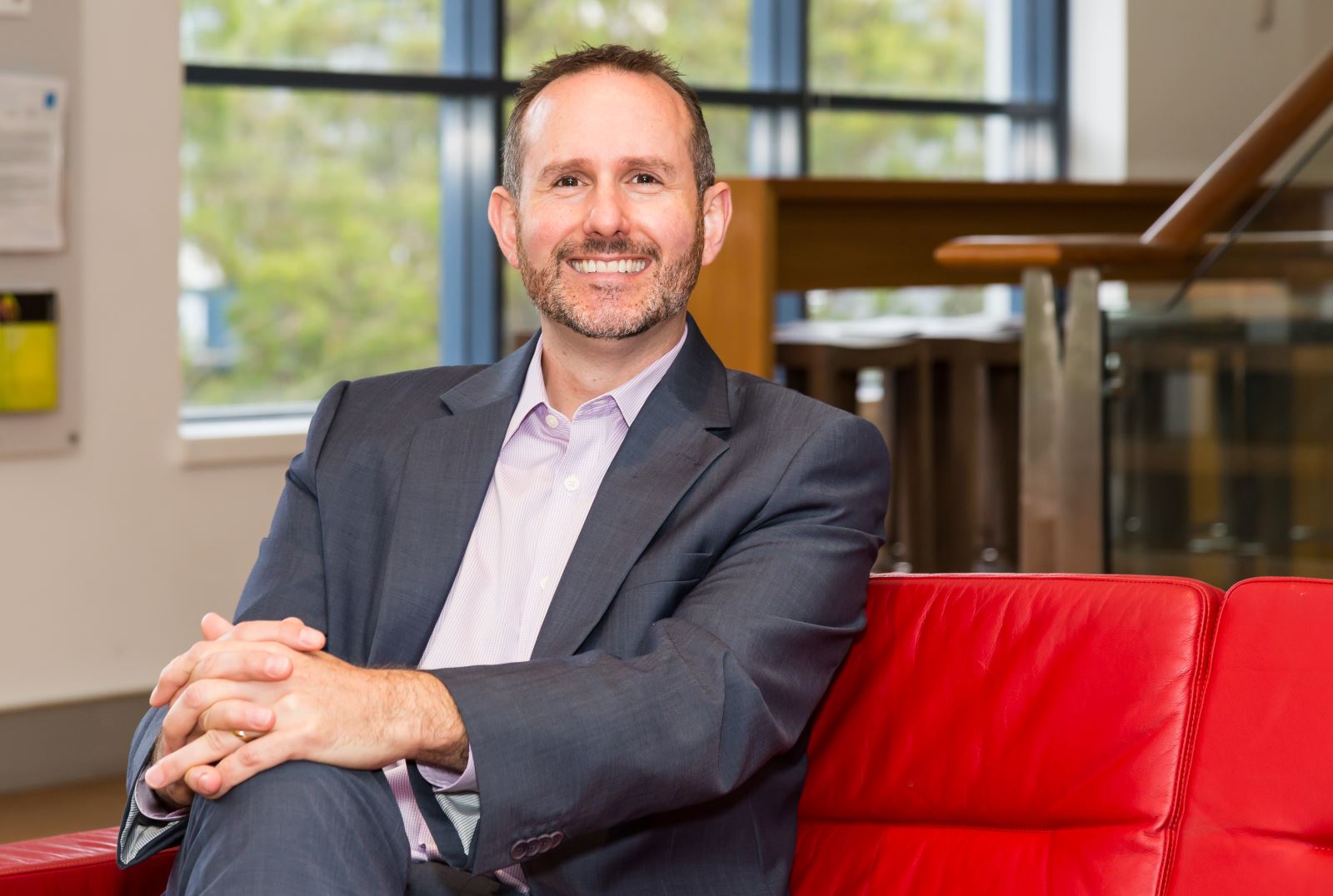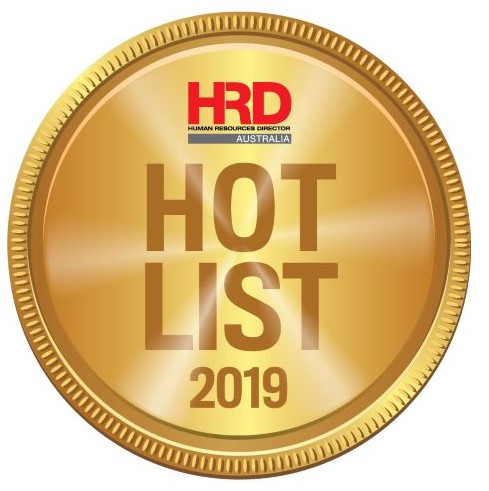 With more than 20 years in the industry, Christian Campanella has established himself as a significant player in the HR industry. Previous jobs in automotive, professional services, local government and rail all served as the training ground for this.
Since 2007, Campanella has worked at Pernod Ricard in a variety of HR roles across Australia, New Zealand and China. Today, as global HRD, he is responsible for setting the group's HR strategy and direction for operations and office-based teams across Australia, New Zealand, Spain and the USA. His performance earned him the HR Director of the Year award at HRD's HR Awards in 2018.
Campanella describes Pernod Ricard's approach to HR as "multifaceted". Operating across multiple territories with significant cultural differences means that a one-size-fits-all approach is impractical. "It's a decentralised organisation, and we are given the latitude to run our own business," says Campanella.
The organisation emphasises the three primary values it wants to see in action – mutual trust, a strong sense of ethics and an entrepreneurial spirit. These are common traits across many companies, but Campanella feels that Pernod Ricard offers a separate approach that elevates it above many of the other organisations he's worked with. "At Pernod Ricard we talk about our purpose being 'Creators of Conviviality' – that's what we stand for," says Campanella. "Conviviality is what sets us apart from other organisations."