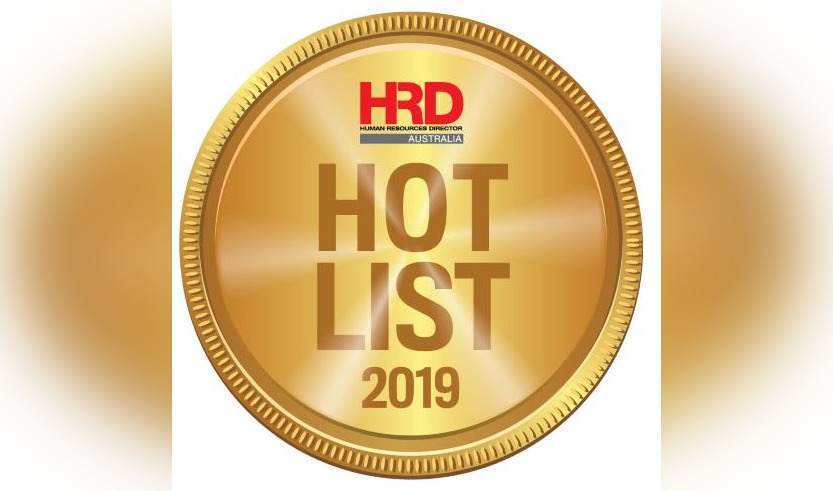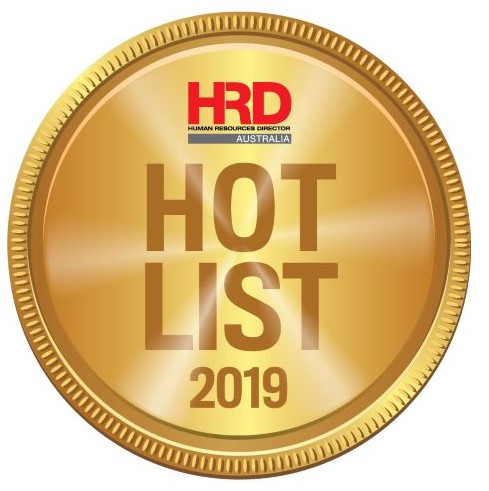 Since March 2017, Chris Wood has been at the forefront of ensuring a positive culture and best use of HR tech at Adelaide Football Club. With more than 20 years of experience in the field, he's well equipped for his role at one the most prominent clubs in the AFL.
One of Woods' major projects during this time has been overseeing the rollout of the Teamgage software for the club's administrative staff, with the aim of ensuring the best working environment for players to prepare for their matches. Using this software, the staff give weekly feedback (in a simple 20-second survey), get follow-up and have regular conversations to ensure that the club's core values and key drivers are being effectively practised. This has enabled a significant, data-based shift in the club's ability to focus efforts and move quickly to action.
In 2018, Teamgage was also extended to the football department, with metrics selected based on the club's core values and the key drivers of the team. These included questions such as "Environment – How do you currently rate the environment we are providing for our players in being positive, engaging and challenging?" The department completes its submission each fortnight to complement the weekly cycle of game fixtures.
The club continues to work with Teamgage, leveraging its tools to positive effect. Success of the club and the wider business continues to be measured not only by the AFL league table but also by the key stakeholders of players – the club's members, employees and fans.