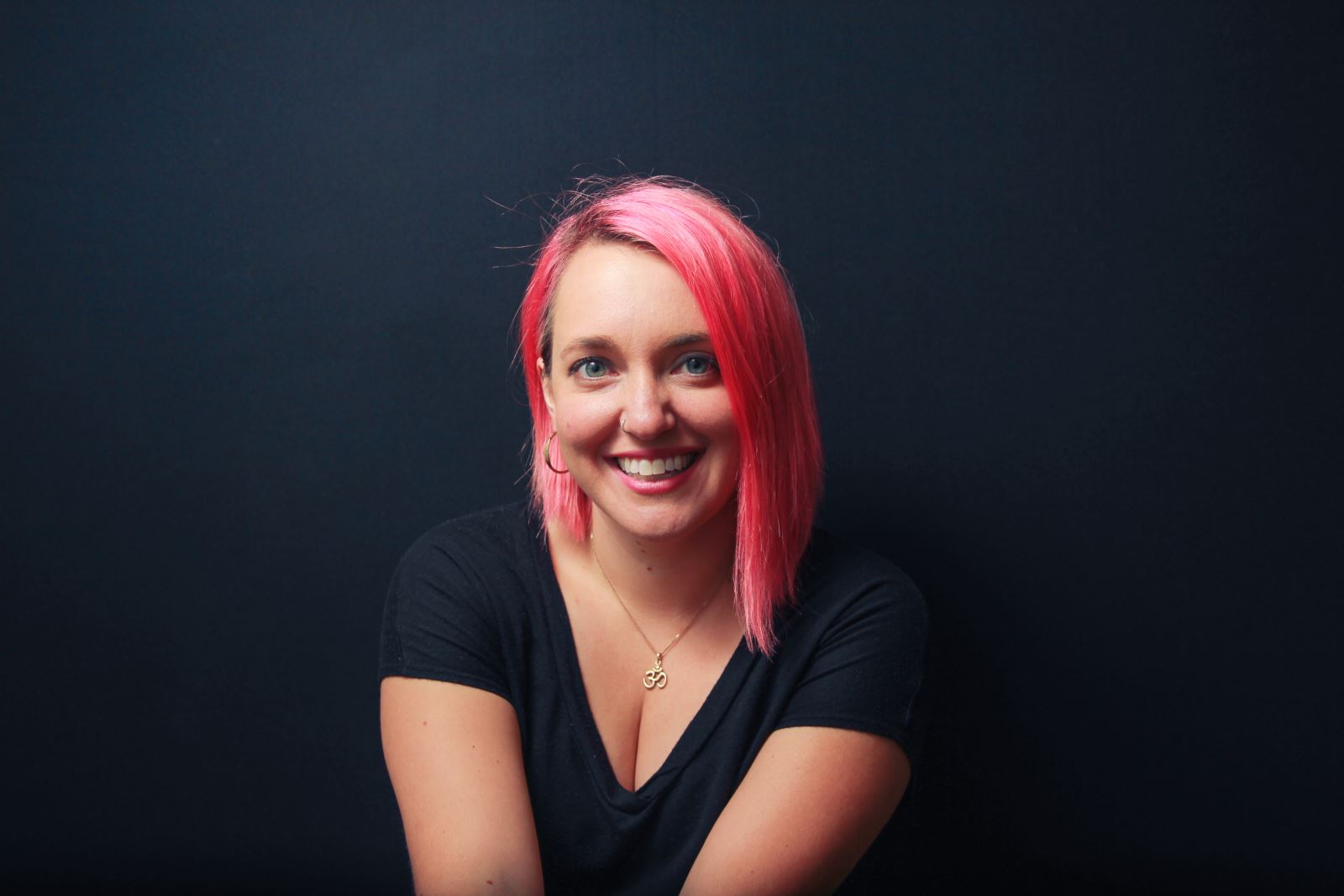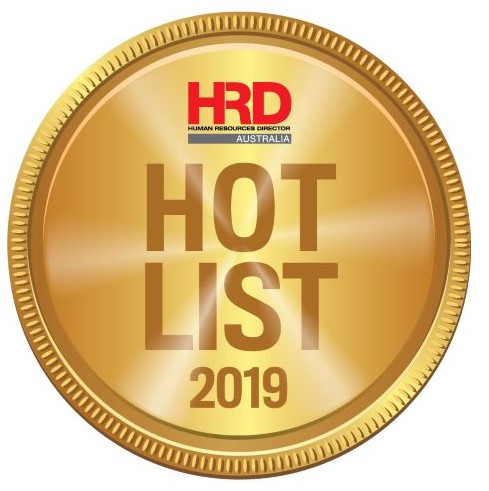 Aubrey Blanche works with teams across Atlassian to provide greater opportunities for everyone to do the best work of their lives there. She focuses on the entire talent life cycle, from increasing access to technical education for under-represented minorities through to recruiting, retention and advancement of all Atlassians. She relies heavily on empirical social science in her work and has developed a new team-level paradigm for external diversity reporting. She believes that leading with empathy is the key to driving meaningful, sustainable change and creating highly effective teams.
In all areas of her work, Blanche seeks to design effective interventions, programs and talent practices that create equal opportunities for all Atlassians and the global tech industry. She is heavily involved in multiple industry groups seeking to define new standards for company transparency, reporting, and investment in diversity and inclusion. She is an adviser to SheStarts, a Sydney-based accelerator focused exclusively on supporting female founders, and Joonko.
Her role as global head of diversity and belonging is an all-encompassing one, and is not too common, especially in technology companies. Speaking to HRD in 2018, Blanche explained that, as a global representative, she's got her fingers in a lot of pies.
"At the highest level, I always define my role as helping Atlassian hire the right people – and then ensuring they can do the best work of their lives here," she says. "Obviously, this is a nebulous answer. Essentially, my role, because of how we think about belonging here, spans every part of the business. Certainly I deal with the basics, like recruitment and cultural formation, but it really spans all the way over to thinking about how our global brands reflect our global customer base."