Fiona Crawford has been recognised as one of the leading professionals in the Australian HR industry by being listed in the 2018 edition of Human Resources Director Hot List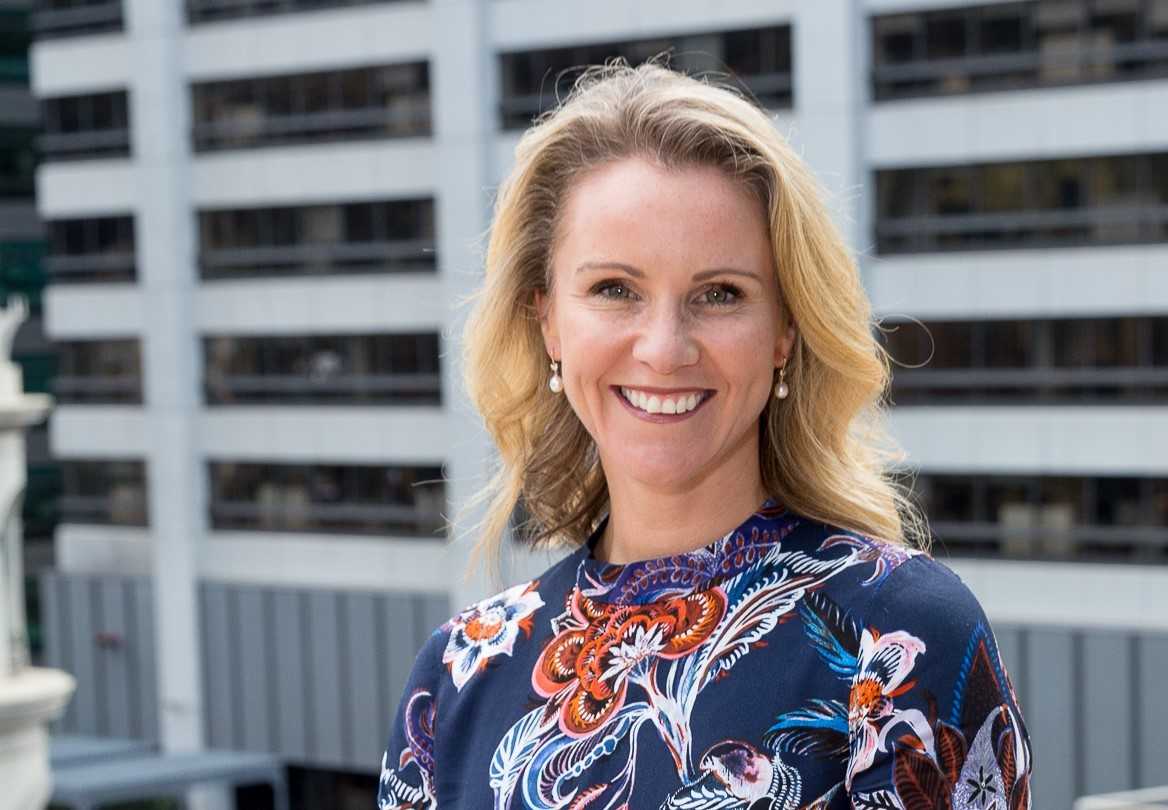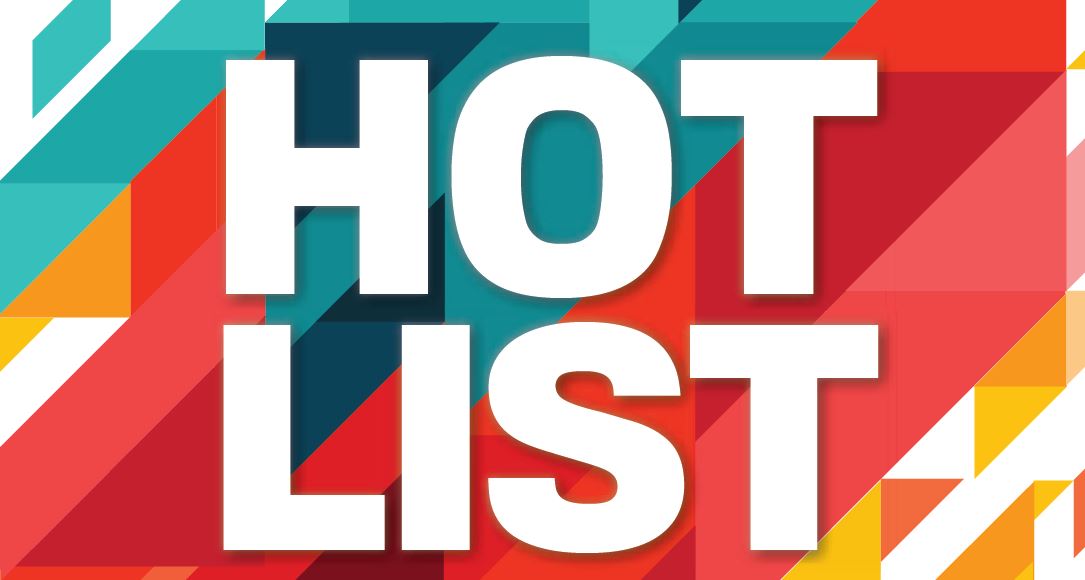 General manager, HR
INFOTRACK
With the work ethic and rigour that come from being an Olympic medallist, Fiona Crawford has cultivated an unrivalled high-performance culture at InfoTrack Group, which has propelled it to become one of the fastest-growing tech companies in Australia. For the past four years, the staff­ number has kept pace with the company's rapid growth, increasing by at least 50% annually. Following InfoTrack's acquisition of CreditorWatch and merger with LEAP, Crawford's responsibilities expanded to leading the HR departments for the new businesses, which means more than 500 employees now fall under her mandate.
Crawford was responsible for improving recruitment turnaround time and updating InfoTrack's induction plan for new employees, which now includes a 'see you soon' postcard sent two weeks before the new hire starts; a welcome gift on the first day; team introductions, including co­ffee with the CEO; departmental inductions; and a gift package upon completion of the probation period.
Deciding that development and succession planning had to be prioritised as well, Crawford launched a series of workshops focusing on behavioural e­ffectiveness and leadership for employees across the business, and the initiative has resulted in over 50 internal transfers and promotions within the last year.
https://www.infotrack.com.au/