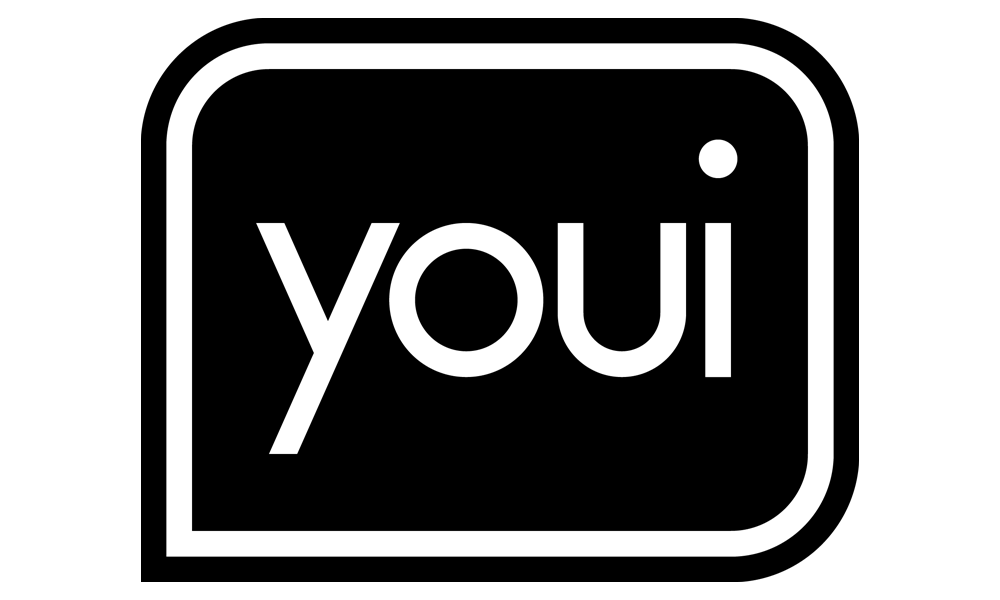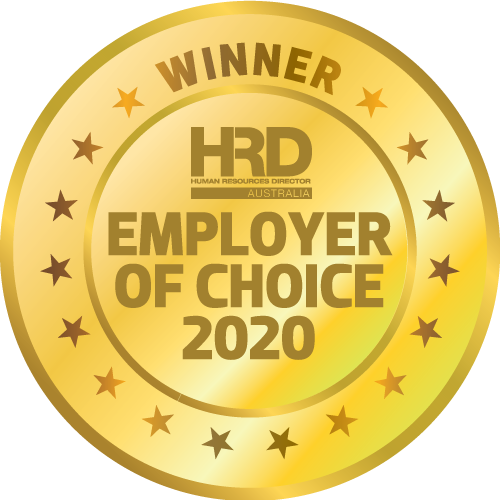 Recognition is one of Youi's six Core Values. They have an in-house social feed to support peer-to-peer recognition (YourVoice), and host monthly award events (YouiStars). They organise large yearly award ceremonies and reward their staff well with performance-based incentives.
Moreover, to support their commitment to recognising each and every member of our global Youi family, they designed and built their very own gamification platform for all staff - branded 'YourGame.'
Youi invest heavily in leadership and support individuals through both internal and external development. This investment has paid off, with 63% of all leadership positions filled internally over the past 12 months.
Youi host four leadership conferences a year. Here, the big ideas, innovations, showcases and critical discussions happen. There's presentations, forums, and focus groups to ensure that messages are shared, but they also have great dialogue and engagement.