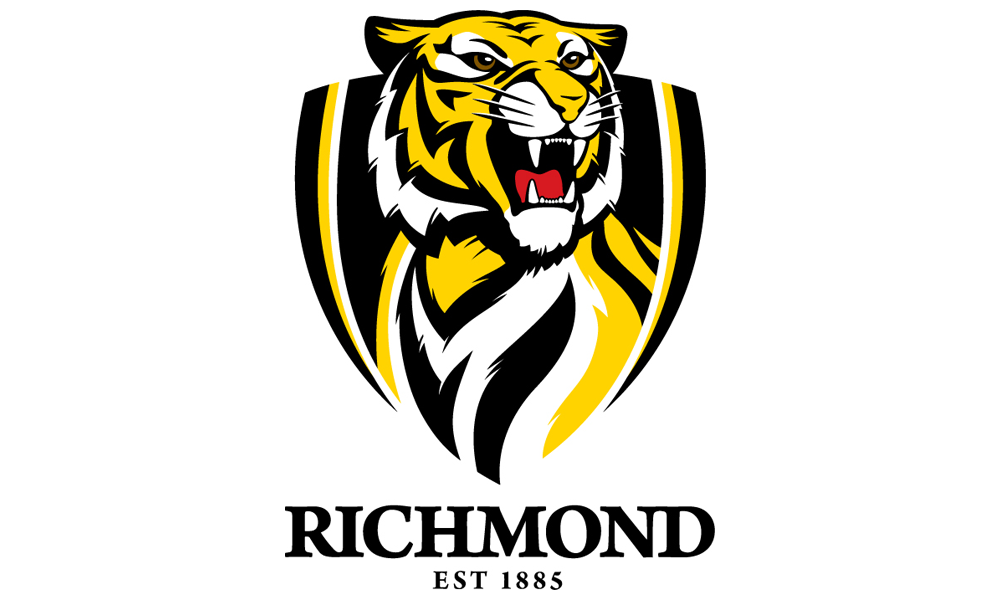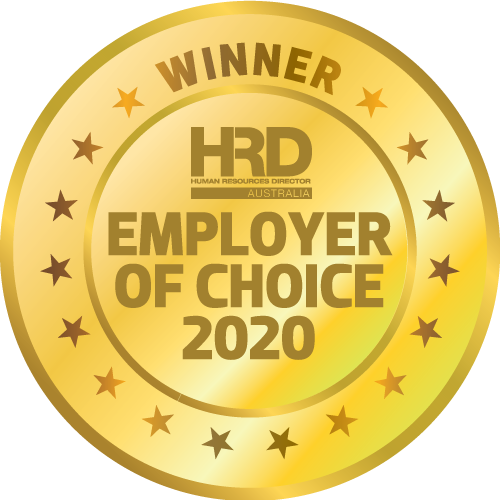 As a not-for-profit organisation and elite Australian Rules Football Club, Richmond incentivise staff and recruits through the greater experience of being a part of their exceptional team: a unique Employee Value Proposition that encompasses not only fair pay, but also a one-of-a-kind working culture, with excellent benefits and ample learning and development opportunities.
Their weekly 'Lunch and Learn' sessions utilise in-house experts to share knowledge across areas including nutrition, strength and conditioning, mindfulness, resilience, and public speaking.
Across the board, they incorporate adult learning principles and adaptive learning technologies to refresh their core knowledge in an inspiring way and refresh this knowledge each year.
Richmond are especially proud that our Club President, Peggy O'Neal is the first female president in the history of the game, and our Board of Directors is represented by 40% women, and rising. In order to continue to develop our next generation of leaders, the Club recently rolled out 'Thrive': a bespoke leadership development experience designed to empower and mobilise our leadership teams to drive their culture to the next level.