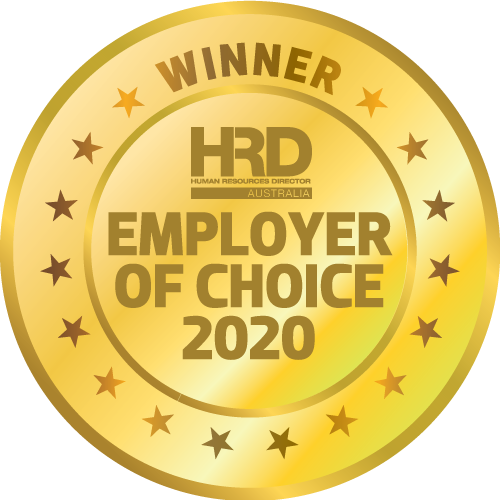 Queensland Treasury Corporation (QTC's) professional development & growth is built on the strategy of enabling 'best work of career'. The focus of the strategy is to enable individual growth and career development aligned to build the capabilities to deliver on future business objectives.
Recent research as part of their Employee Value Proposition review found that employee development is perceived as the top benefit of working at QTC. Their strategic partner for this project, Publicis, noted that whilst many organisations aspire to have a strong development focus, it is very rare for employees to value this as an exceptional part of their experience in doing the 'best work of their career'.
In 2019, QTC's quarterly Townhalls were all highly valued by employees with a consistent satisfaction rating above 95%. Their Chief Executive also holds regular 'fireside chats' and annual youth forum to connect and share insights.
To support working parents, QTC has increased the amount of paid parental leave offered to both male and female employees up to 16 weeks entitlement (13 weeks paid parental leave, plus three weeks return to work bonus) depending on the length of service (up from nine weeks).
https://www.qtc.com.au/

07 3842 4600

Level 31/111 Eagle Street, Brisbane QLD 4000