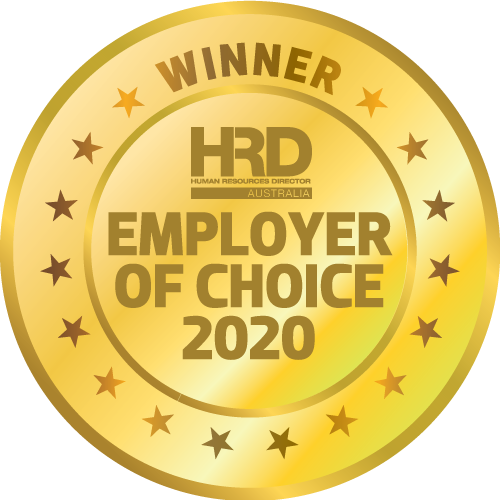 PHD Australia's training strategy is geared to facilitate their people's passion for learning as well as to enrich life beyond the workplace. Their training program delivers training across 55 courses which include media skills, management & leadership, self-leadership, creativity, emotional intelligence, and personal wellbeing. Training is delivered by a mix of internal trainers and industry professionals – typically, they run 3-5 hours of training each week.
In addition to their existing fortnightly all-staff forum 'The Big Meeting', they introduced a quarterly 'Bigger Meeting' where the whole agency gets together to regroup on their agency vision. The company shares updates on projects happening across the business. This ensures their people, including newcomers, are clear on where PHD is headed and regularly see examples of how they can contribute to the vision.
To closely assess the effectiveness of our internal communications, we invite PHDer's to regularly voice their perspective through 'pulse' surveys. In 2019, 89% of their people said information about the company is well communicated to their people.