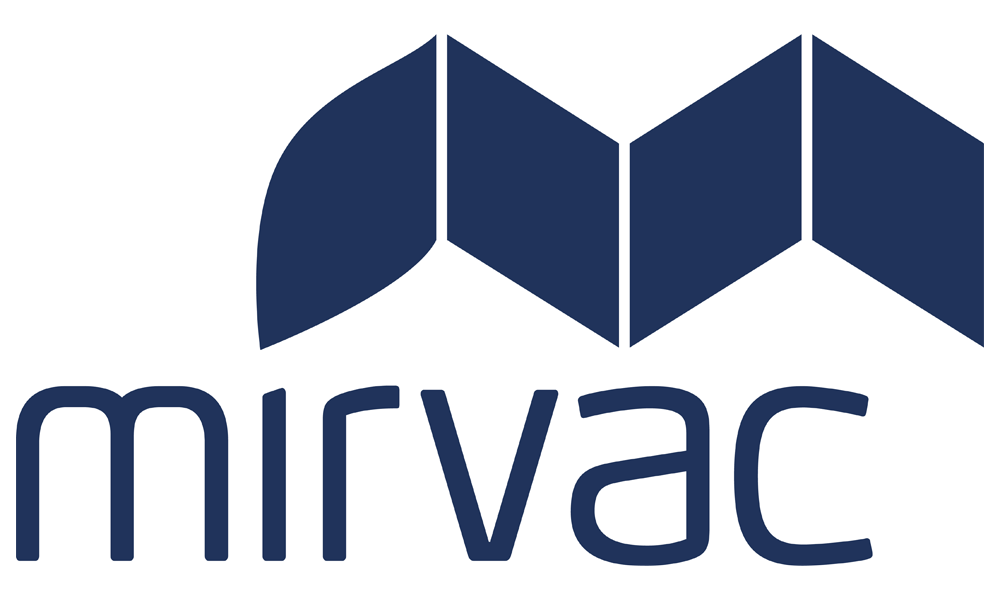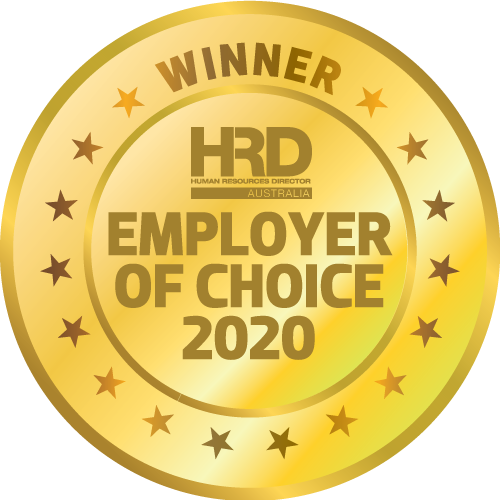 Mirvac has been awarded the Employer of Choice for Gender Equality citation for the fifth consecutive year, acknowledging their ongoing commitment to gender equality. The gender pay parity review showed that both the organisation-wide and the by-level gaps continue to decrease, and the like-for-like gender pay gap is zero for the fourth year.
Moreover, Mirvac recognises the value of mentorship in the development of the careers of its employees. They encourage both formal and informal mentoring and have facilitated formal partnerships in the 'Mirvac Mentoring Program'. Another program they have in place for employees to explore career progression opportunities is their Mirvac Discovery program. This program allows employees to identify an area of the business where they would like to explore career options, and they spend time with an experienced employee for on the job training for three days over three months.
In particular, employees are energised by their purpose – to Reimagine Urban Life – and their values are deeply embedded into how they work. This includes their values of 'putting people first' and 'doing the right thing'. New employees also tell the company they joined Mirvac because of its reputation as having a great culture and being a great place to work. In the past 12 months, they have hired 350 new employees with an overall satisfaction score of 96%.