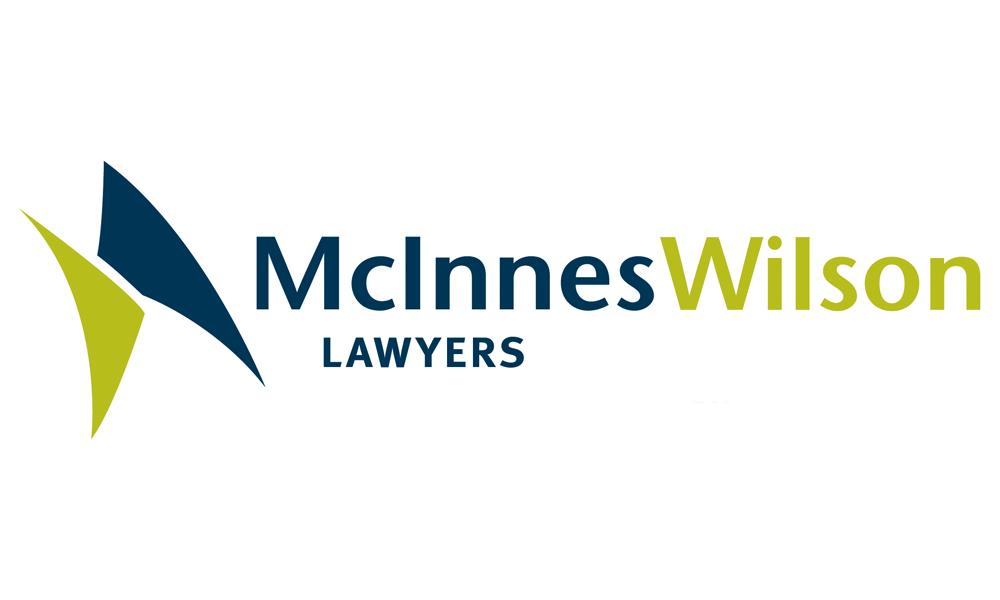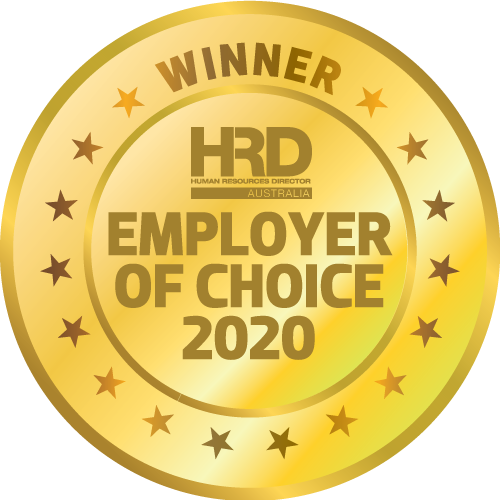 McInnes Wilson Lawyers has created a culture and work environment in which its employees are stimulated to reach their full potential both at work and in their personal life. The firm encourages every employee to proactively be part of a learning organisation and is committed to enhance its peoples' capabilities through the facilitation of various development programs and initiatives. These include professional and technical training such as internal Continuing Legal Education sessions, a mentoring program to enable and guide entry level solicitors, Supervised Workplace Traineeships for law graduates and the 'Reach Your Peak' Leadership Development program for current and future leaders.
McInnes Wilson Lawyers fosters a supportive, safe and healthy workforce and continues to invest in ways to support the changing lifestyle needs of its people. Through its Live Well program, employees have access to educational seminars, health checks and employee assistance programs to improve and maintain their health and well-being, both physically and psychologically.
As a result of these initiatives, the firm experienced a significant increase of 20% in job satisfaction from the initial baseline of engagement levels over a three year period. External auditors were involved to collaborate for statistical outcomes.