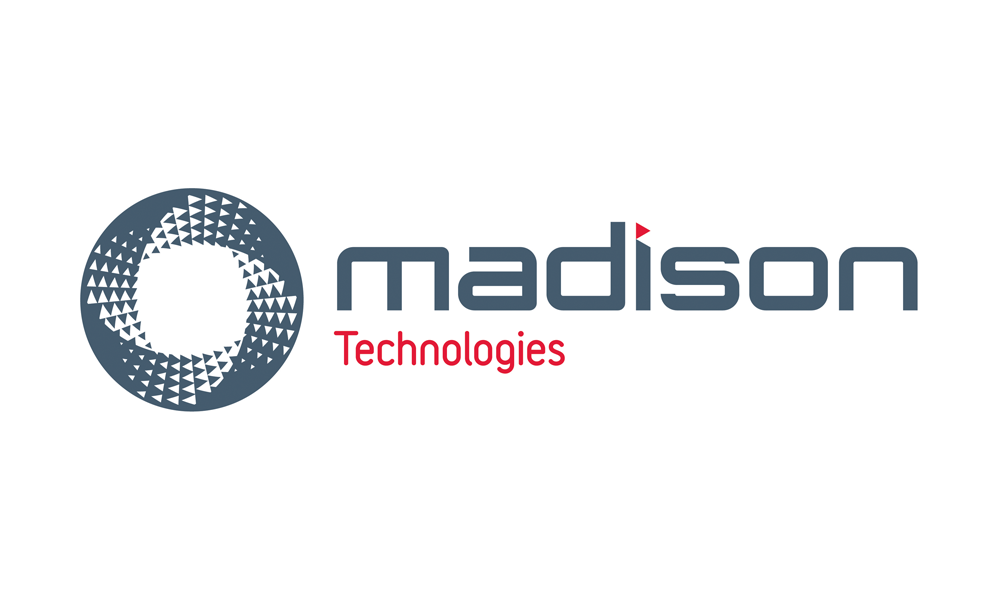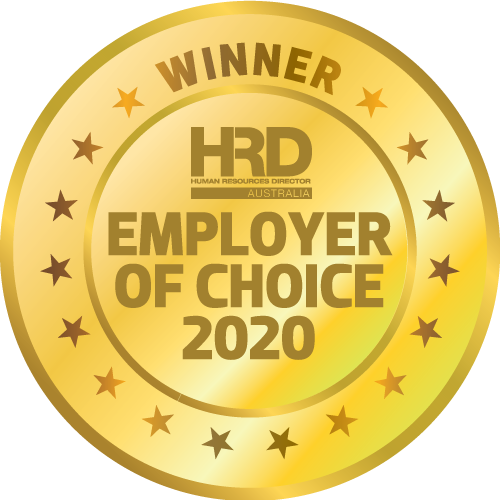 At the heart of Madison's values is Act with Integrity. It defines how they interact with each other and is fundamental to how they operate day to day.
In a recent staff survey, they asked the question "I feel that Madison values diversity and recognises and respects the value of difference in race, gender, age, diversity of thought etc", and 81% of their team strongly agreed.
On the question, "I feel encouraged to come up with new and better ways of doing things" 88% of the team strongly agreed.
Madison's view on workplace flexibility is that everyone should have an approach to work life integration that works for them. They value and reward outputs over face time in the office and encourage everyone to work where, how and when it suits them. On the question "I have the freedom to choose how to best perform my job" 89.91% strongly agreed.
Overall, Madison are very proud of their culture and feel it's completely supportive of work life balance. When asked to describe the Madison culture in three words in our recent staff survey, across the group the top three words used were "Family friendly", "Inclusive" and "Fun".