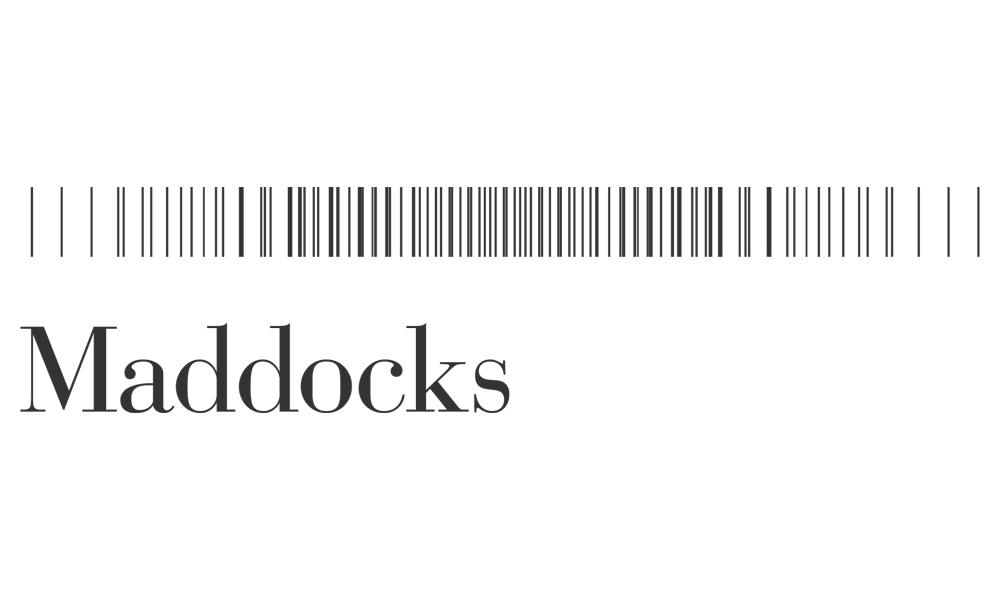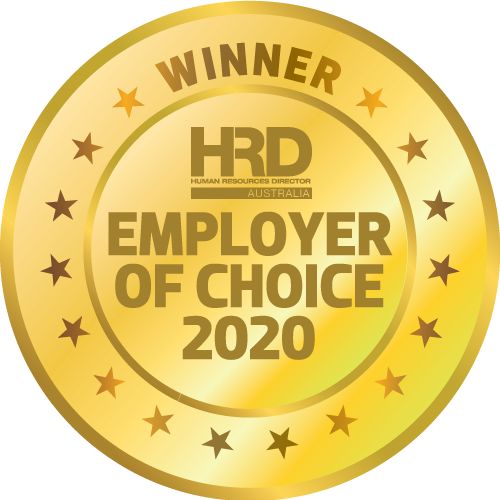 One aspect of Maddocks' training and development that sets them apart from many other law firms is the investment they make in training their people in design thinking. They see it as vital that their people have the skills to think about issues relevant to them and their clients more widely than day-to-day responsibilities normally allow.
For the past two years we have trained about 200 of our people in design thinking, via a course run by leading innovation company Inventium. The three-day training provides their people with the skills to think creatively and then progress ideas through to experimentation and implementation.
In the past five years, under the leadership of CEO Michelle Dixon, Maddocks has implemented a range of initiatives that has led to rising levels of women in the partnership and in other leadership roles. In 2019, 38% of the Maddocks partnership were women – a rise from 26% in 2013. The firm has a stated goal of reaching 40% in 2020, placing Maddocks at the forefront of the Australian legal profession when it comes to the advancement of women.
In 2019, they introduced a new leadership program called Accelerate for our Senior Associates and Special Counsel group. Investment in the careers and leadership development of the future leaders of the firm is a strategic priority for the firm. The program focuses on deepening leadership knowledge and developing new connections across the firm.