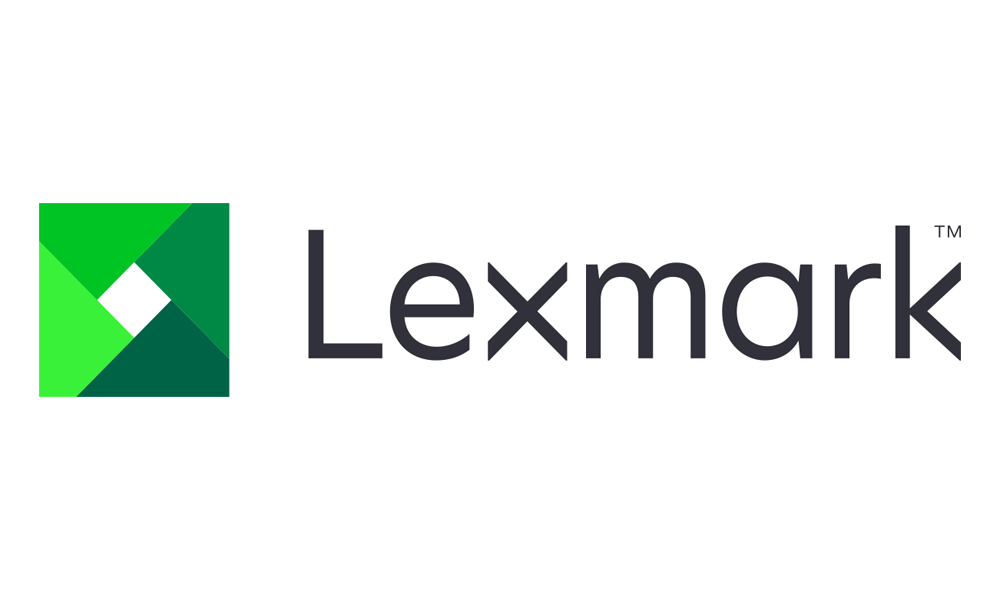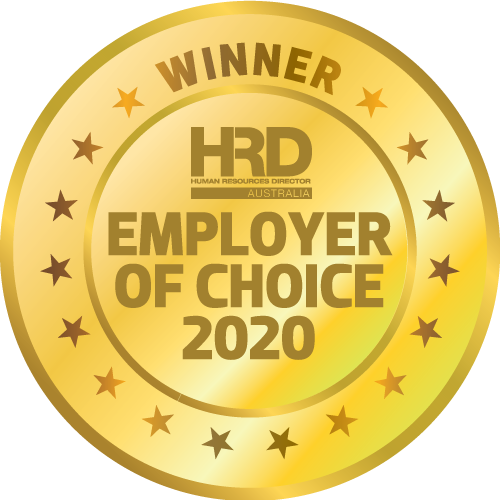 Lexmark International has prioritised work/life balance, including flexible working arrangements and flexible working hours. This includes telecommuting, as they have several employees working across Australia with no office representation. They also have an ad hoc Work from Home Policy and Carers Leave/Domestic Violence Leave provided.
The company also recognises individuals formally via Town Hall meetings and has Merit Review as part of Pay Program Vision and Values Awards for employee who display behaviours consistent with Lexmark Values. Moreover, they offer achievement payments to high performers during Incentive/Bonus periods. Over achievement is also recognised by way of promotion or transfers.
Lexmark International hired 10 new additional roles in 2019. However due to the very low attrition rate - only one resignation in 2019 - there are no longer any roles to fill.