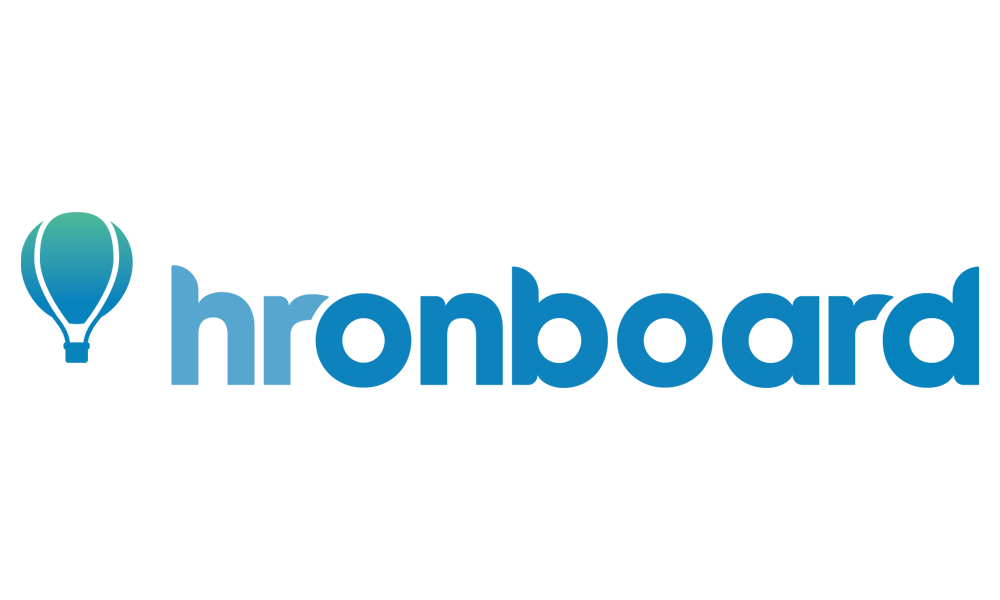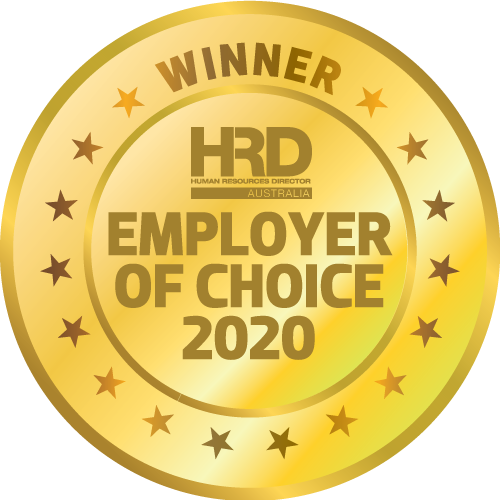 Contrary to the trend across much of the technology industry, 66% of the executive team at HROnboard are women (APAC average reportedly 28%). The business thrives under strong leadership from all areas - marketing, sales, product and customer success heads all report directly to the CEO and meet weekly.
In 2018/2019, HROnboard introduced their first Summer Hours employee benefit. Unlike many other companies, they don't ask their team to 'makeup' the time elsewhere in their week. They simply have their team lunch on Friday's and then employees are free to leave after a quick update from each of the team leaders. And the results are clear. HROnboard had their best performing quarters across the company so they've brought the tradition back in 2019/2020 summer.
Moreover, HROnboard implemented Furry-Friday's, a doggie roster for their best mates to join them in the office. However, not every day to respect folks who are allergic.
It's also incredibly important to celebrate the wins - from 'shout-outs' and 'kudos' in offsite and team retros, to anniversary cake and birthday dress-ups.