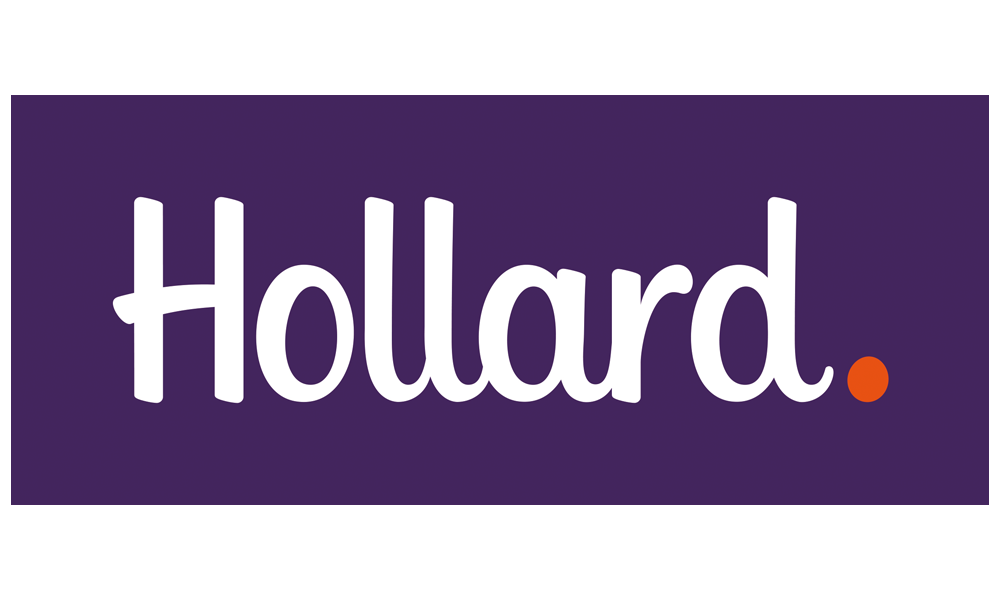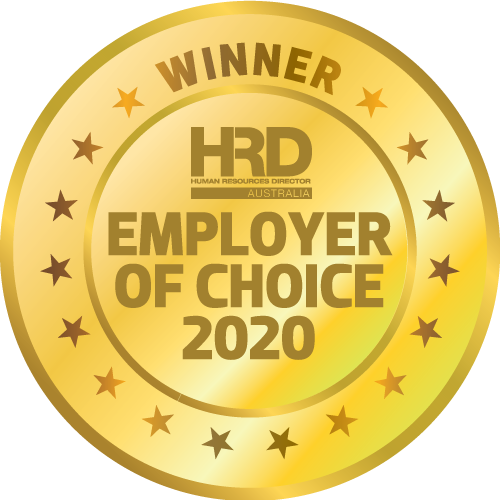 Hollards Insurance Company pride themselves on putting people at the centre of their strategy – "Bigger, Better, Best". It's their people and their industry expertise that drive growth; it's their people who enable the best possible experience for their partners and customers; and it's their people who make Hollard the best place to work.
Leadership accessibility is fundamental to their operations and is achieved via different avenues, including Group CEO Richard Enthoven participating in their face-to-face group induction program to personally meet and greet all new Hollardites.
Their 'IS IT FAIR?' ethos includes a direct channel to the Group CEO to notify or flag any aspects of the work environment and customer service which Hollardites consider may be unfair.
Since 2018, the company achieved gender balance on the Hollard Board and in the direct reports to their Group CEO. The same year Hollard announced a target to reach gender balance in leadership by 2023.
In 2019, they managed to shift the dial from 29% to 40.5% 'women in leadership'. Leadership in this context being defined as those women undertaking roles within three layers of the Group CEO and with direct reporting lines into them.