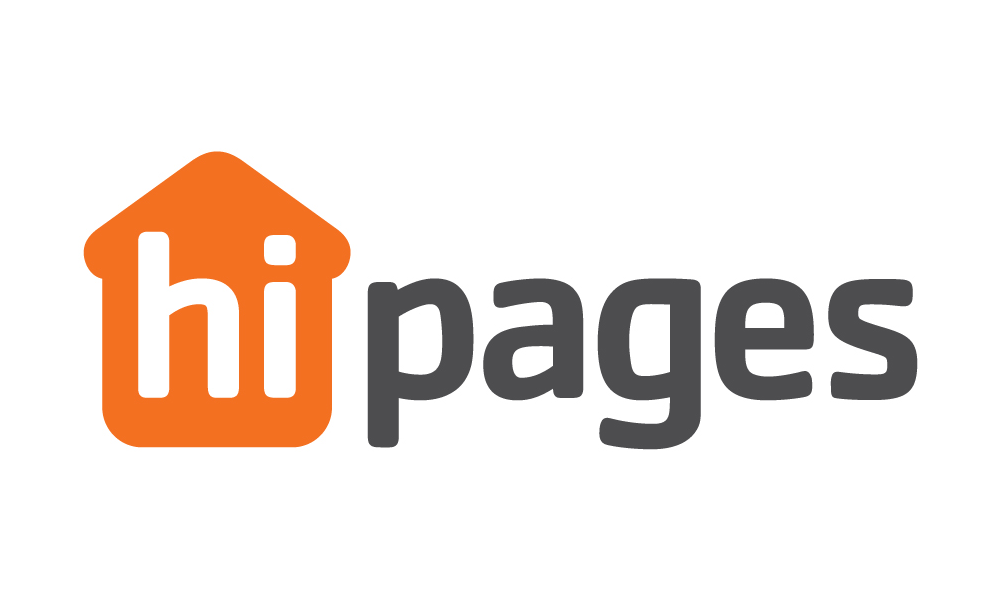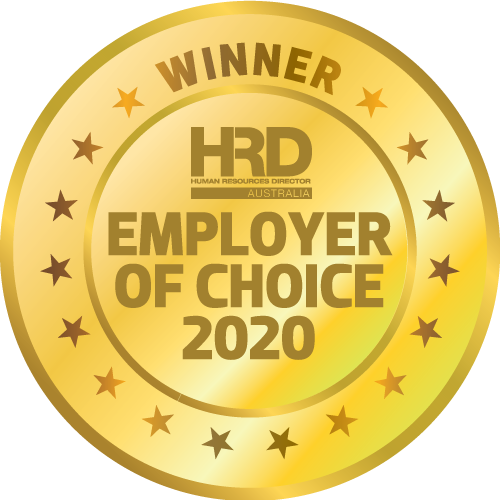 hipages reinforce their values and encourage these to be lived daily via their 'Say Thanks' Values Wall. Team members can grab a Value card and write a thank you to a colleague for living that value, they then pin that behind the person's photo on the Values wall. Each quarter, each person receives their thank you cards to keep.
The team inspires each other on a day-to-day basis by celebrating the achievement of milestones and sharing positive feedback and stories. The team regularly shares shout-outs to each other for doing great work - nothing like true 'in the moment' recognition to keep you inspired about the great and meaningful work you are doing.
The company have designated areas around the office for working, including their outside garden terrace and balcony. They also provide annual flu shots and have partnered with BUPA Australia to provide great value and discounted health cover and wellness services.
Every desk can be converted into a standing desk and their team is qualified to assess for ideal ergonomic positioning.