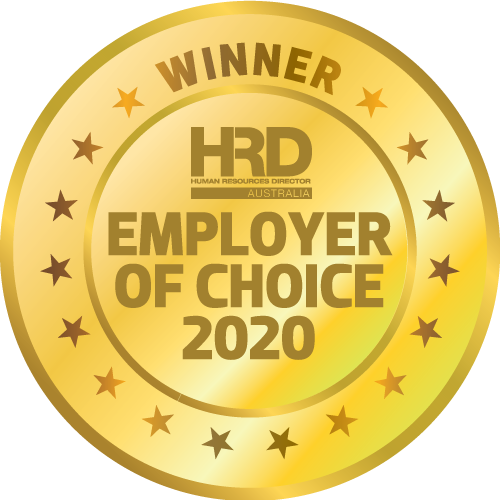 One of the key values at ghd is about communicating clearly and concisely, particularly around cascading their results and communications throughout all levels of the business.
Their Quarterly Business Reviews are an open forum where team members - including their leadership team - provide snapshots on their sales results for the previous quarter and what's coming up. HR provides updates on key initiatives and also opens this forum for all team members to communicate business happenings.
Honest communication is encouraged through their Annual Employee Engagement Survey and Employee Pulse Checks.
Supporting all of this, is ghd world (the learning management, communications and intranet portal) which means that team conversations are encouraged daily, through posts, forums, comments, and 'likes', just like the social channels we're used to today.
Their last engagement survey showed that ghd scored greater than 90% satisfaction in leadership related areas, including agreeing that their manager shows a sincere interest in them as a person (not just an employee), is accessible to communicate with, leads by example, and encourages work life balance on a continual basis.