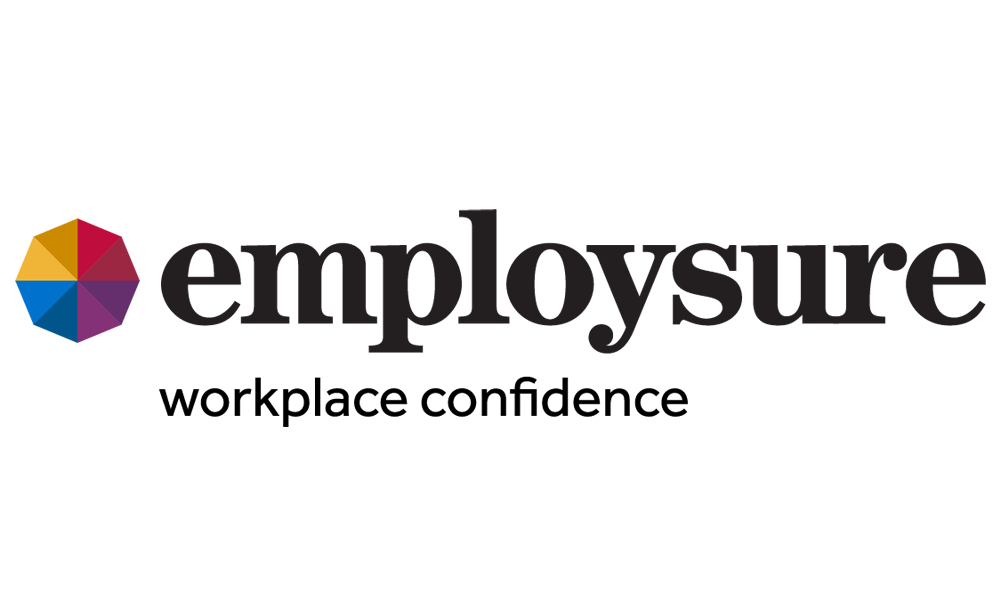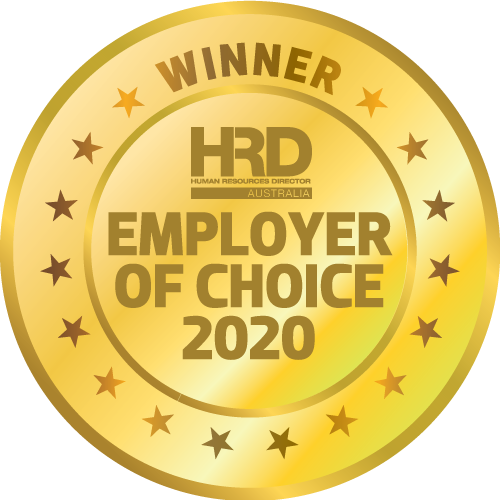 Employsure has a philosophy of 'build-not-buy' in relation to its talent, meaning that they place a high focus on promoting from within and transferring high performers across the business to build capability. In 2019, they promoted close to 35% of our employees and had 14% of employees move teams at least once.
Employsure is one of the first businesses in Australia to use Pingboard which is an integrated photo, role and organisational tool. It allows all employees to quickly understand Employsure's structure, contact colleagues, as well as gamify the ability to get to know a wider selection of people within the business. The company is also one of the first businesses in Australia to use Predictive Hire, which is an AI led tool to better improve the hiring of candidates that align to the values and behaviours of an organisation.
Employsure has recently completely refreshed its approach to hiring its Business Sales employees. Whereas previous strategies relied heavily on hiring employees with previous relevant experience, Employsure has now created and refined a process for hiring individuals with no relevant experience and providing them with the tools and training to become successful salespeople through the Sales Academy.
Since the inception of this approach six months ago, non-experienced hires have been shown to match the performance of those hired with experienced backgrounds - proving that they are able to equip individuals with the skills needed to excel.