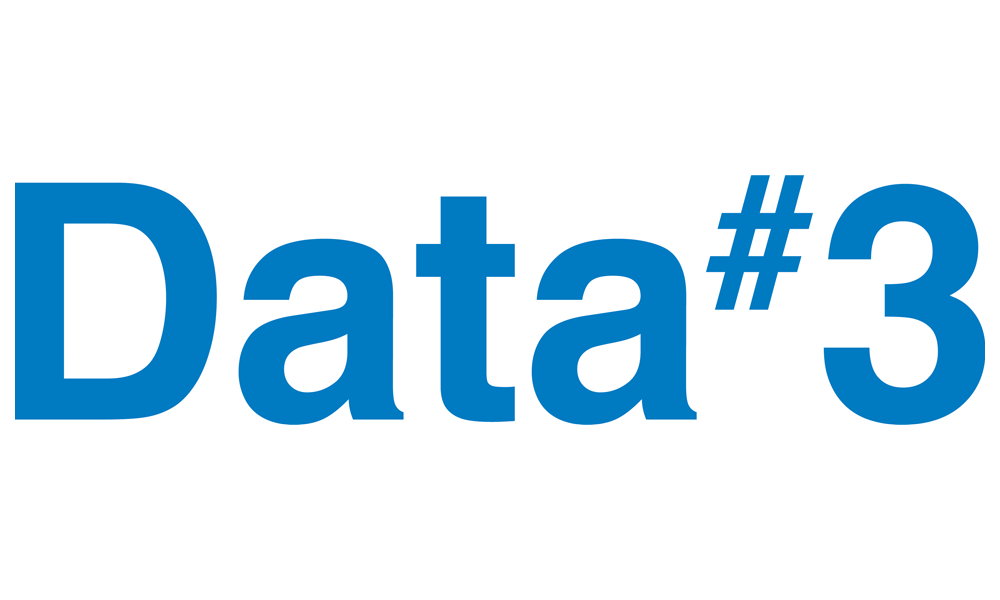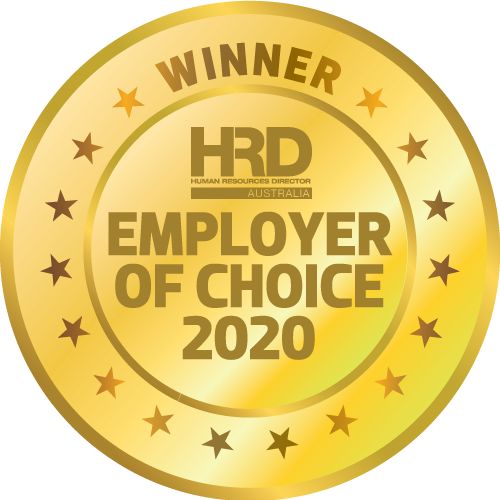 Creating a digital culture is one of Data#3's key strategic priorities this FY, and is led by their GM of OD&HR. Data#3 define digital culture as the behaviours, practices, and mindsets underpinning the relationship between people & technology in the workplace.
The focus on digital culture at a strategic level ensures they keep investing in the right skills, development, and technology to enhance and evolve their ways of working. A cross-functional team is working together to maintain focus and momentum on this strategic priority.
Equally important to their digital spaces, are their physical environments. They have invested heavily in relocating and/or renovating our office space and locations, to ensure they have the facilities that enable their people to do their best work. They have quality end-of-trip facilities at each location, along with up-to-date mobile technology, laptops, video conferencing equipment, and smart meeting room technology, including Microsoft Surface Hubs and Cisco Webex Boards.
An interesting communication initiative involves a quarterly video update where the CEO communicates what's happening across the company, in the time it takes to have a cup of coffee. In 2019, staff also had the opportunity submit questions prior, and their CEO would answer these in the video.