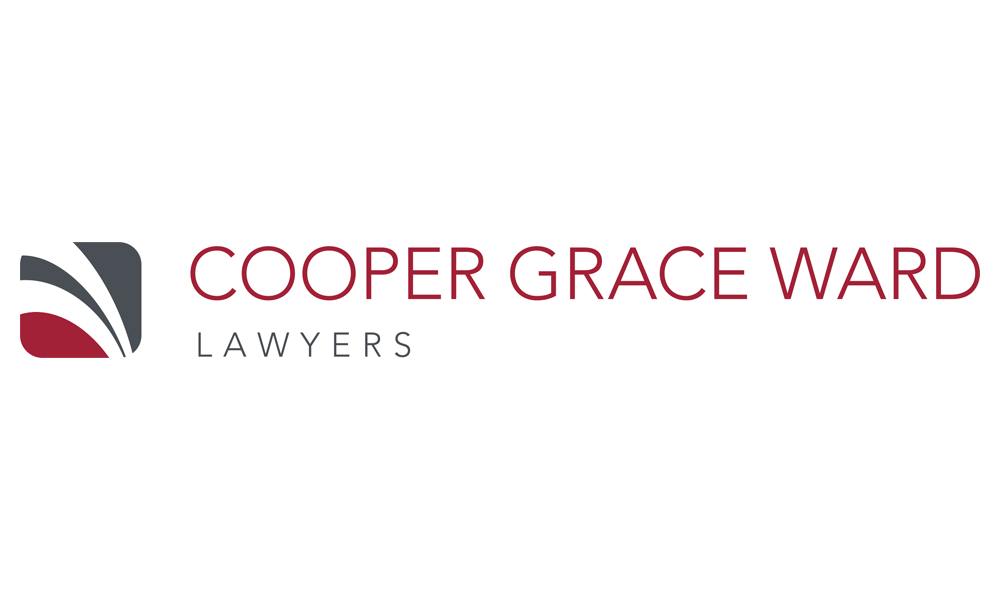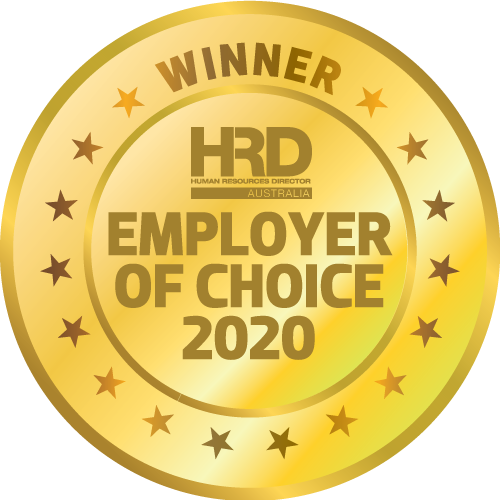 The firm's recent inclusion survey conducted in September 2019 shows 95% of team members rated themselves very satisfied or satisfied with 68% of team rating themselves very satisfied.
CGW's paid parental leave, which is in excess of the requirements for length of parental leave and return to work arrangements, gives the primary carer the opportunity to spend more time bonding with their children before returning to work. The firm's policy offers 8-12 weeks of paid leave. Leave can be taken as salary payments or a lump sum.
Over the past year, the firm has launched a LGBTIQ+ support group after a recent firm-wide survey found that 14% of team members identify as LGBTIQ+. The support group meets to discuss issues and act as a safe space.
The firm has also implemented a Reconciliation Action Plan, a formal agreement with Reconciliation Australia to support Indigenous businesses and boosts employment of Aboriginal and Torres Strait Islander Australians.