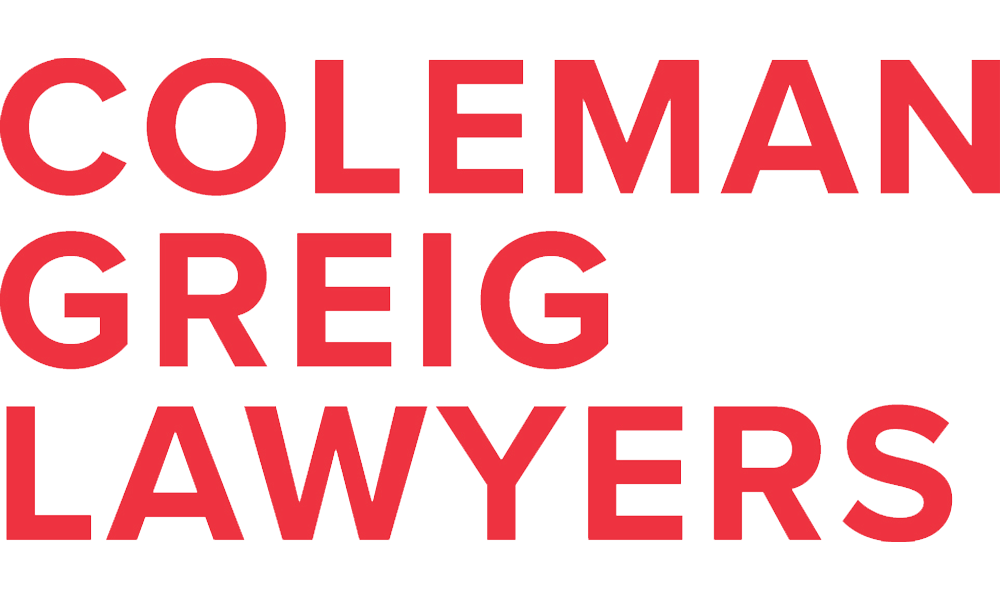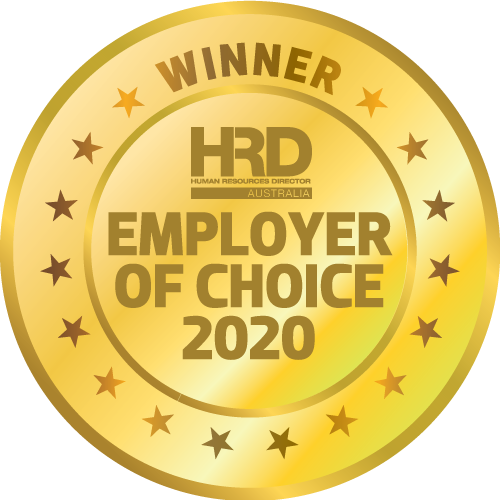 Coleman Greig Lawyers were the first law firm in Australia to achieve White Ribbon Workplace Accreditation. Despite the liquidation of White Ribbon Australia, their policies and procedures in this area remain unchanged and integrated within their workplace.
Moreover, unconscious bias training is combined with criterion surrounding promotions and senior leadership reviews regarding employee readiness for promotion. The firm analyses gender patterns across promotions/readiness to allow for early identification of patterns that may show women aren't being given access to work required for career development.
Additionally, part-time work arrangements are negotiated to fit with an employee's lifestyle and the firm's needs. They have part-time employees who work a few hours five days a week and some who work longer hours for a couple of days each week. These arrangements are open to further negotiation if an employee's needs change.