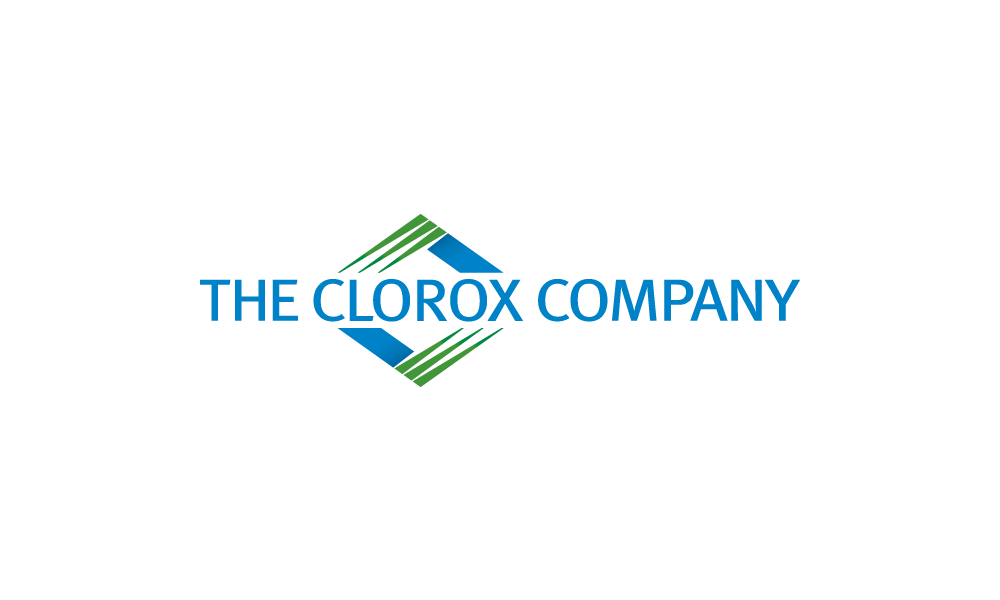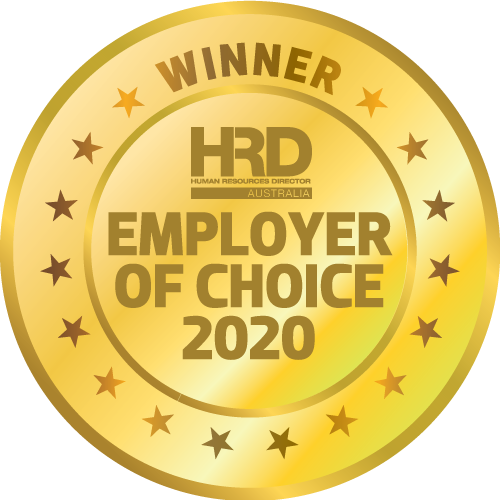 All employees at Clorox are taken through L&D programs each year on three different levels - corporate, function and individual.
Clorox have an L&D platform called Grovo where employees can sign up for self-service development sessions. Grovo is designed to empower employees to take ownership of their personal development through microlearning and more in-depth courses to help further development.
Moreover, Clorox, promote from within wherever possible. Even though they are a global organisation, at a local level in Australia (and many other countries outside of the USA) they are a flatter structure with a lean team. Consequently, they ensure a particular focus on employee progression; stretch assignments, international collaboration on projects, taking on more responsibilities, working regionally across ANZ and cross functional project teams at a local level.
Clorox also encourage giving back to the community and partner with their people to volunteer at charities that matter to them. During the summer months they offer half day Fridays so their employees can get a head start on enjoying their weekends. At other times during the year, they finish early so employees can enjoy even longer weekends.