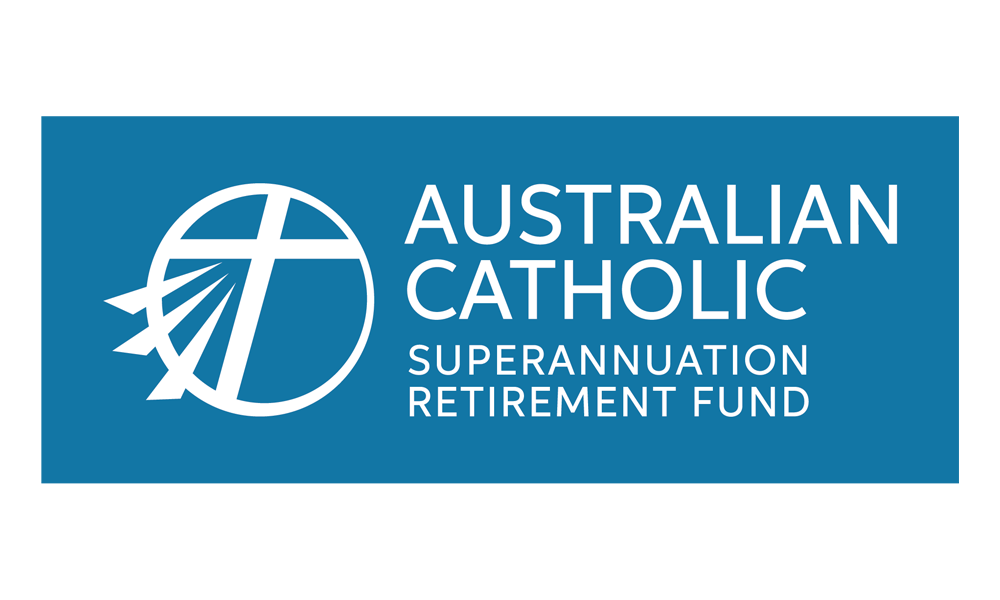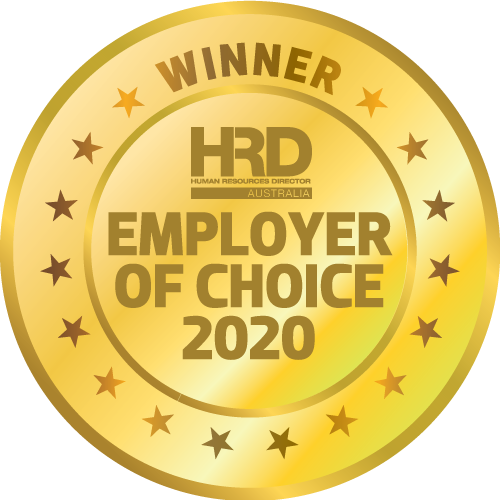 Australian Catholic Superannuation hold staff morning teas once a month where the CEO disseminates information to all staff. These "campfire sessions" provide all staff insights into what is happening at an executive and level, and also enable them to ask questions. This simple, open communication method is a great example of the strong and effective communication methodologies at Australian Catholic Superannuation.
Moreover, their Mindfulness Program focuses on decluttering the mind and maximising employee innovation and creativity. It also creates much-needed white space to support employee wellbeing. This program was launched in 2016 as an eight-week initiative and was so well received by staff that they now run a mindfulness session monthly at no cost to the employee.
Australian Catholic Superannuation also has an Employee Wellbeing Framework to ensure their work environment is conducive to the wellbeing, motivation and satisfaction of their employees. Monthly Wellbeing focus provides monthly wellbeing themes, resources and information to staff. Topics include, but not limited to, mental health, good food mood, R U OK, men's health and women's health. They also centre staff events such as monthly morning teas around these wellbeing themes.
https://www.catholicsuper.com.au/

(02) 9715 0000

33 Burwood Road, Burwood, 2134