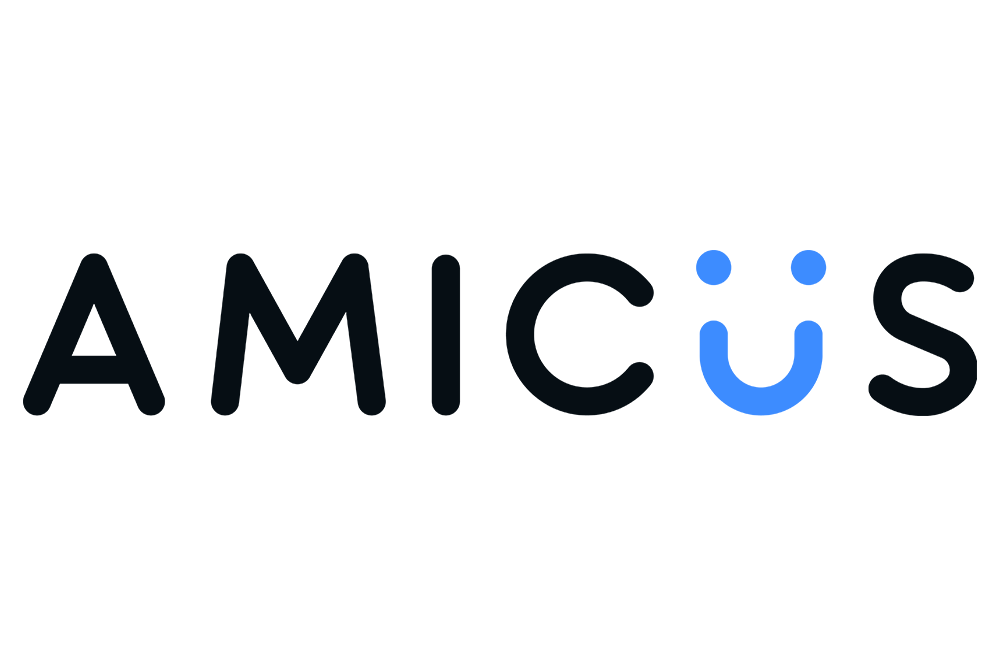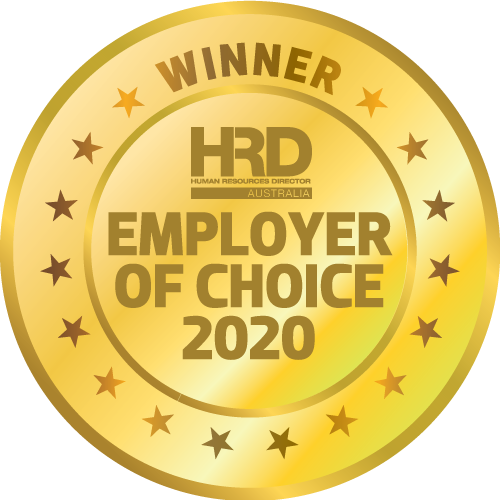 All Amicus spaces are designed with innovative workplace technology to boost collaboration and employee experience. Employees are provided with laptops, and their offices are filled with the latest equipment to help make work-life easier.
Amicus also have a touchscreen meeting room booking system and video conference enabled meeting rooms, some of which include a large interactive 65-inch touchscreen to enable hands-on interactive meetings both internally and with clients. Moreover, they have a space utilisation solution using innovative AI sensors to provide insights on how well spaces are utilised.
Amicus's Equilibrium Health and Wellbeing program incorporates both a calendar of events and the resources to achieve goals. The program includes initiatives such as Movember and annual flu vaccinations. The resources include access to apps and information services on good health, establishing good habits, a diary, etc.
The company's reward and recognition program means each team member is sent six postcards which have a different gratitude message on the front. The cards can be sent directly to a person and they have a collection point in each office. The program was designed to encourage handwritten thank you messages to each other.
Moreover, Christmas presents to both employees and clients are ones that give back to others. With every gift distributed, Amicus supports their favourite charities, donating $10 towards the Love for Lachie Foundation.